Danville's Future of
Garment Care™
Your Professional
Dry Cleaners

Life is busy. Martinizing Delivers servicing Kansas City, Overland Park, Leawood and the surrounding areas is here to make your laundry and dry cleaning services a breeze. We have an option to fit every need, offering on-demand, pick-up and delivery, and locker services on your schedule. Our goal is to make your life easier by combining expert garment care, convenience, and the best customer service you will find anywhere. To schedule pickup and delivery services, call us today or download the Martinizing Delivers App from the App Store or Google Play.

Enjoy premier quality, full-service garment cleaning without leaving your home or office when choosing dry cleaning pick-up and delivery services, contact-free, with Martinizing Delivers. We will pick-up your dry cleaning from your home or office and deliver your fresh, clean clothes right back to you at no additional cost.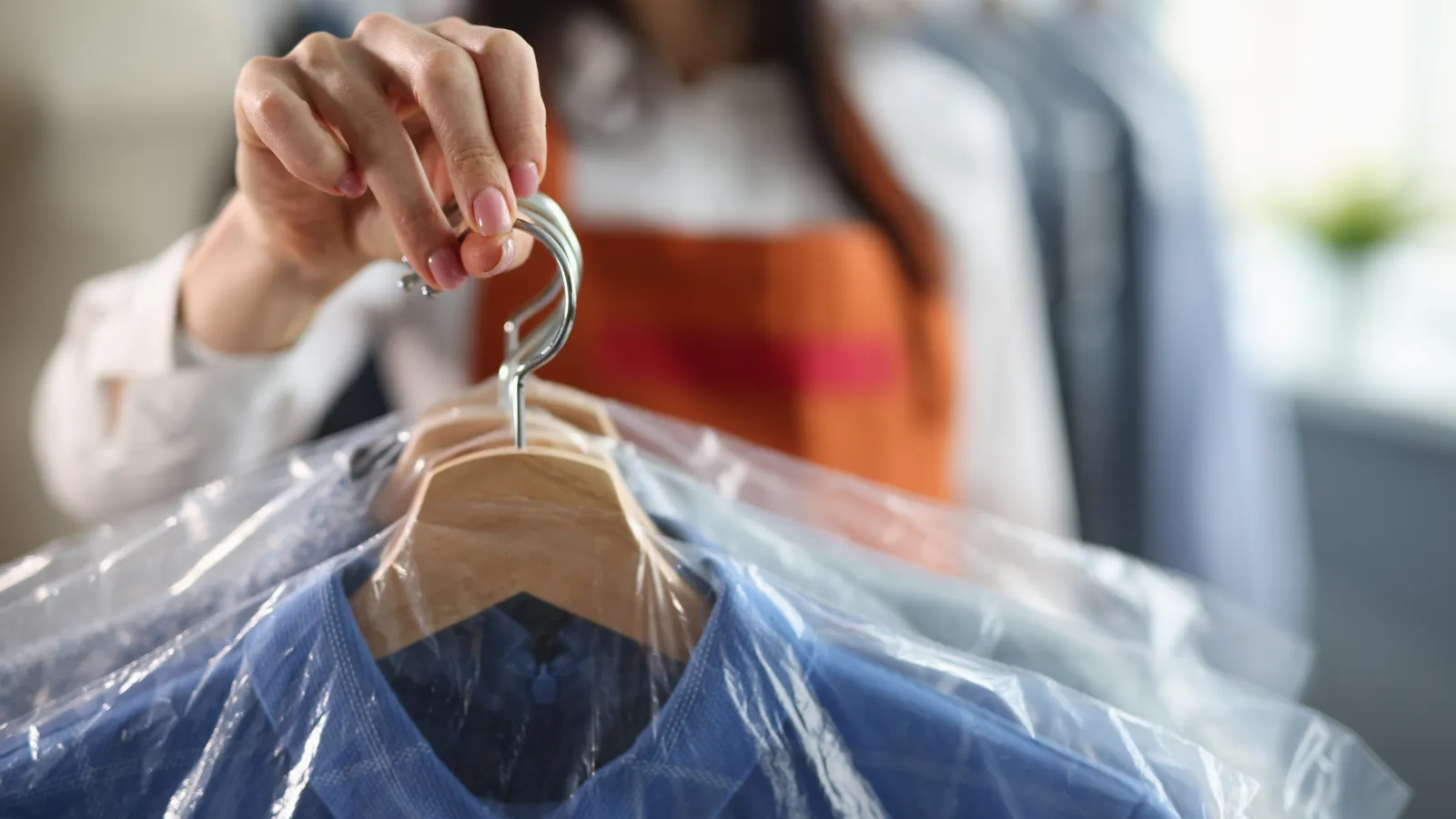 Save With Martinizing
Promotions
Bringing You Convenience
TAILORED TO YOUR UNIQUE LIFESTYLE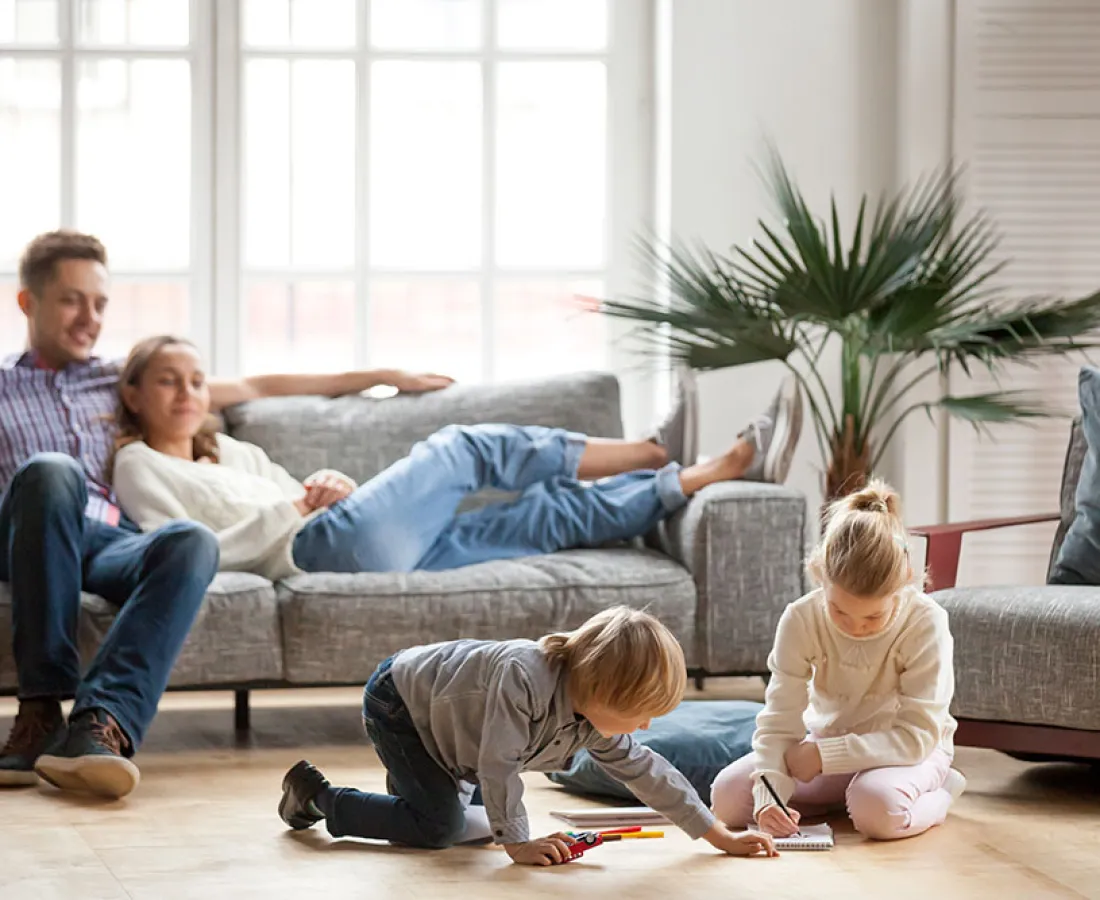 5703
Hours given back to families
Location
Services
Counter Service
Our professional staff is here to help you with all your garment care and cleaning needs. Please don't hesitate to ask if you have any questions about our services.

Pick Up & Delivery
Pick-up and delivery service, at home or at the office.

Some Feedback From
Our Customers
The best dry cleaners in Danville. A plus customer service. They take care of their customers.

Bernard B.
Martinizing Danville - Market St
There are some very sweet ladies that work here. Great customer service and southern charm from all of them!

Denise A.
Martinizing Danville - Market St