Coquitlam's Future of
Garment Care™
Your Professional
Dry Cleaners

All Our Martinizing Cleaners located in Coquitlam are dedicated to making your buying experience seamless and our number one priority. Our goal is to make your life easier by delivering quality garment care along with new technologies. We're proud to serve our community and our first-rate customer service will earn your trust.
Our Martinizing locations in the Coquitlam, BC area provide dry cleaning, shirt laundry, alterations, wash & fold, bulk laundry, leather cleaning in addition to household items such as; comforters, blankets, mattress pads, sheets, tablecloths, along with wedding gown cleaning and wedding gown preservation. We are your professional local dry cleaners in the Coquitlam, BC and the Coquitlam, Surrey and Burnaby areas.
We are pleased to offer free pickup & delivery services to your home, apartment building or condo complex. We also offer commercial laundry pickup and convenient locker services to your place of business or hotel. Contact us at (604) 464-9811 to see how to get our services and lockers into your place of business.
Providing dry cleaning and laundry services to Coquitlam, BC and these surrounding areas: Coquitlam, Surrey and Burnaby .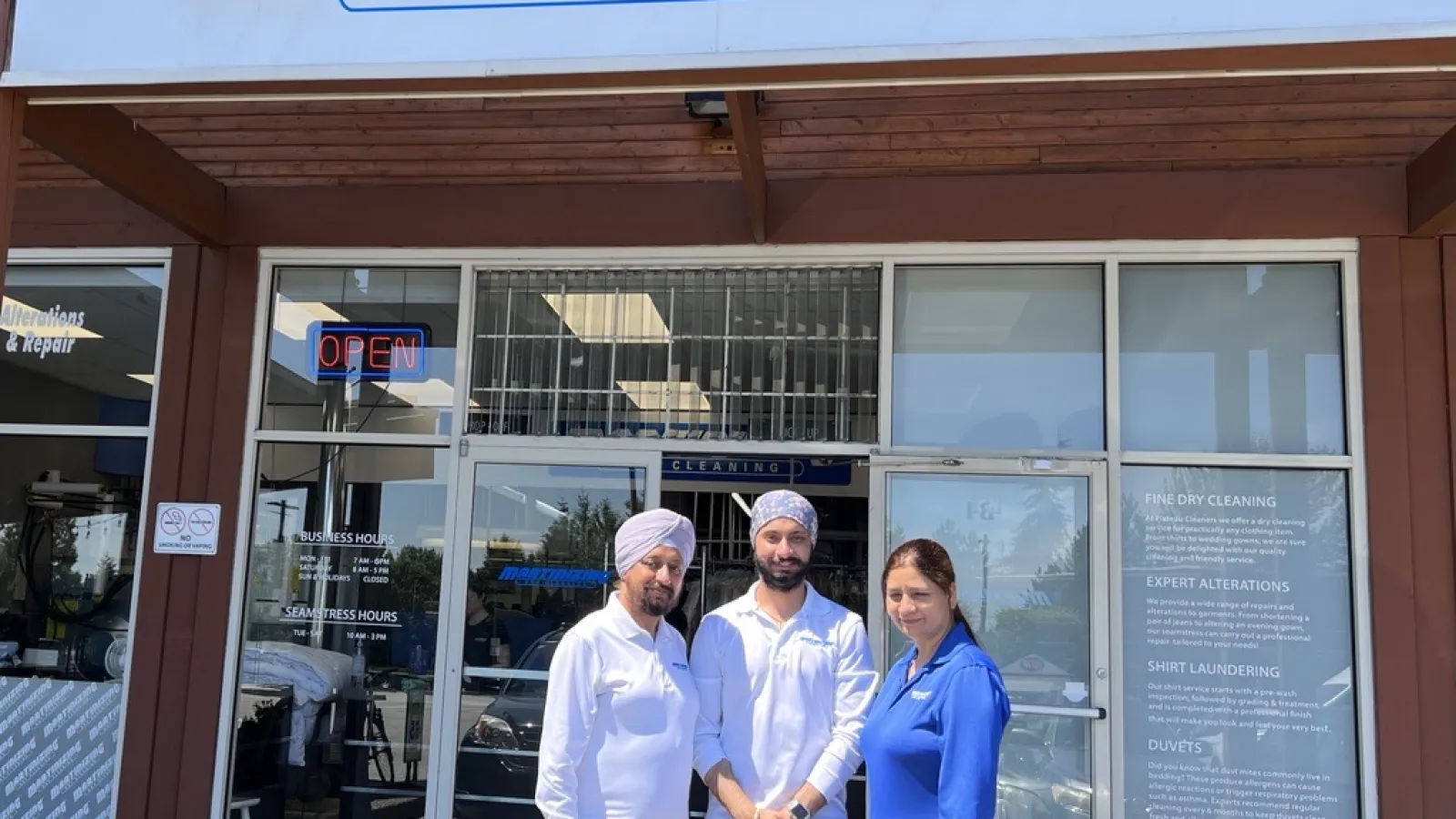 Save With Martinizing
Promotions
Bringing You Convenience
TAILORED TO YOUR UNIQUE LIFESTYLE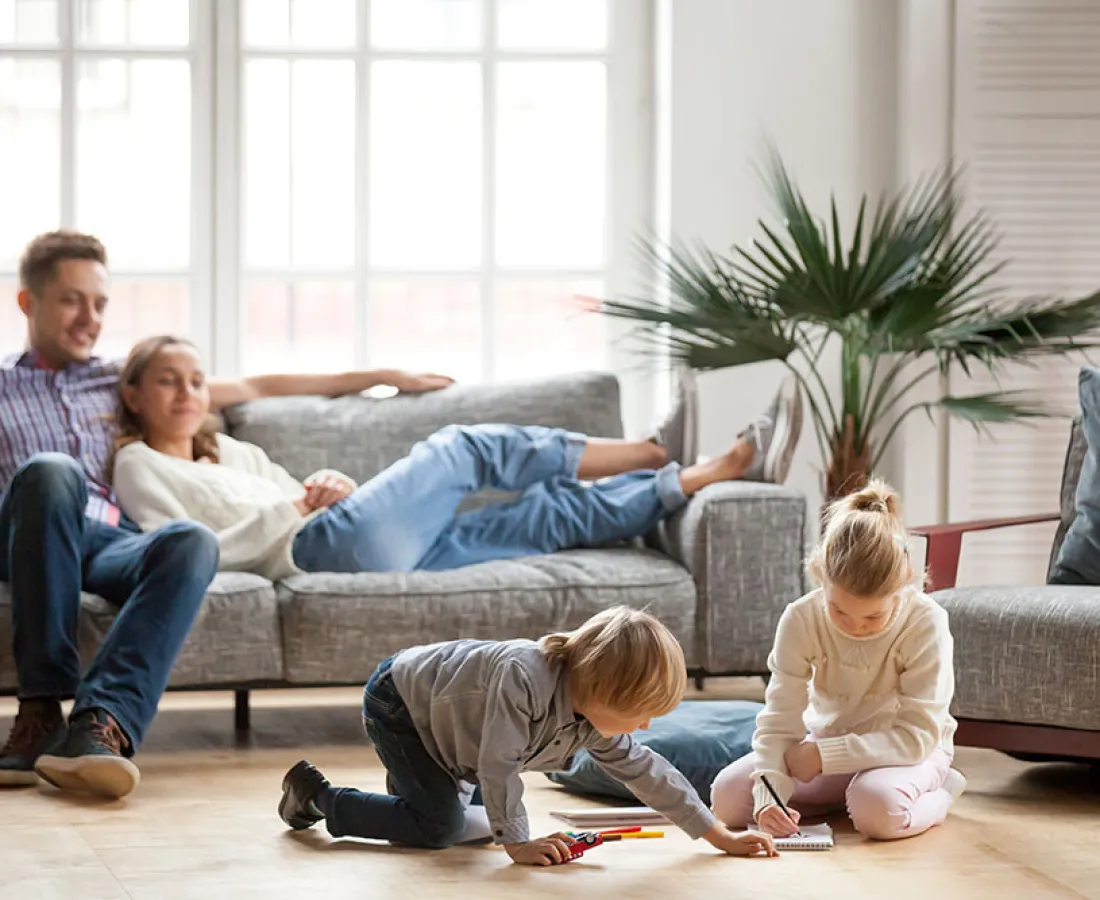 5703
Hours given back to families
Location
Services
Counter Service
Our professional staff is here to help you with all your garment care and cleaning needs. Please don't hesitate to ask if you have any questions about our services.

Pick Up & Delivery
Pick-up and delivery service, at home or at the office.

Lockers
No more rushing to and from the cleaners. Martinizing lockers are open 24/7! The Martinizing Delivers App makes it super easy and convenient.

Some Feedback From
Our Customers
I had the pleasure of experiencing the wonderful service at your dry cleaning store, and I must say it was absolutely fantastic! From the moment I walked in, I was greeted with a warm smile, which immediately made me feel welcomed and valued as a customer. The staff went above and beyond to ensure that my clothes were taken care of with the utmost care and attention to detail. Not only were my garments flawlessly cleaned and pressed, but the efficiency and speed of the service were truly remarkable. I appreciated how the team handled my special requests with a genuine willingness to accommodate. It's clear that customer satisfaction is a top priority for your store. Thank you for providing such an exceptional experience, complete with wonderful service and a smile. I will definitely be returning and recommending your dry cleaning store to friends and family!
vishad deeplaul
Great dry cleaning, fair price I have been taking my clothes for cleaning to them for 10 years now. I have always been happy about their customer service and great work and price.
Dena Hashemi
Took 3 items in for drycleaning. Was greeted quickly and professionally. They took the time to individually mark the areas that had stains. Turn around time was quick and received items back in excellent condition with all stains removed. Price was very reasonable.
Dawn Davidovic
In my opinion Martinizing Cleaners, is the best dry cleaners in Coquitlam I would never go anywhere else. They do a GREAT job & they have an amazing seamstress too. The staff are friendly & helpful. You should try them
Elisabete Boyle
We've been using this family run business for many years and have never been disappointed, they provide prompt efficient service for laundry and dry cleaning and are conveniently located fir the residents of Eagleridge and Westwood Plateau. They also offer tailoring and alteration services.We highly recommend them.
Chris Anderson
Very pleasant, helpful staff. They did a great job with my suit with a short turnover. Prices are reasonable and I was overall extremely happy.
Mary R
We trust them to take care of all our delicate clothes. Quick turnaround and pleasant service.
Michael Spencer
They have friendly personal and great services. I am a permanent client since 2021.
Anna Ozerova
Very impressed with the service and the accuracy. This was my first time but will always go there for alterations
Nishi Bhutani
Friendly and professional service. Very happy with my alterations.
Ashley Pozzobon