Canonsburg's Future of
Garment Care™
Your Professional
Dry Cleaners

Life is busy. Martinizing Delivers servicing Kansas City, Overland Park, Leawood and the surrounding areas is here to make your laundry and dry cleaning services a breeze. We have an option to fit every need, offering on-demand, pick-up and delivery, and locker services on your schedule. Our goal is to make your life easier by combining expert garment care, convenience, and the best customer service you will find anywhere. To schedule pickup and delivery services, call us today or download the Martinizing Delivers App from the App Store or Google Play.

Enjoy premier quality, full-service garment cleaning without leaving your home or office when choosing dry cleaning pick-up and delivery services, contact-free, with Martinizing Delivers. We will pick-up your dry cleaning from your home or office and deliver your fresh, clean clothes right back to you at no additional cost.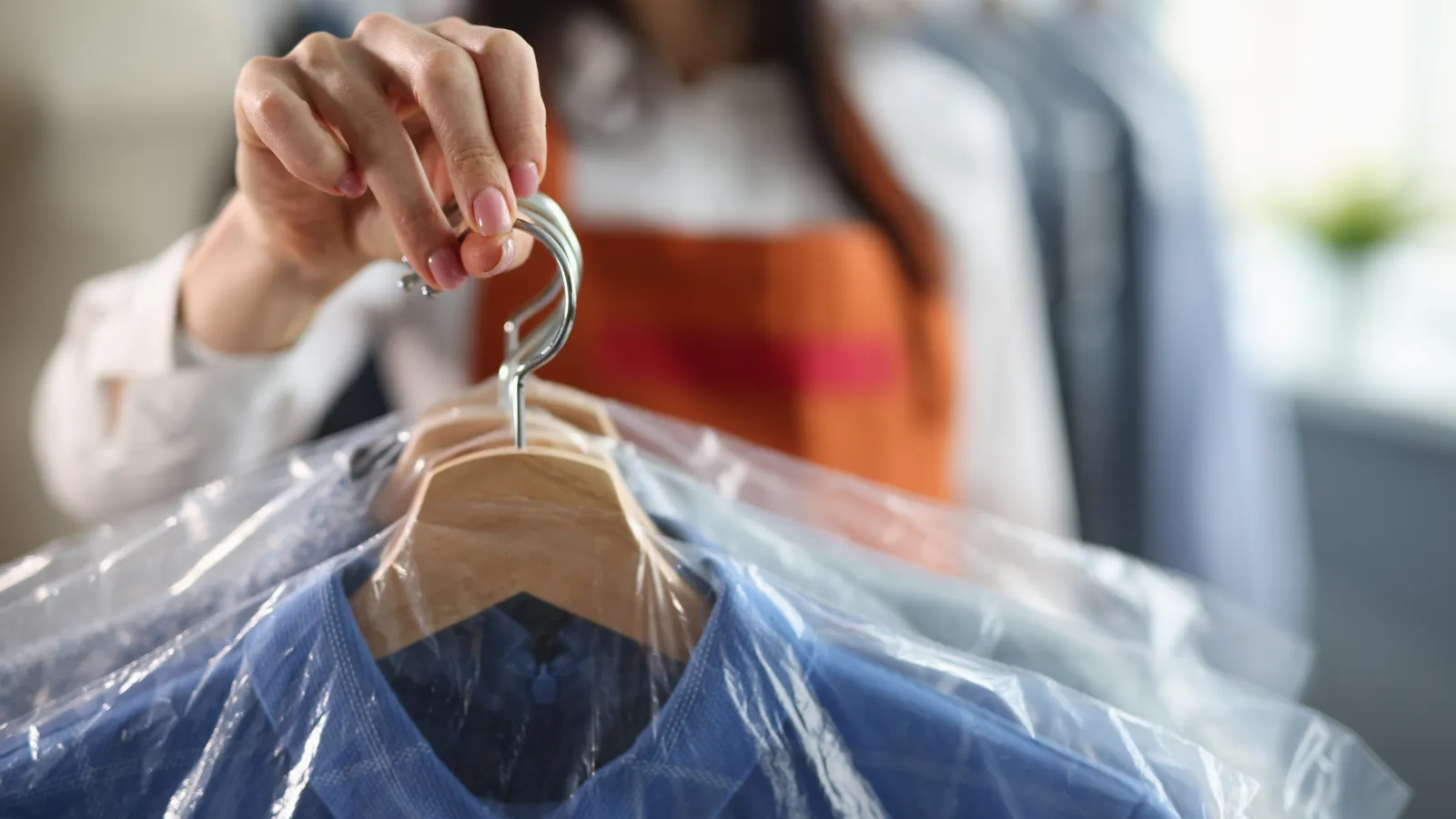 Save With Martinizing
Promotions
Bringing You Convenience
TAILORED TO YOUR UNIQUE LIFESTYLE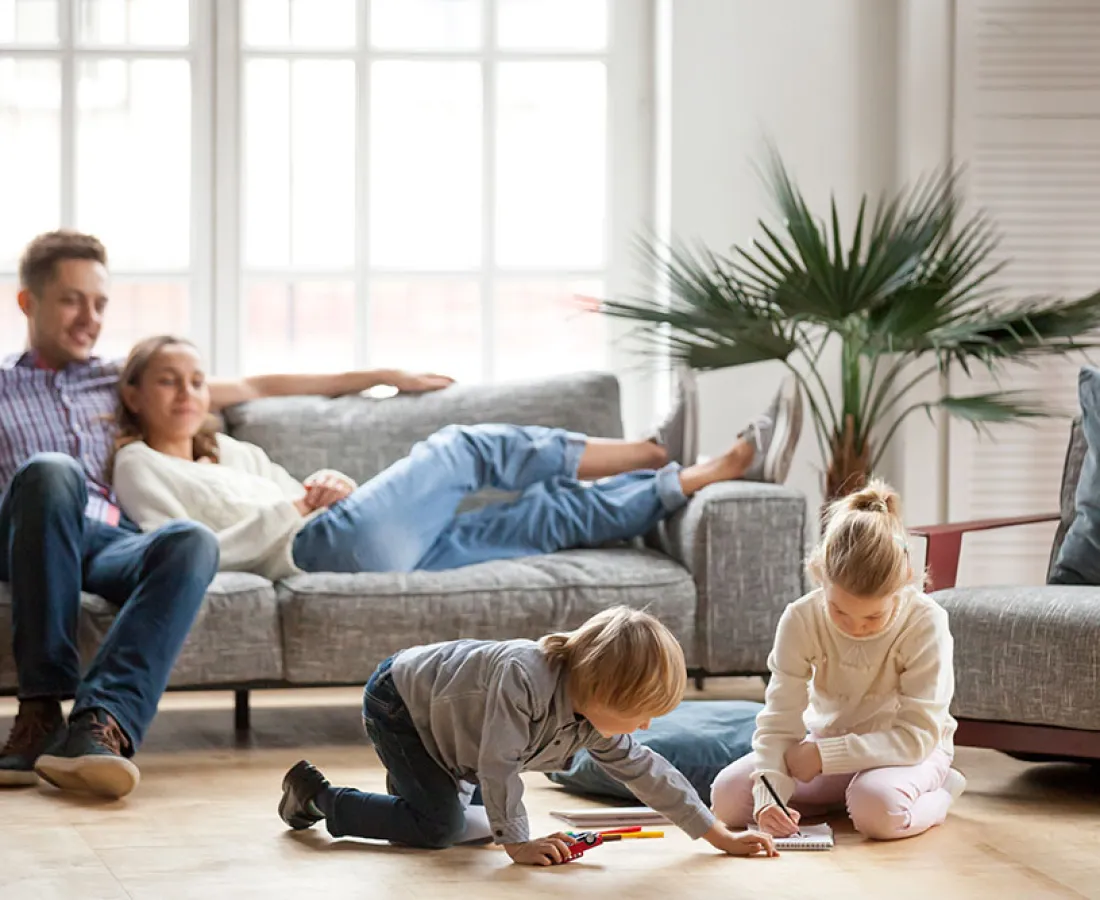 5703
Hours given back to families
Location
Services
Counter Service
Our professional staff is here to help you with all your garment care and cleaning needs. Please don't hesitate to ask if you have any questions about our services.

Pick Up & Delivery
Pick-up and delivery service, at home or at the office.

Lockers
No more rushing to and from the cleaners. Martinizing lockers are open 24/7! The Martinizing Delivers App makes it super easy and convenient.

Some Feedback From
Our Customers
Friendly staff. First time going there. Dropped off winter coat and within days it was done ! They notified me via text. So I experienced swift service ! I was satisfied with they're service. Coat looked good ! I would recommend them thus my 5 star rating !!!
Sharon Prince
I needed a 2 piece suit cleaned by the next day. I received a text it was completed in 4 hours! Great customer service!
Colleen Rhoads
Dropped off three pieces of clothing. Service was top notch and everything was ready for pick up in less than 24hrs. Will be back with other dry cleaning needs.
Jordan Lunardini
The dresses were cleaned and pressed for my mother. She was extremely happy with everything. And yes we will be using martinizing again. Brittney and the young man that waited on us were extremely polite and helpful
Rebecca Russell
Great service, super job. The pick up delivery man, Bernie is very conscientious. and patient as we sometimes forget to place pick up bag of items to be cleaned, he takes time to call us, or stops back later in the day after he has called. We deal with the Canonsburg shop. To be honest when it first went under new management couple years back we had big issues but we stayed with them and they have turned into such a great customer service driven, cleaning always done well, call if any issue or questions about our order. The home to door service saves us a trip in and out of the store. Just the best.
Melisse Osterman
Martinizing Dry Cleaning promised a quick return of my garments and they were true to their promise. Also they were very professional and easy to work with.
Andrea Raymer
We needed a suit jacket dry cleaned the same day. I called at 8:00 am and dropped off the jacket at 8:30 am. They had the jacket ready for us to pick up by 4:00 pm. The jacket came out beautifully. Thank you so much for rushing for us
Jolene Moore
My special instruction cleaning was done sooner than requested. Friendly and competent staff makes for a great experience. I highly recommend this service provider.
Elizabeth Ley
The owner worked on a stain (3x) until it came out. It was a very expensive dress, so I am so grateful!
Jaime Bongiorno
I was contacted the NEXT DAY after dropping off several items! This location is clearly working hard to make their clients happy! I will for sure return! THANK YOU
Marc Chlebowski