Bonita Spring's Future of
Garment Care™
Your Professional
Dry Cleaners

All Our Martinizing Cleaners located in Bonita Springs are dedicated to making your buying experience seamless and our number one priority. Our goal is to make your life easier by delivering quality garment care along with new technologies. We're proud to serve our community and our first-rate customer service will earn your trust.
Our Martinizing locations in the Bonita Springs, FL area provide dry cleaning, shirt laundry, alterations, wash & fold, bulk laundry, leather cleaning in addition to household items such as; comforters, blankets, mattress pads, sheets, tablecloths, along with wedding gown cleaning and wedding gown preservation. We are your professional local dry cleaners in the Bonita Springs, FL area.
We are pleased to offer pickup & delivery services to your home, apartment building or condo complex. We also offer commercial laundry pickup and convenient locker services to your place of business or hotel. Contact us at (239) 949-1677 to see how to get our services and lockers into your place of business.
Providing dry cleaning and laundry services to Bonita Springs, FL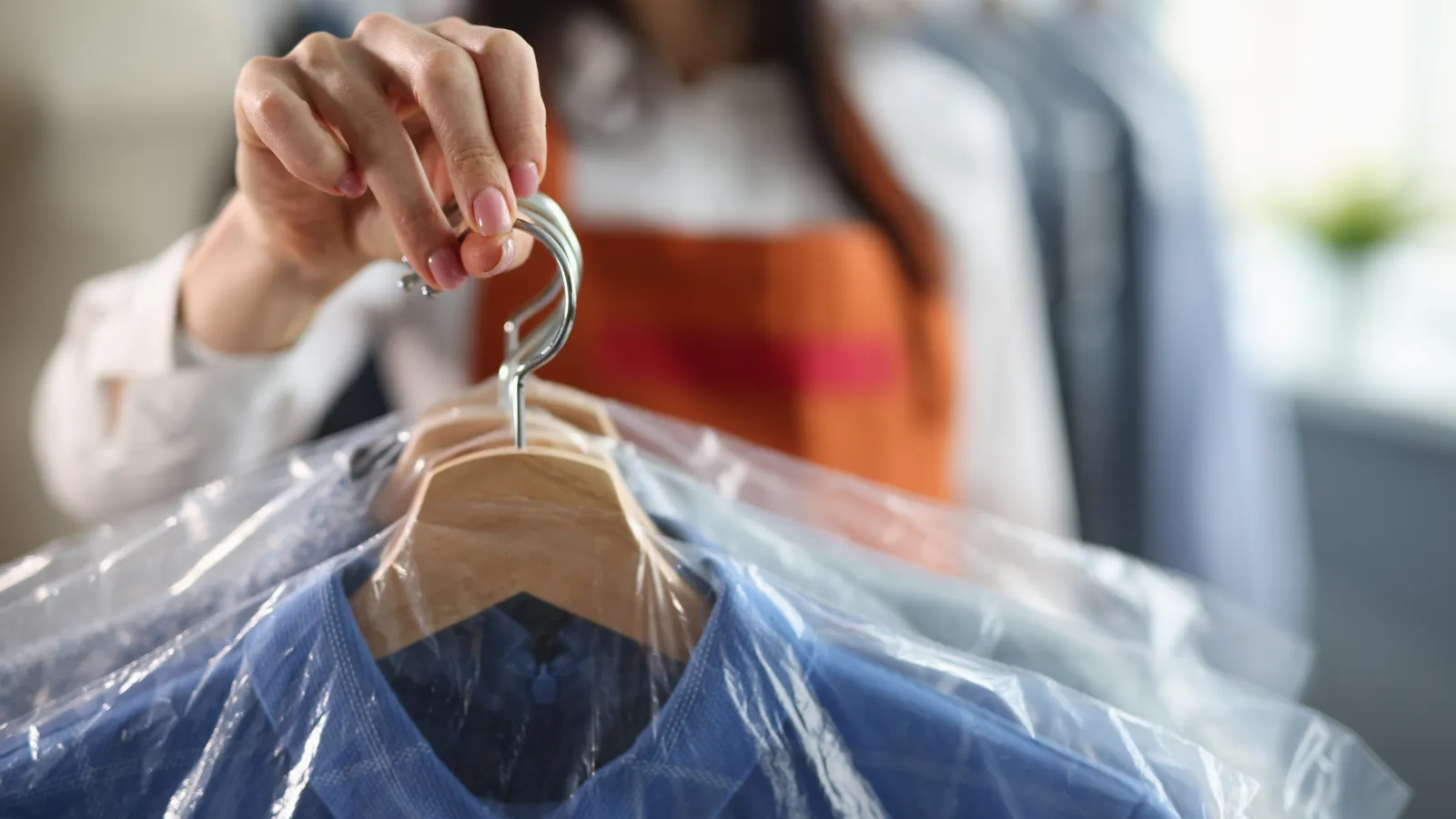 About The Owners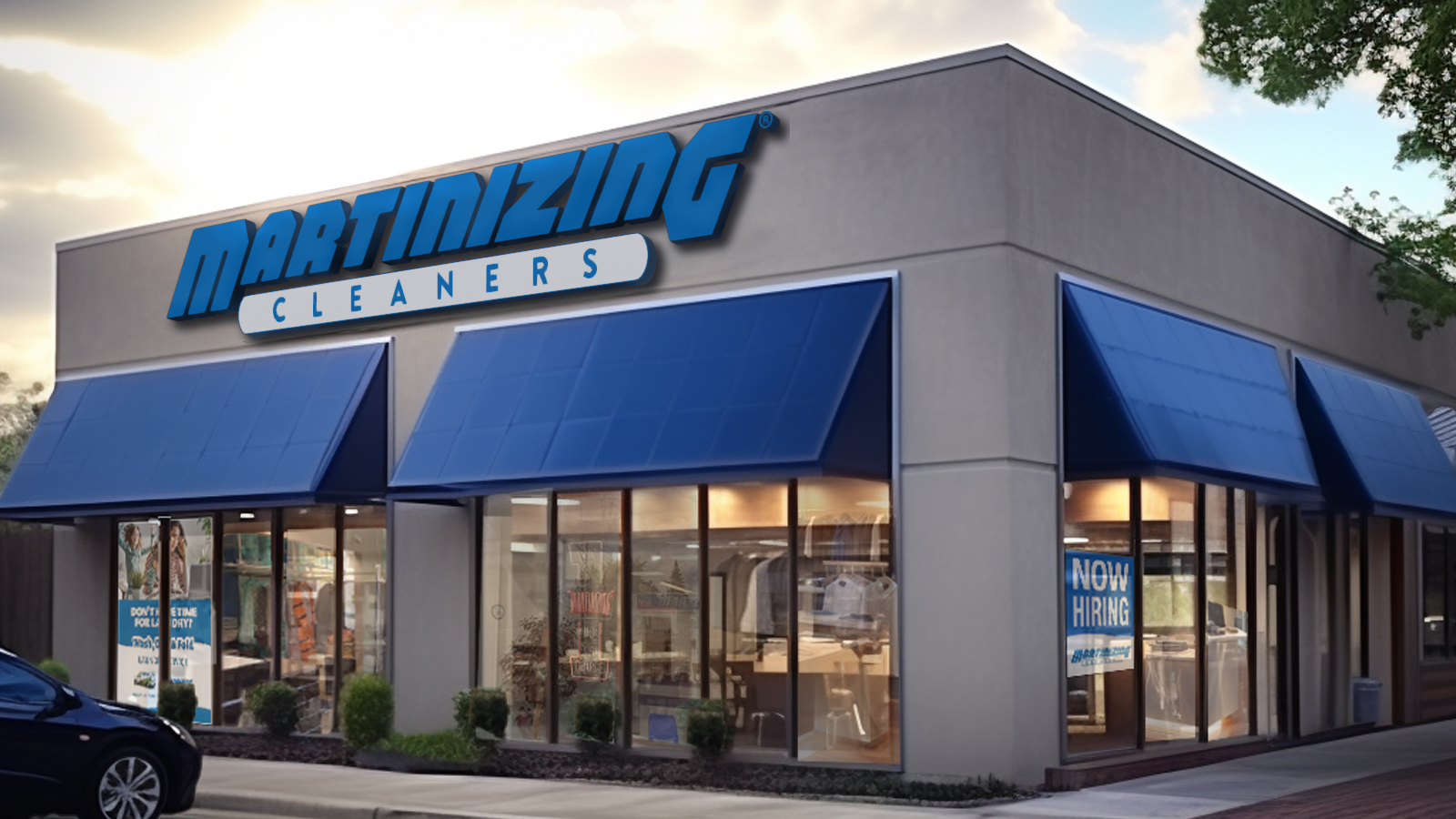 I'm Richard Stensrud, the proud owner of three Martinizing locations located in beautiful SW Florida—3525 Bonita Beach Road, Bonita Springs, Florida, 883 Vanderbilt Beach Road, Naples, Florida, and 3050 Tamiami Trail North, Naples, Florida. Having lived in SW Florida for over 14 years, I've had the privilege of becoming deeply connected to this community.

My journey as a franchise owner began in 2019, driven by the desire to not only live but also work in the stunning SW Florida region.

Our stores have been fortunate to receive consistently positive feedback from our terrific customers, who wholeheartedly support each location with outstanding online reviews. This support is a testament to the strong relationships we've built within the community.

In essence, being part of SW Florida means creating employment opportunities for our community and providing essential services for our valued customers. This dynamic interaction strengthens the network of neighbors, fostering a sense of unity and shared connection.
Save With Martinizing
Promotions
Bringing You Convenience
TAILORED TO YOUR UNIQUE LIFESTYLE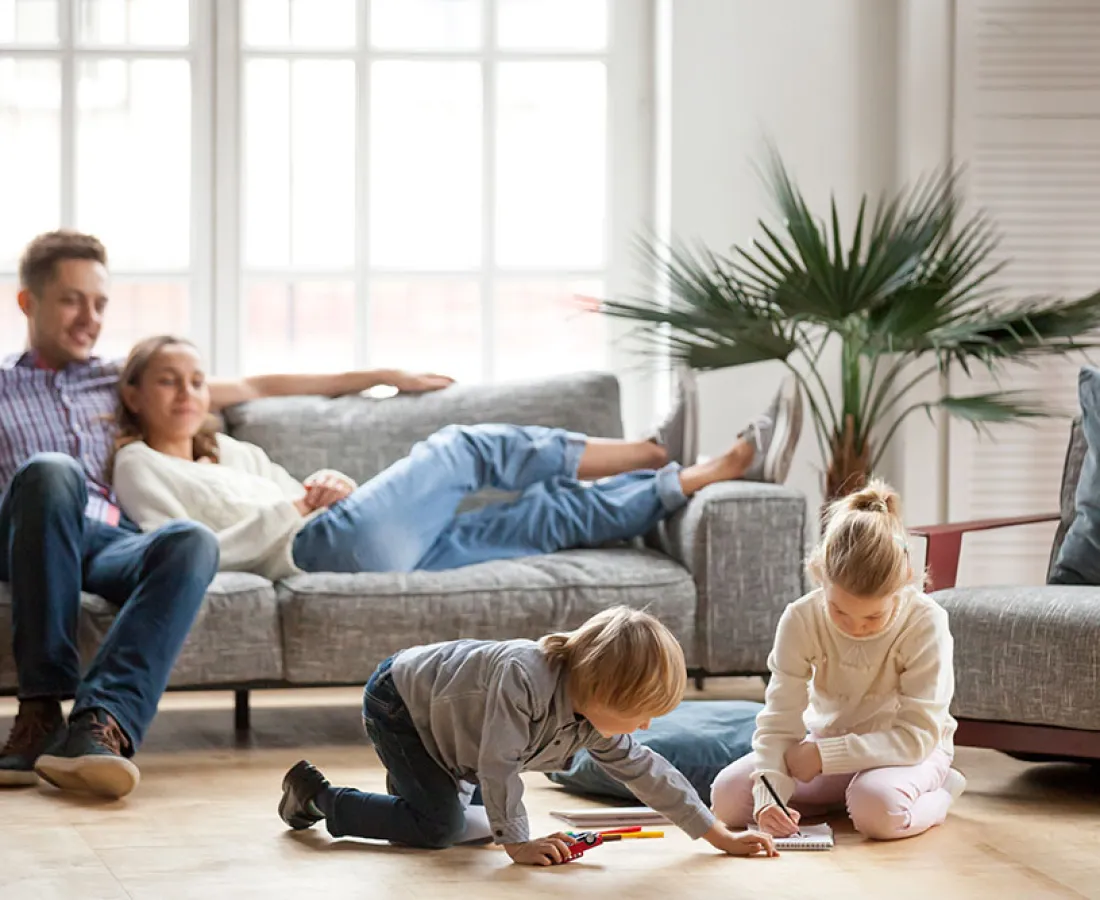 5703
Hours given back to families
Location
Services
Counter Service
Our professional staff is here to help you with all your garment care and cleaning needs. Please don't hesitate to ask if you have any questions about our services.

Pick Up & Delivery
Pick-up and delivery service, at home or at the office.

Lockers
No more rushing to and from the cleaners. Martinizing lockers are open 24/7! The Martinizing Delivers App makes it super easy and convenient.

Some Feedback From
Our Customers
Martinizing Dry Cleaning is a wonderful business. I had them steam a dress for my grandson's wedding. It looked perfect. The staff is very friendly, courteous, and knowledgeable. I highly recommend this place for all your dry cleaning needs. Thanks so much!
Patricia Vinton
I highly recommend Martinizing Dry Cleaning in Bonita Springs, FL. I had some dress slacks cleaned here and there was a stain on the leg that didn't come out. I called to see if there was anything else they could try to get the stain out and they told me to bring them back and they'd try again for free. After dropping them off I received a text saying the slacks were ready to pick up. They attended to the stain immediately and didn't charge me. They are very friendly and reasonably priced. This is our go-to dry cleaner!
Daniel O'Brien
This is a vey efficient place of business. I had a formal wedding dress with lace and details and 2 other garments with sparkly stones. They had all done wrapped in plastic for pickup in 3 days.
Judy Wheeler
Staff very friendly & professional! Drive thru service is plus, Florida weather is unpredictable. Dry cleaning complete when promised. Would highly recommend!
Pedro Aguilar
Excellent, consistently, every time for at least the past 8 months, never had a complaint! Thanks for being a reliable business that I can trust with my threads
Aidan Sleigh
Great dry cleaners, fair prices and fast service
Cindy Hultzapple
Appreciate how quickly you turned around my dry cleaning. Always a great experience!
patsy guttenplan
Great people, great work. I needed a big job fast and they were able to accommodate me. Thanks!
Larry Gulleen
I had three linen shirts laundered and pressed rather than dry cleaned. They look better than ever and were ready earlier than expected. Price was very reasonable and the employees were very friendly. Highly recommend!
Mary Pine
Had one white dress with spots and stained collar! They cleaned it perfectly - looks brand new!! JB
Judy Brown