Bolton's Future of
Garment Care™
Your Professional
Dry Cleaners

Martinizing Cleaners in Bolton, Ontario is powered by GreenEarth Cleaning, the world's only 100% environmentally non-toxic dry cleaning process. We dedicated to making your life easier by delivering quality garment care. We're proud to serve our community with our customer convenient technology and our first-rate customer service that will earn your trust.
The garment care services we proudly offer include: dry cleaning, alterations, wash & fold, leather cleaning, and wedding gown cleaning and preservation. In addition, we offer household item cleaning such as: comforters, blankets, mattress pads, sheets, tablecloths and linens.
We provide convenient pickup & delivery to your home, apartment building or condo complex, as well as commercial laundry pickup and delivery to your business or hotel. To learn more about our services contact us at 905-857-3428.
Please call or visit our Bolton, Ontario location for all of your garment care needs.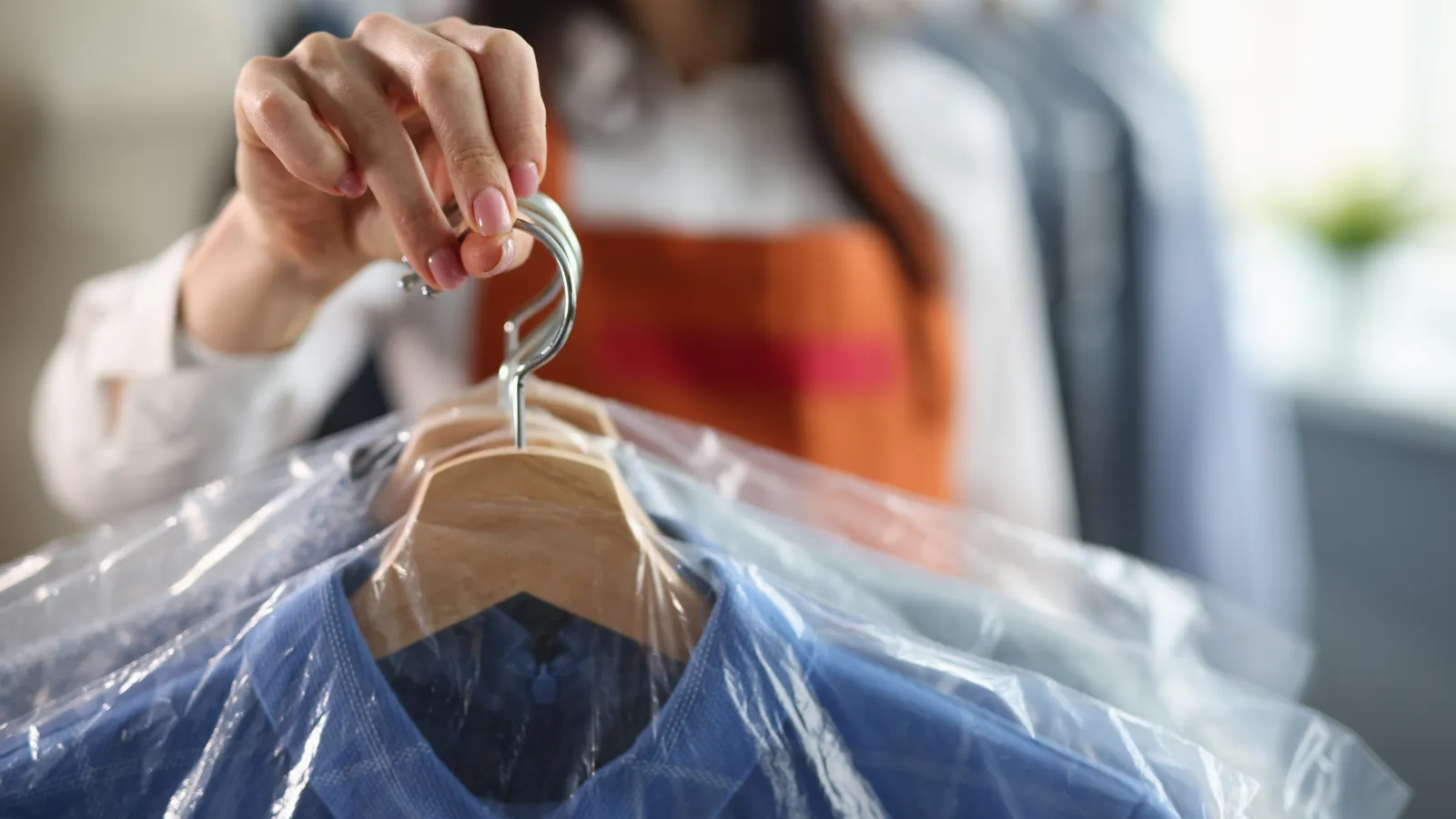 Save With Martinizing
Promotions
Bringing You Convenience
TAILORED TO YOUR UNIQUE LIFESTYLE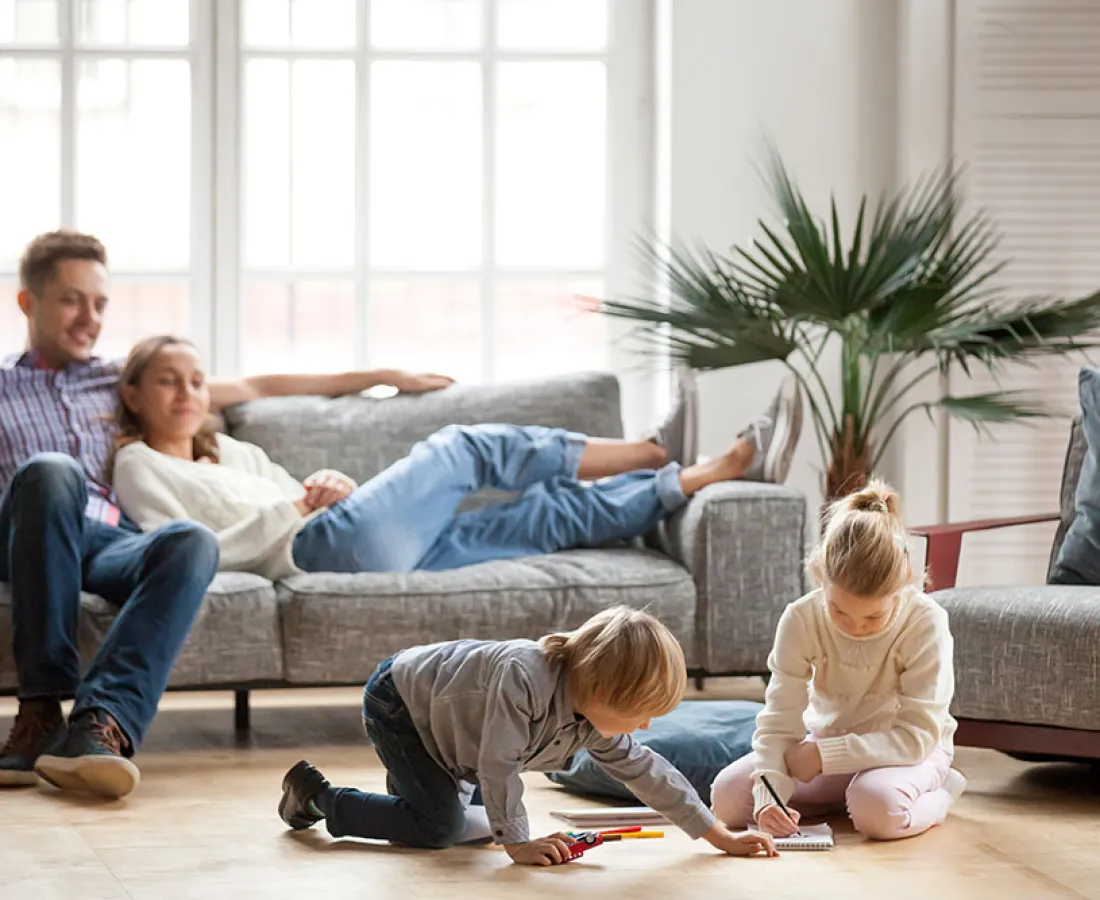 5703
Hours given back to families
Location
Services
Counter Service
Our professional staff is here to help you with all your garment care and cleaning needs. Please don't hesitate to ask if you have any questions about our services.

Some Feedback From
Our Customers
Highly recommend for alterations. I was very pleased with the quality of the work and everything was completed on time. One of my pieces required adjustment and this was completed immediately when I returned. Prices are fair as well. I am definitely a repeat customer.
Liana Kurzinger
Use them every week, wouldn't go anywhere else. Staff are friendly, courteous, know me by name… wouldn't go anywhere else. Have never had any issues with timing, no issues with cleaning, every piece cleaned perfectly, every time. Any repairs or alterations were done perfectly too.
Yehuda Sandler
Exceptional dry cleaning. I have a lot of high end clothes with delicate, sensitive fabrics and they are consistently treated with care here. Customer service is also unparalleled. Highly recommended.
Harold Whitehead
The Service was EXCELLENT, I had 3 of my hats detailed and re-fitted. She did an outstanding Job. There's alot more items I can't wait to bring to Martinizing Cleaners. I showed friends and they approved the new style.
steven b Jackson
Amazing service and very professional. Always bring my clothes there for cleaning or alterations, HIGHLY RECOMMEND
Mary Venusio
The woman at the front was fantastic!! Very friendly and prompt with customers needs. I'm am so pleased with the quick service and quality. Would definitely recommend to everyone!
JUVENTINO
Happy with the service. I even received a phone call to discuss details around my dry cleaning. I was impressed and will be back.
Val O
Excellent service. First time here and I will definitely be back, very friendly and highly recommended
Subaig Gill
Great service, great staff. I'm vert happy with this cleaning service for my clothes. I trust them completely!
Anna Klomp
Went to pick up my garments a day before the scheduled pick up date as I was in the area. The staff went out of their way to locate my garments, press them, bag them and get them to me within 15 minutes . Great service!!
Mike Babcock