Blaine's Future of
Garment Care™
Your Professional
Dry Cleaners

All Our Martinizing Cleaners located in Blaine are dedicated to making your buying experience seamless and our number one priority. Our goal is to make your life easier by delivering quality garment care along with new technologies. We're proud to serve our community and our first-rate customer service will earn your trust.
Our Martinizing locations in the Blaine, MN area provide dry cleaning, shirt laundry, alterations, wash & fold, bulk laundry, leather cleaning in addition to household items such as; comforters, blankets, mattress pads, sheets, tablecloths, along with wedding gown cleaning and wedding gown preservation. We are your professional local dry cleaners in the Blaine, MN and the Blaine, Maple Grove & Brooklyn Park areas.
We are pleased to offer free pickup & delivery services to your home, apartment building or condo complex. We also offer commercial laundry pickup and convenient locker services to your place of business or hotel. Contact us at (763) 767-3353 to see how to get our services and lockers into your place of business.
Providing dry cleaning and laundry services to Blaine, MN and these surrounding areas: Blaine, Maple Grove & Brooklyn Park.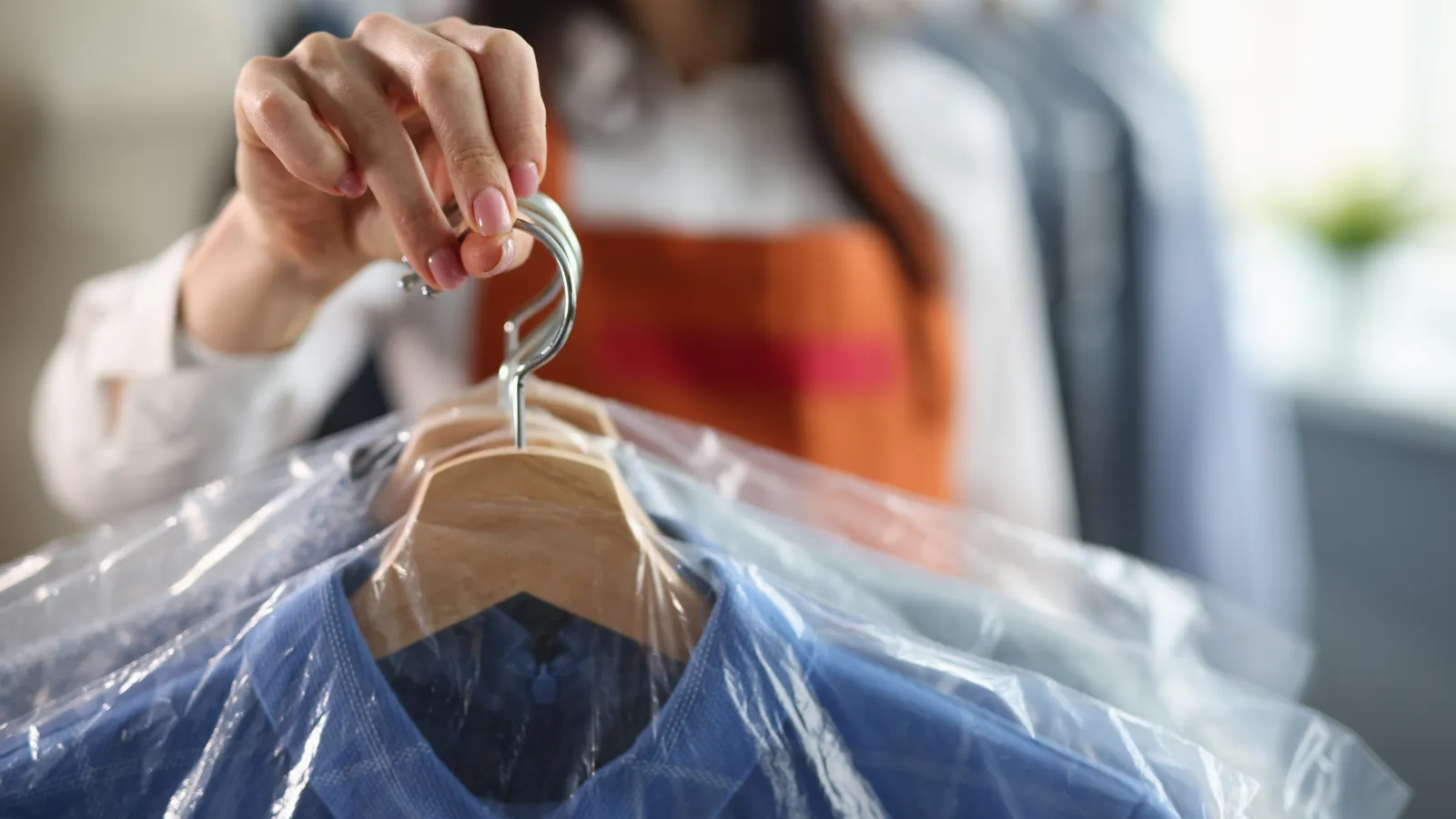 Save With Martinizing
Promotions
Bringing You Convenience
TAILORED TO YOUR UNIQUE LIFESTYLE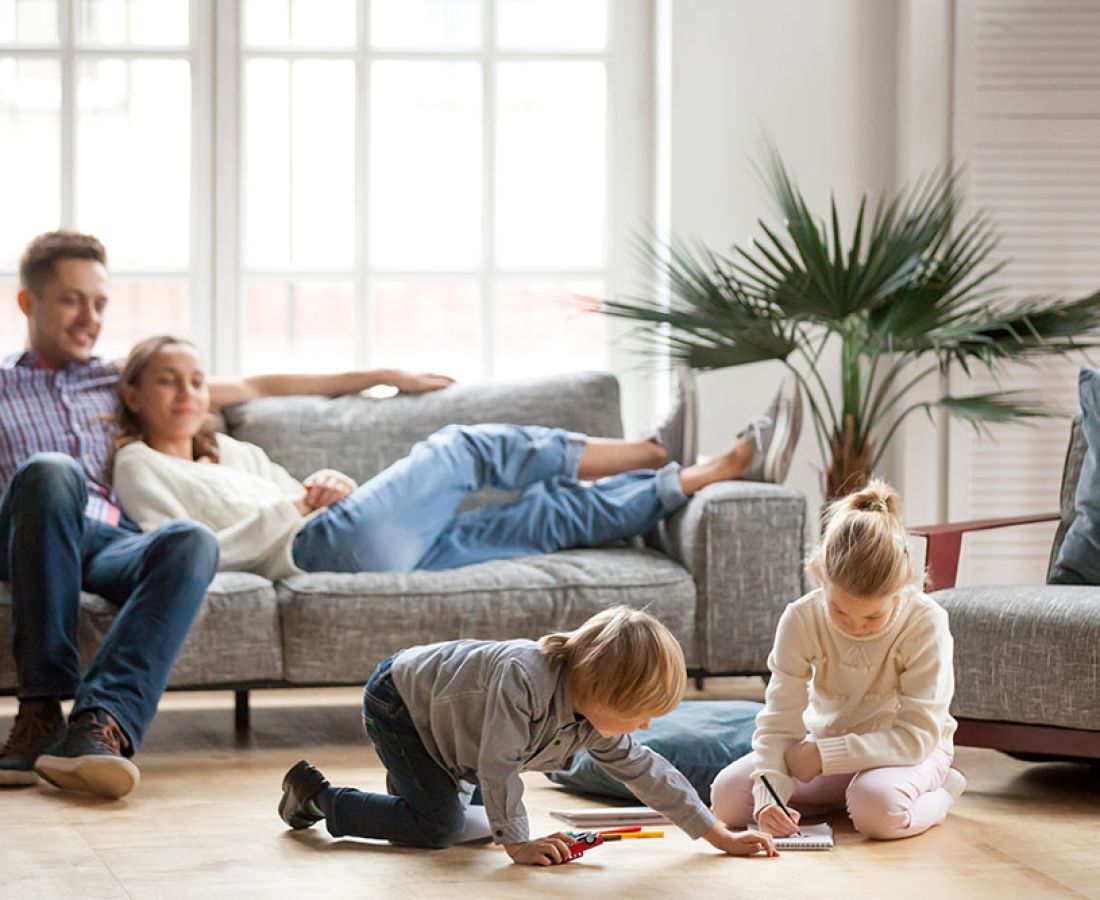 5703
Hours given back to families
Location
Services
Counter Service
Our professional staff is here to help you with all your garment care and cleaning needs. Please don't hesitate to ask if you have any questions about our services.

Pick Up & Delivery
Pick-up and delivery service, at home or at the office.

Lockers
No more rushing to and from the cleaners. Martinizing lockers are open 24/7! The Martinizing Delivers App makes it super easy and convenient.

Some Feedback From
Our Customers
There timeline was on point. We had a funeral on Sat. We dropped 4 3 piece suits off on the previous Saturday, they stated the suits would be ready by Thursday 2pm. They did a fantastic job & they were ready on time.
Veronica Clark
They got the stain out of my "Mother-of-the-Groom" dress, just in time for the wedding! Awesome workers and great customer service! Will definitely be returning back when needed!
addy rose
Great people here. And they do a quick and outstanding job on our dry cleaning.
Gator Washick
Fast, friendly and good quality service. They were able to pull off a 12 hour turnaround time on several shirts and dress slacks without an up-charge. The shirts were clean and crisp as were the slacks. The staff were very friendly, efficient and more than happy to answer several questions I had for them. A well deserved 5 star rating. Highly recommend this location.
Drakulian
I take all my shirts here. Perry, the owner, is fantastic. He is now there every day. He has made many quality and service improvements. The value is excellent: outstanding quality for a reasonable price.
Aaron Hall
I got a relatively quick two day turn around on a military jacket I dropped off for dry cleaning. Its a white jacket which had some yellowing around the neck and some dirt blemishes on various parts. I got the jacket back, it was brand new looking with ALL yellowing gone. I came home and told my wife the price and she remarked on how cheap of a price she thought that was. I highly recommend taking your dry cleaning here.
Eric Switzer
After a year of absolutely horrible dry cleaning and customer service at Pilgrim Cleaners (Blaine, Club West), I switched to Martinizing Dry Cleaners of Blaine, and I have been pleased beyond expectations. My very first pick up I was told that one of my French cuff dress shirts wasn't ready because it needed further cleaning for the stain I wasn't even aware was on the shirt. I picked up the shirt the next day, and as with my previous day's pick up of shirts and suits, the pressing and starch were flawless. This cleaner noticed a problem (stain) and took the initiative to provide a solution. I heartily recommend this cleaner, particularly to all the Pilgrim Cleaners (Blaine) customers who I know are still frustrated with sub-par dry cleaning and customer service. Avoid Pilgrim Cleaners (Blaine) and head straight to Martinizing Dry Cleaners of Blaine for quality dry cleaning and excellent customer service.
Jim Hoffoss
This place will always get my business the person I deal with she was a very very wonderful person very polite kind and considerate and they did an amazing job on my clothes
Sam McGown
Taunya helped me in a time of crisis! She was very friendly & smiled the whole time. They will definitely get my business going forward! Thank you!
Lisa Janssen (LJ)
Great prices. Excellent Service. Very dependable. I would not hesitate to use Martinizing Dry Cleaners (at 2330 Cloud Dr NE # 141, Blaine, MN 55449-5787)!!!
Jesse Hall