Birmingham's Future of
Garment Care™
Your Professional
Dry Cleaners

All Our Martinizing Cleaners located in Birmingham are dedicated to making your buying experience seamless and our number one priority. Our goal is to make your life easier by delivering quality garment care along with new technologies. We're proud to serve our community and our first-rate customer service will earn your trust.
Our Martinizing locations in the Birmingham, MI area provide dry cleaning, shirt laundry, alterations, wash & fold, bulk laundry, leather cleaning in addition to household items such as; comforters, blankets, mattress pads, sheets, tablecloths, along with wedding gown cleaning and wedding gown preservation. We are your professional local dry cleaners in the Birmingham, MI and the Charing Cross and Bloomfield Village areas.
We are pleased to offer free pickup & delivery services to your home, apartment building or condo complex. We also offer commercial laundry pickup and convenient locker services to your place of business or hotel. Contact us at (248) 645-1040 to see how to get our services and lockers into your place of business.
Providing dry cleaning and laundry services to Birmingham, MI and these surrounding areas: Charing Cross and Bloomfield Village.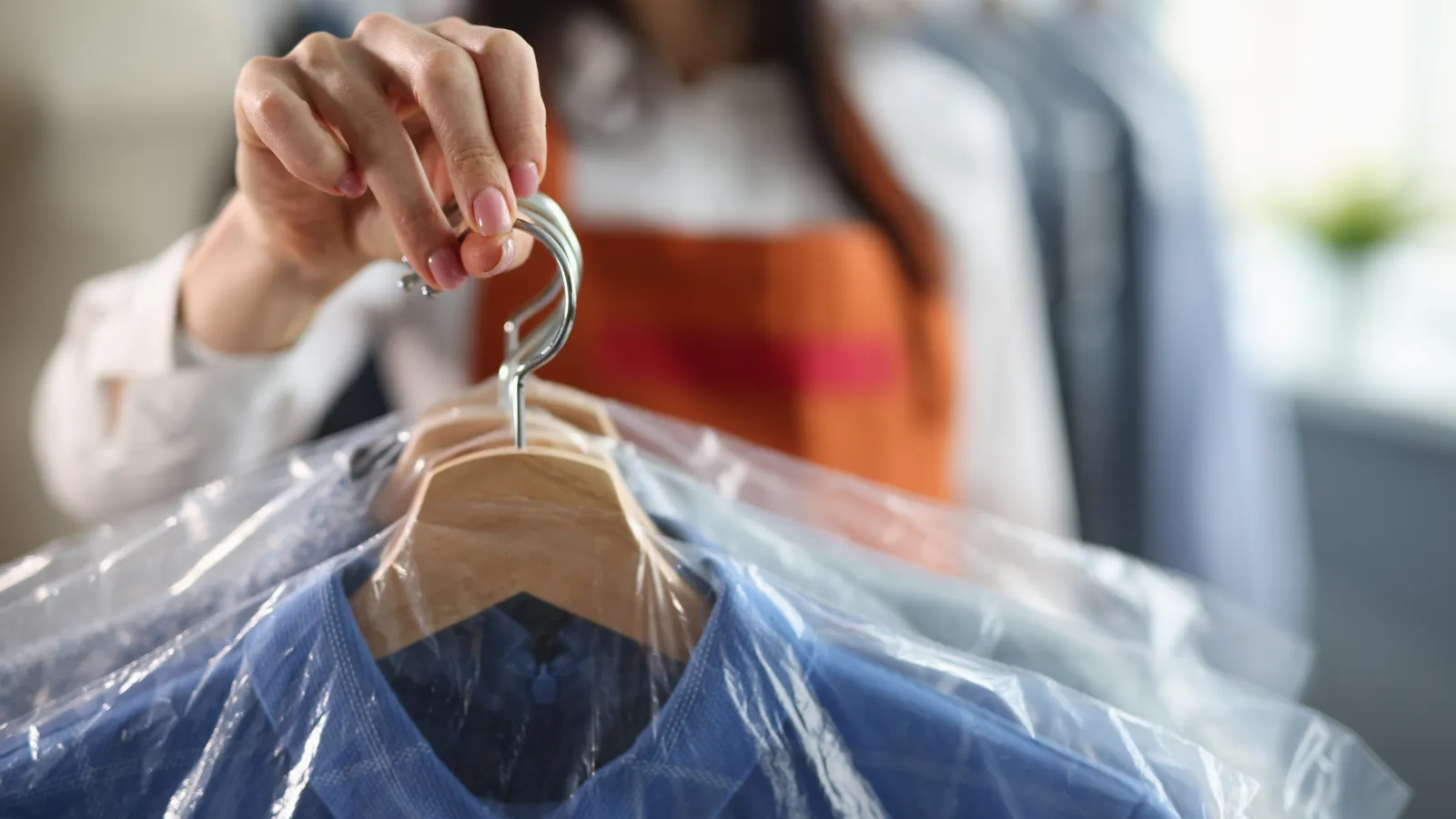 Save With Martinizing
Promotions
Bringing You Convenience
TAILORED TO YOUR UNIQUE LIFESTYLE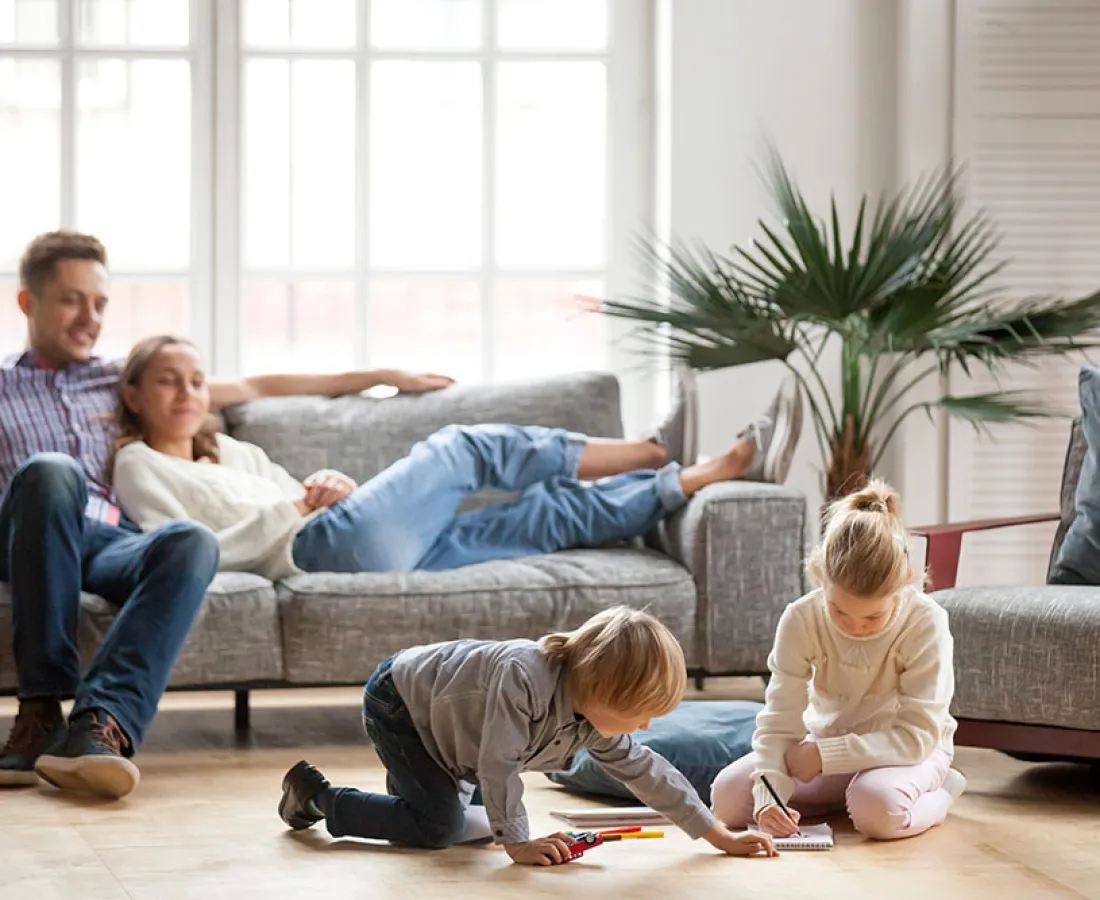 5703
Hours given back to families
Location
Services
Counter Service
Our professional staff is here to help you with all your garment care and cleaning needs. Please don't hesitate to ask if you have any questions about our services.

Pick Up & Delivery
Pick-up and delivery service, at home or at the office.

Some Feedback From
Our Customers
I have been having excellent experiences with the way our dry cleaning has been returned to us. I also agree with the other reviews, regarding the great counter service. Thank you, keep up the great work!
Laura L.
Martinizing saved the day when they were able to clean a dress suit in the same day - so that I could travel with it the next morning! They saved me the time and effort of have to stress about event attire! Thank you!!!!! And, they even called me to let me know that they could do it after I dropped it off!!!!
Karen Suber
Great counter service! (I'm sorry I don't remember her name) Knowledgeable, efficient, and a wonderful, cheerful attitude. I enjoyed interacting with her a lot. I'm glad she was there when I came in for pick up. My down quilt looks and feels wonderful!! There is no chemical smell!! (I was concerned about that.) I would definitely recommend! ❤️
Linda Alvira
Great help and counter service. Timely work and, as always, done expertly. Appropriately priced.
Brad Fields
These guys are great. The pu and drop off service is excellent. They show up 2x per week and can nearly set your watch to their schedule. The folks at the store are also excellent. Highly recommend them.
Robert Granata
The clerk was very friendly And when I had taken back a top that still had a spot, when I got it back the spot was gone. I like the professionalism
Fay Simos
We have been very happy customers for 3 years. We don't get dry cleaning every week, so when we are ready we call and they come by on our route day to pick-up. Very fair prices and great service.
Steve Gajewski
Excellent service and friendly staff! Thank you so much!
Rita Ward
I've used Martinizing on Woodward at Lincoln for seven years now and their performance always consistent, friendly and professional. I use the pick up and drop off service and everything is always perfect!
Jennifer Hammond
I was so happy with my coat and the faux fur looked brand new. I trust them only❤️
john green