Berkeley's Future of
Garment Care™
Your Professional
Dry Cleaners

Martinizing Cleaners servicing Berkeley, Albany, Emeryville, and Orinda is dedicated to making your experience exceptional every time. Our goal is to make your life easier by combining expert garment care, new convenient services and the best customer service you will find anywhere. We're proud to serve and earn the trust of our community everyday.
Providing Counter Service and Scheduled Pick-Up and Drop-Off dry cleaning and laundry services to Berkeley, Albany, Emeryville, and Orinda and the surrounding areas.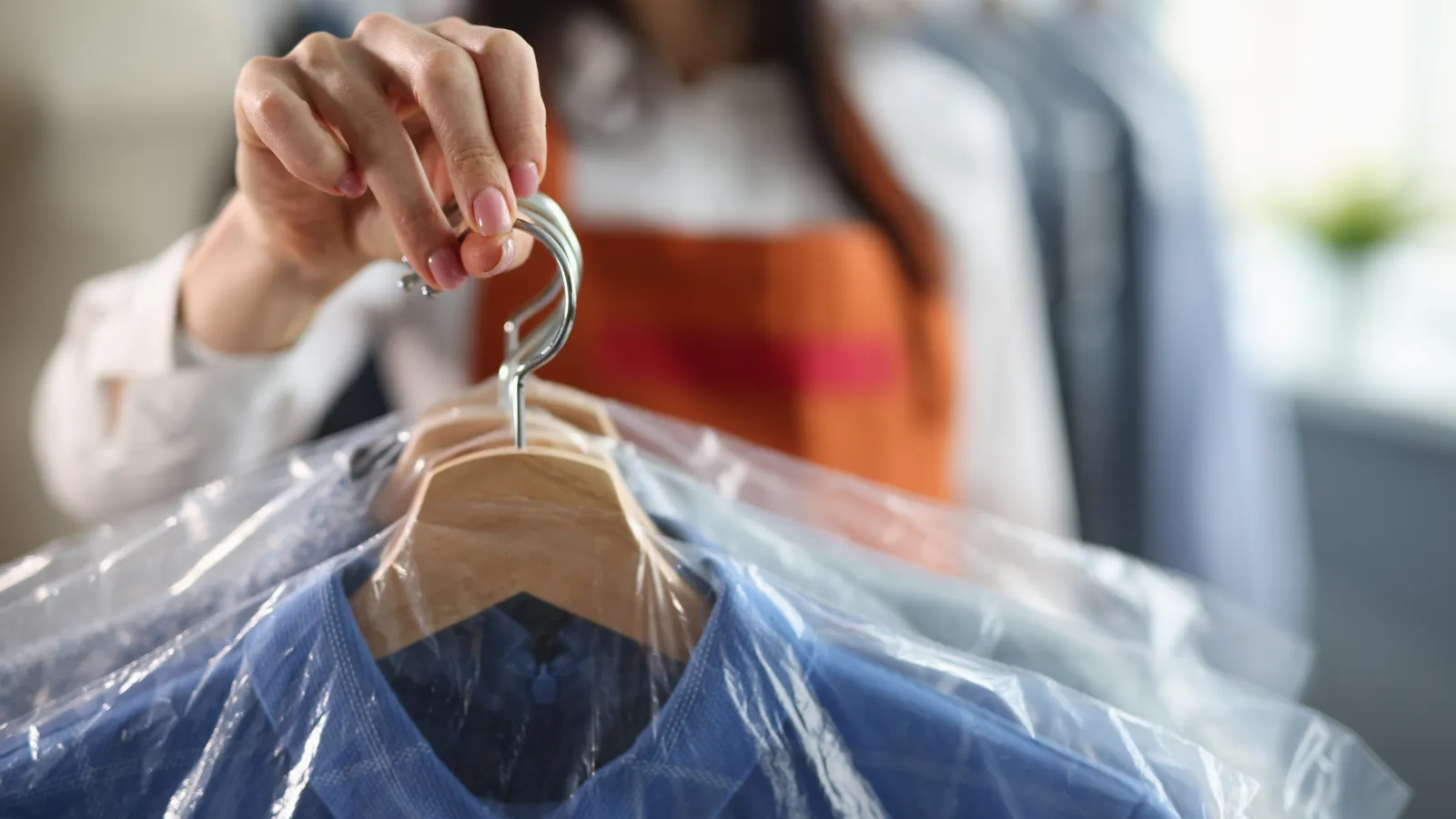 Save With Martinizing
Promotions
Bringing You Convenience
TAILORED TO YOUR UNIQUE LIFESTYLE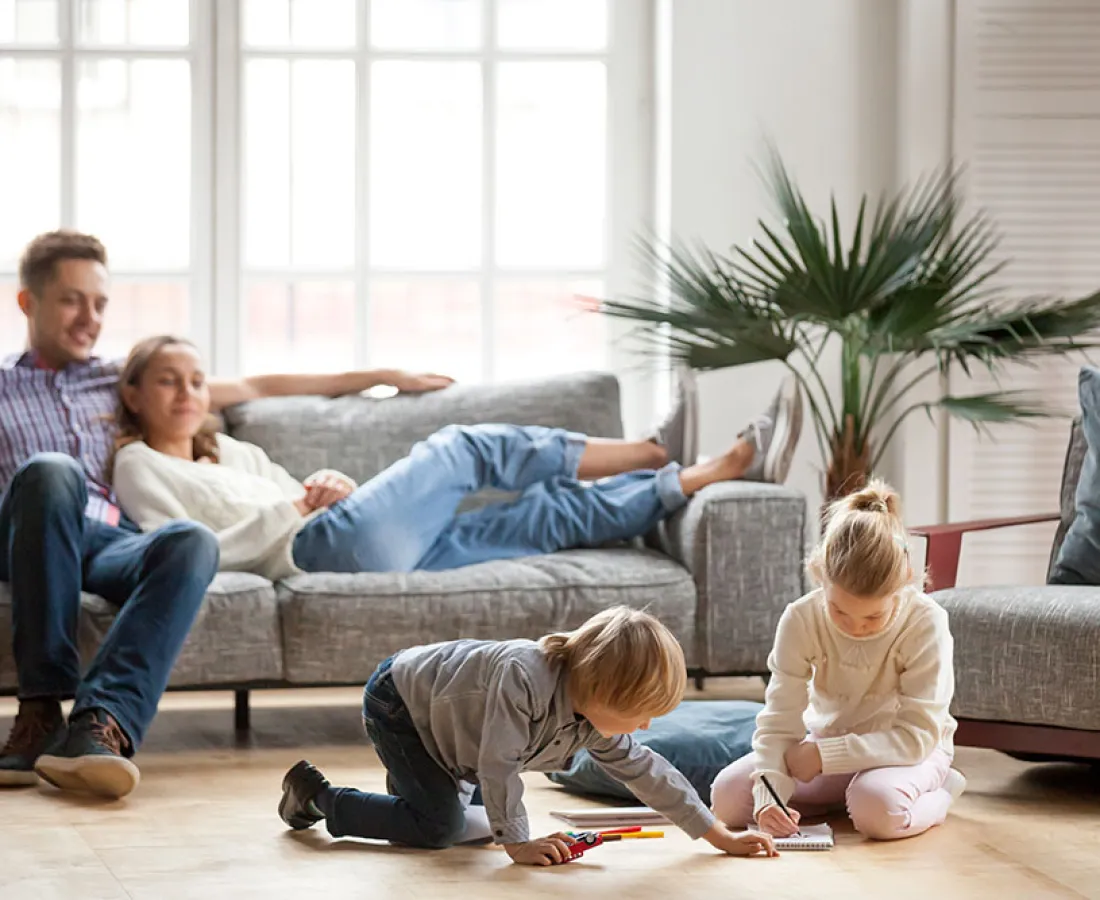 5703
Hours given back to families
Location
Services
Counter Service
Our professional staff is here to help you with all your garment care and cleaning needs. Please don't hesitate to ask if you have any questions about our services.

Pick Up & Delivery
Pick-up and delivery service, at home or at the office.

Some Feedback From
Our Customers
Suits, lab coats, fast, effective, affordable. Friendly local family business
Alex Watson
I've used them since my 20's and I'm 46 now. Impeccable service, I've never had one bad issue with them. I consider them a bit like family, as we have watched each other live, love and age gracefully.
Te'Aira Thomas
I took a chef's and full apron that I made in to be pressed and water proofed. They came back looking amazing. The scotcguarding didn't alter the texture of the fabric at all.
cindy cheatham
A Great small business in the neighborhood, great service
mike wisniewski
Amazing service and they always do a great job taking out stains from my shirts for work. I have had old clothes cleaned here and they came back looking brand new! I definitely recommend checking this place out whenever in the Berkeley area.
Andrew N
I have been a client of One Hour Martinizing dry cleaners in the university avenue in Berkeley for the past 15 years. This business is run by a family . Sylvia, her husband , their daughter Jeniffer and Amy. Sylvia(The owner), runs this business like a clock . She is disciplined and talented in the alteration. I call her a " Textile Surgeon". She has performed almost impossible tasks in restoration and alteration without much fuss. I feel welcome every time I step into their shop and their work always is above my exceptions. We are lucky to have this small business in our town.
Parvaneh Maze
One of my favorite locally owned family businesses. Prices are fair and my dress shirts/slacks always come out perfectly with no wrinkles. Will always be my go to cleaners in the East Bay.
Adam A
I travel to the bay area for work a lot. Only spot I trust to get my stuff ready for business. Best cleaners around. Don't matter the stain or the fabric they take care of it.
Richard Macias
Love them. I have been a customer for over 30 years. Even when I was living in Vallejo, I still brought my clothes to them.
William Alexander
It is a lovely family that owns the martianizing cleaners I've been going there for over 35 years and it's always a good experience and I'm always very pleased with the end product and it's a green process which I am very pleased with but the key thing is the service is the best I highly recommend this cleaners
Elijah Hope