Benbrook's Future of
Garment Care™
Your Professional
Dry Cleaners

All Our Martinizing Cleaners located in Benbrook are dedicated to making your buying experience seamless and our number one priority. Our goal is to make your life easier by delivering quality garment care along with new technologies. We're proud to serve our community and our first-rate customer service will earn your trust.
Our Martinizing locations in the Benbrook, TX area provide dry cleaning, shirt laundry, alterations, wash & fold, bulk laundry, leather cleaning in addition to household items such as; comforters, blankets, mattress pads, sheets, tablecloths, along with wedding gown cleaning and wedding gown preservation. We are your professional local dry cleaners in the Benbrook, TX and the Meadows West, Park Palisades, and Benbrook lake areas.
We are pleased to offer free pickup & delivery services to your home, apartment building or condo complex. We also offer commercial laundry pickup and convenient locker services to your place of business or hotel. Contact us at 817-249-3639 to see how to get our services and lockers into your place of business.
Providing dry cleaning and laundry services to Benbrook, TX and these surrounding areas: Meadows West, Park Palisades, and Benbrook Lake.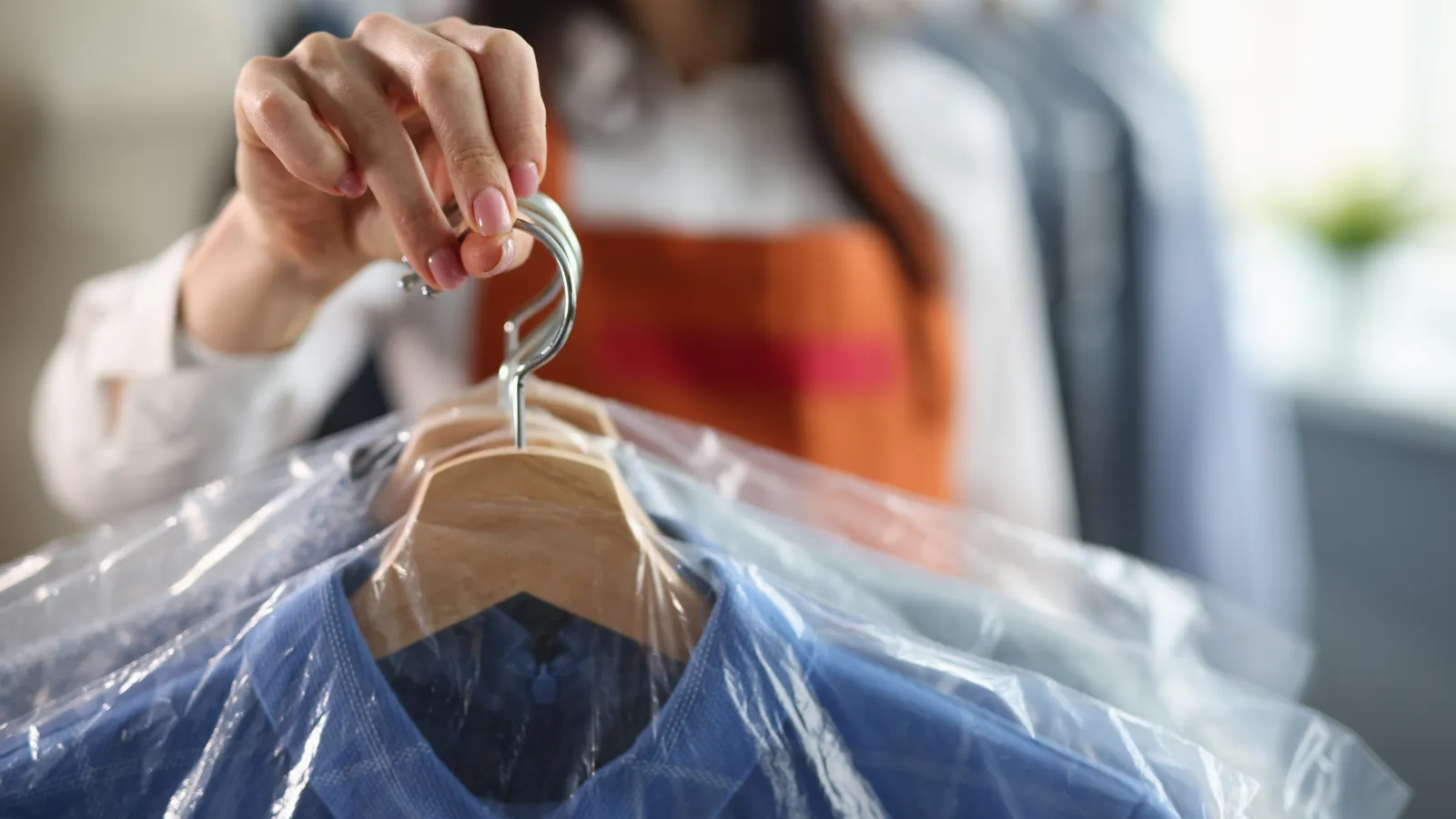 Save With Martinizing
Promotions
Bringing You Convenience
TAILORED TO YOUR UNIQUE LIFESTYLE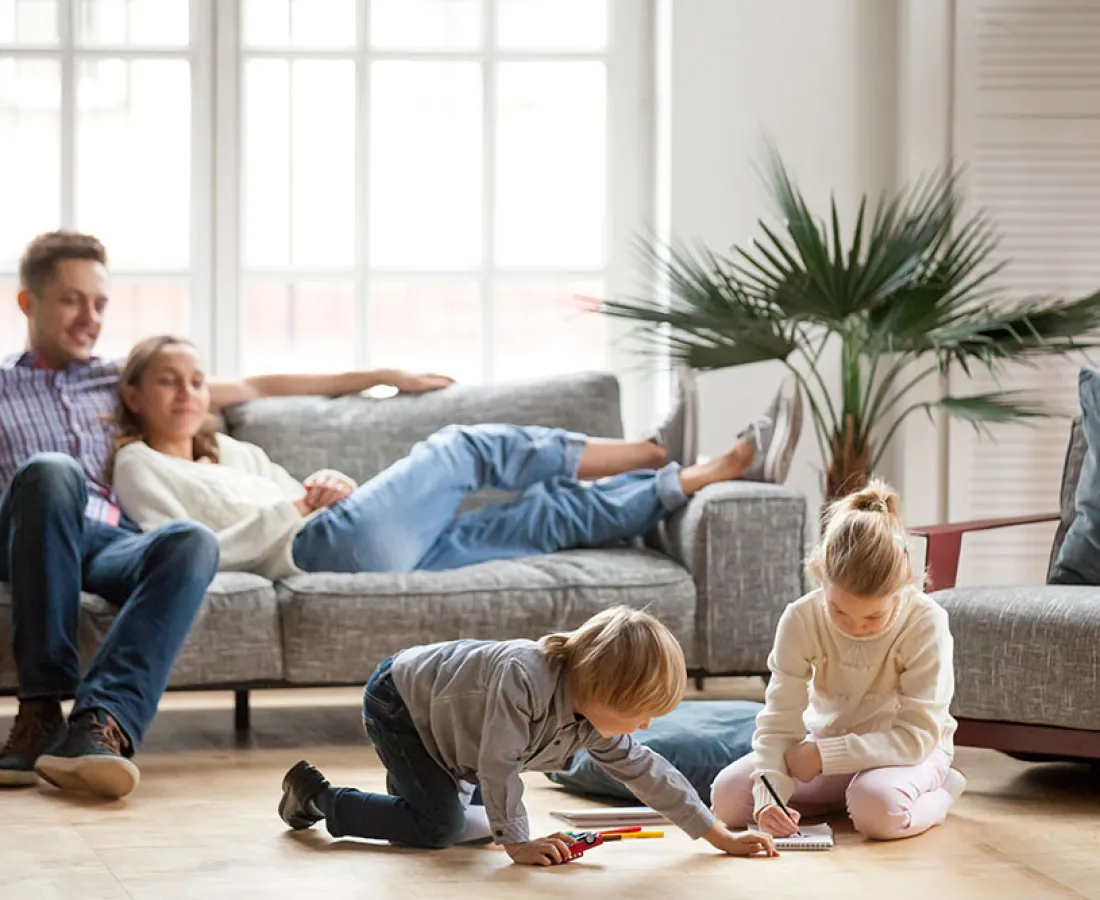 5703
Hours given back to families
Location
Services
Counter Service
Our professional staff is here to help you with all your garment care and cleaning needs. Please don't hesitate to ask if you have any questions about our services.

Pick Up & Delivery
Pick-up and delivery service, at home or at the office.

Lockers
No more rushing to and from the cleaners. Martinizing lockers are open 24/7! The Martinizing Delivers App makes it super easy and convenient.

Some Feedback From
Our Customers
Absolutely wonderful place, the employees are all very knowledgeable and do their best to give you as much information as possible in the most professional way. Excellent service, I used comet for years and they were good, but this place is better than any dry cleaner I've used in the past. They do not do leather on site, but do have a place that they use to send the items to. I have had everything from my Letterman jacket, to my full wool coat, to my wedding suit, to regular shirts cleaned here and if I could recommend them any higher they would get 99 stars and only because no one is perfect, things still get lost from time to time but anything that has been lost of mine they have been able to find it in less than 24 hours.
Malachi Olson
Due to my forgetfulness my evening gown had a prolonged visit at the Cleaners. They were very nice to remind me be e mail and even retrieve it from long term care. They are very professional and friendly here. Thank you. Have even had repairs for here and they are the best. A Benbrook treasure!
Barbara Bilbrey-Tillman
Employees are very nice. I was sent a text message that clothes were ready. I was a little shocked at the expensive price though
Sandra Hart
Took my clothes to the Benbrook location for the first time. Staff was very friendly. Clothes were nice. Great experience.
Lance Lehner
After forgetting I had a dress and shirt at the dry cleaners, they called and let me know!! They didn't just donate the pieces- this place does a killer job at making your clothes look fresh and taking care of customers
morgan dupre
Best dry cleaners around! I didn't know hockey sweaters could be damaged at the cleaners if not handled properly, but they did! I never worry about anything I drop off with them.
Jenevieve Williams
Great customer service and I love the drop off and pick up window so I don't have to get out of my vehicle!
Tyson Finley
Amazing service! Took my daughters wedding dress in that had sat uncleared for 6 years! It had lots of stains, (she wore it literally all night) I had my doubts but it came back spotless!!
Christy Shoemaker
I've been coming here monthly since I moved to this area and love this place. I love how you just pull up and they take your stuff out of your car and everyone is super nice.
Bayley McClure
Always helpful, fast, and affordable. Owner will show up and help on the counter and speak with customers. Don't see that much nowadays.
Dalton Manson