Household Items &
Assorted Linens
Dry Cleaning truly has many more benefits than just keeping your clothes clean. We also handle the Items and Fabrics around your house and make sure your house is as clean and crisp as your freshly Laundered clothes.

Assorted Household Items
Got an item that we didn't list below? Chances are, we'll be able to clean it! Some of the more exotic items we've done in the past include Horse-Saddles, Rocking-Zebras, and Dog Cushions!

Bed
Linens
The only thing better than climbing into bed after a long, hard day is climbing into sheets and bedding that have just been professionally laundered and pressed by the Martinizing ?Cleaners team. Our proprietary disinfectant system will help protect and enable your bed linens to not only sparkle but last as long as possible. We guarantee you've never felt bedding this clean.
Items Include:
Comforters
Bedsheets
Blankets
Duvets
Pillow Cases
and even Teddy Bears!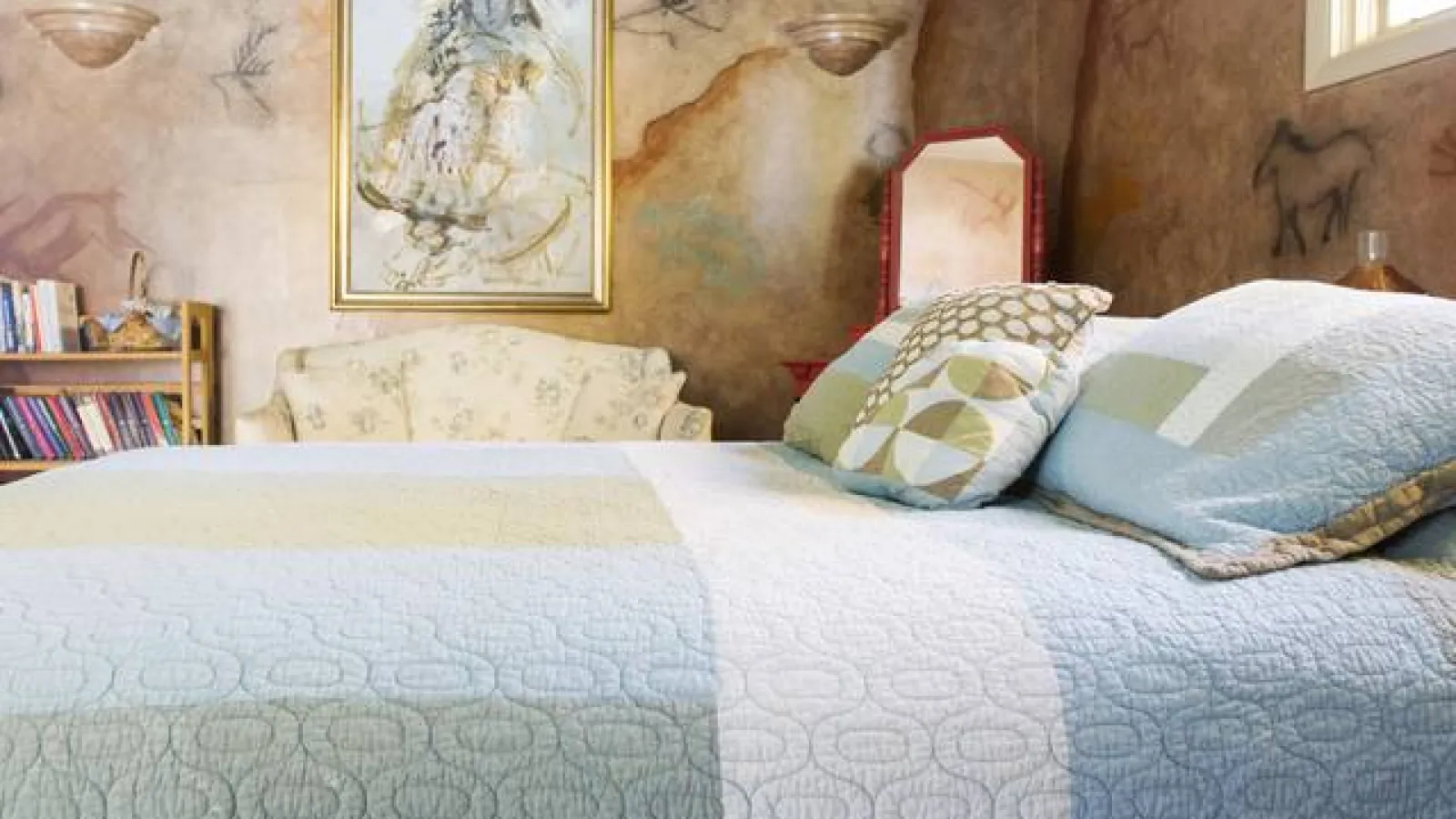 Table &
Couch Linens
Got a dinner party coming up? Be sure to let us handle the laundering of your Tablecloths and Couch Pillows! We'll help ensure you make a great impression at your dinner party or family gathering with professionally cleaned and pressed linens.
Items include:
Tablecloths
Table Runners
Napkins
Couch Pillows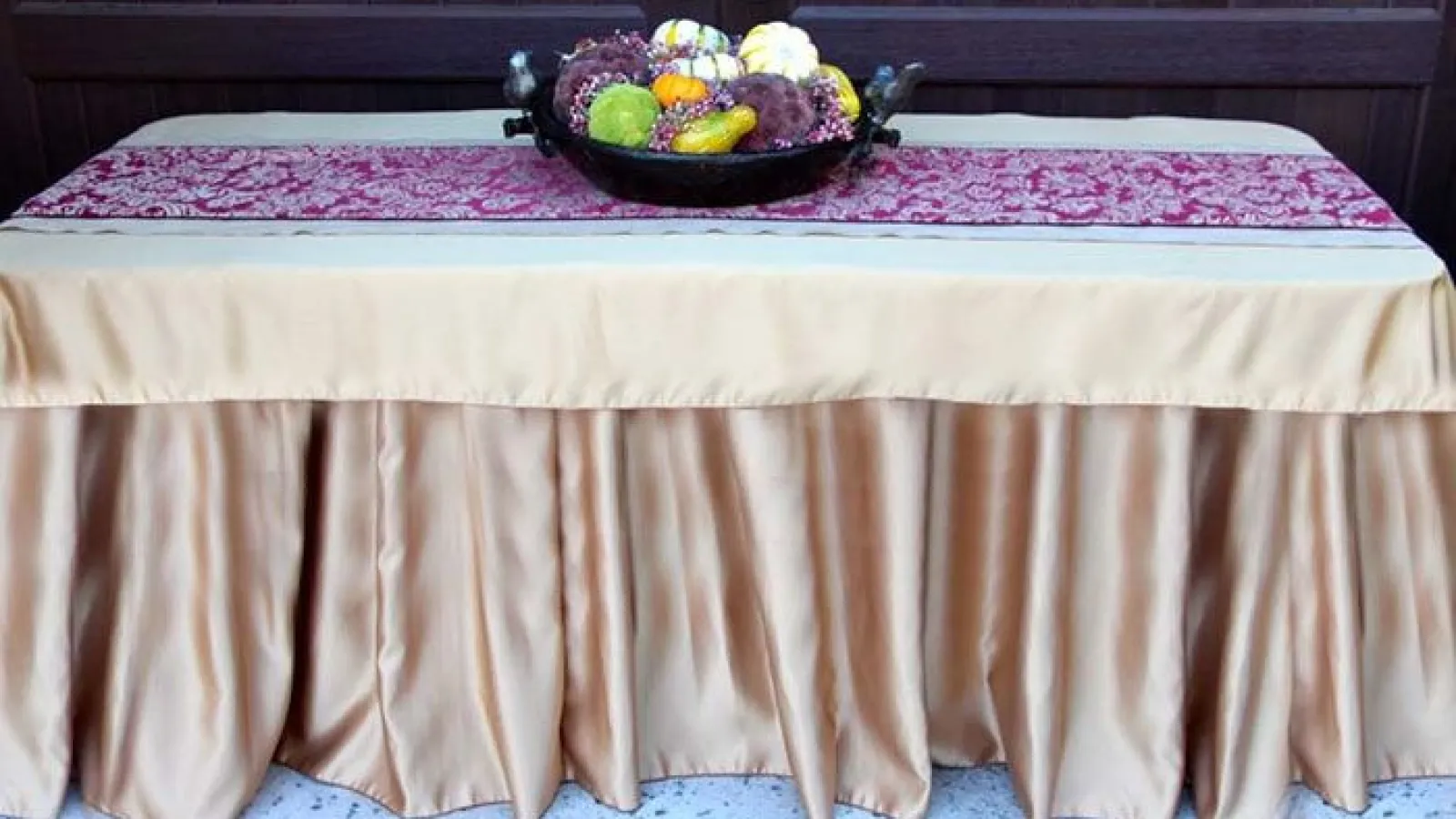 Curtain &
Rug Cleaning
Over time, your drapes, rugs, curtains, and window treatments collect a huge amount of dust, dirt, and allergens, which can affect the quality of your air and even the health of your family; fortunately, our deep clean laundry methods can completely cure this.
You can maintain a healthy home by having us take care of all your drapery and curtain sanitation!
Our Dry Cleaning Machines can not only remove harmful dust and allergens from your drapes but also eliminate dirt and oils that degrade your wall treatments over time — all without damaging your fabrics.