Full-Service
Dry Cleaning & Laundry
Short on time? Washer and dryer broken? Just plain hate doing laundry? Let us do it for you!
For years, our professional dry cleaning and laundry services have been helping Bay Area businesses, busy professionals, and families claim more time to themselves by taking care of their wash and fold laundry for them.
With our full-service dry cleaning and laundry services, all you have to do is drop off your dry cleaning and laundry or arrange a pick-up with our home delivery service (we service all of East Bay). From there, our experienced professionals will wash, dry, fluff, and fold your garments for you and drop it off in a convenient zipped bag. It's that easy! Wash and fold laundry service rates based on the weight of the laundry.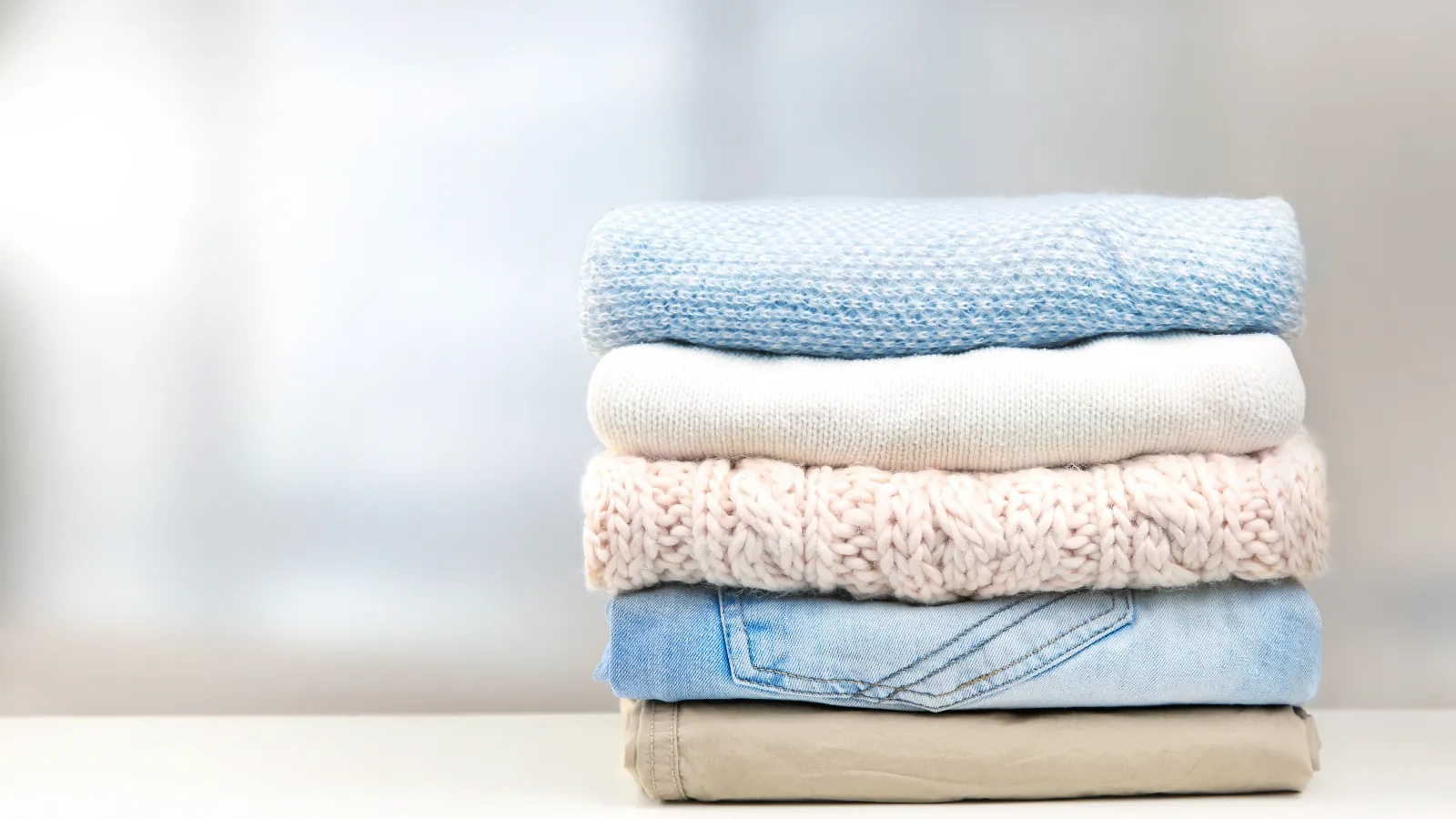 What Should Be
Washed and Folded?
Got a fancy dress, work attire, or delicates? We would recommend separating these items out from your Wash and Fold bag and including them as individual Laundry or Dry Cleaning items.
We recommend this service for items that you would normally wash and dry at home. this includes t-shirts, normal socks, towels, underwear, and everyday wear.