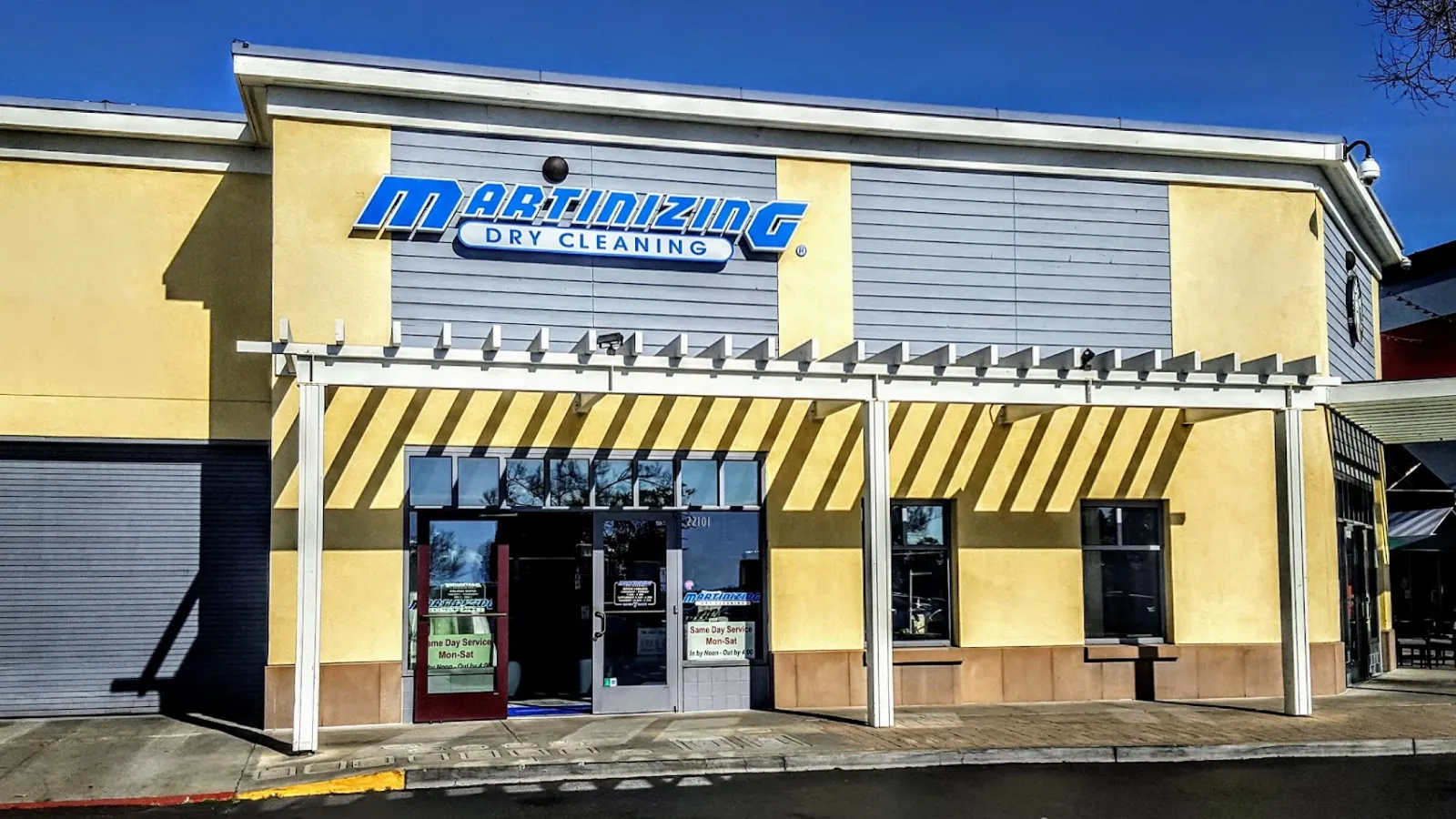 Alameda's Future of
Garment Care™

Exceeding Expectations Without Hesitation Since 1989
Pickup & Deliver (Monday-Saturday)
Same Day Service (if we pickup before 11:00AM)
Premier Cleaning,
Delivered
We're a dry cleaning service that offers six days a week!

We pick up, clean, press, and deliver your clothes back to you in perfect, ready-to-wear condition.

We stand out because we are laser-focused on giving you the most convenient and high-quality cleaning experience you've ever had.

All of our clothes are inspected by hand and use Green & Eco-friendly cleaning methods!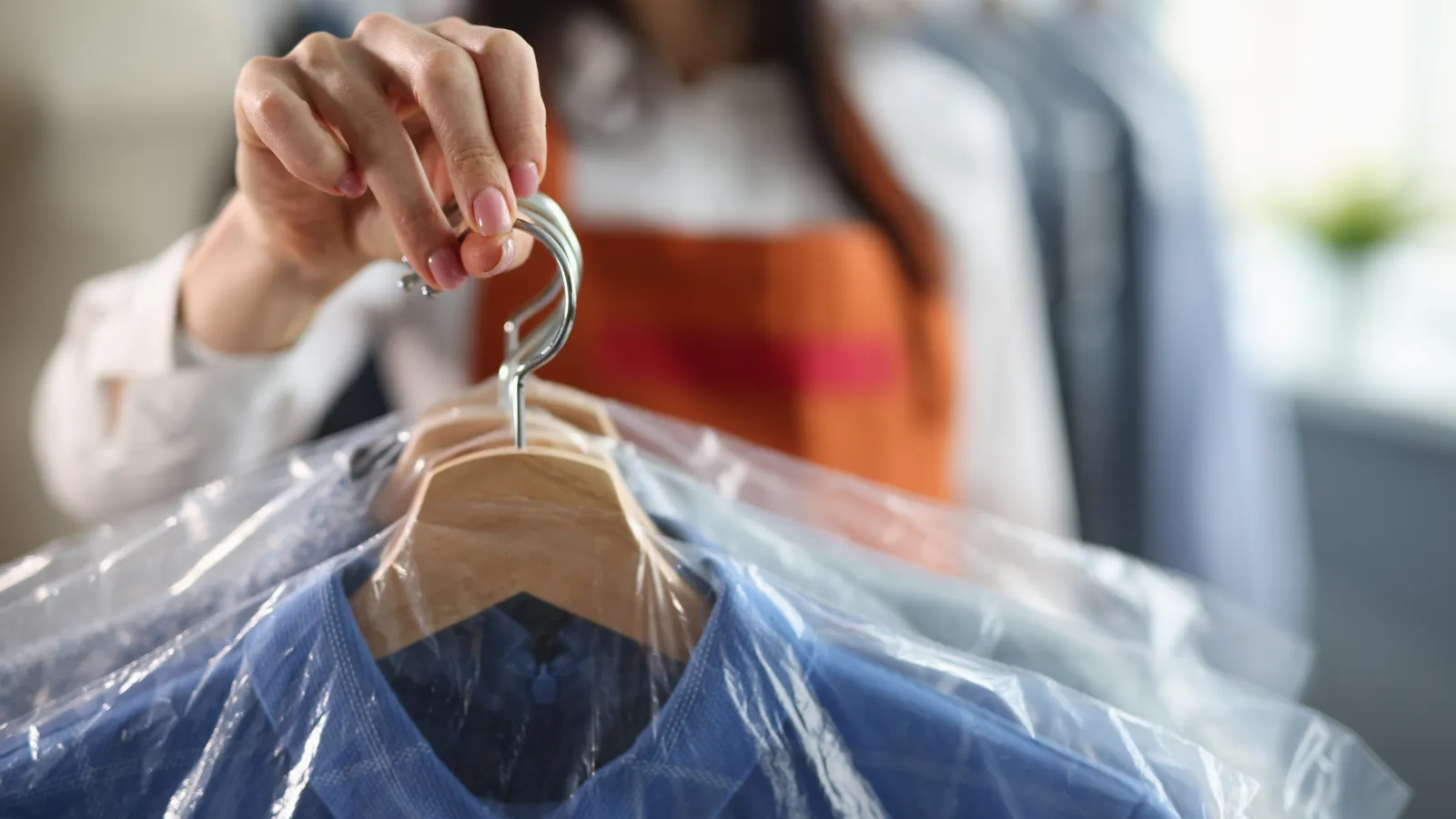 Save With Martinizing
Promotions
Some of Our
Corporate Clients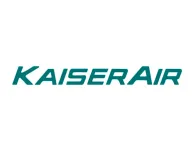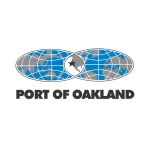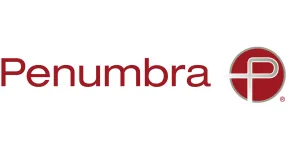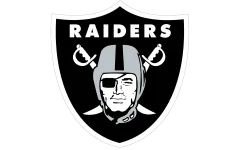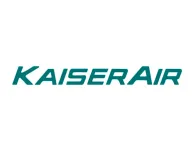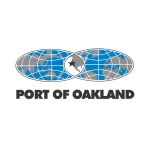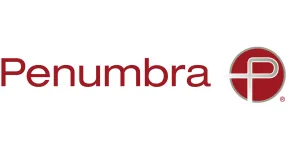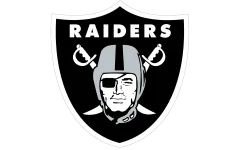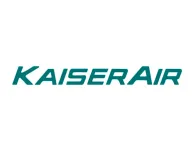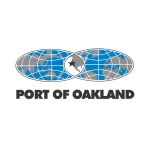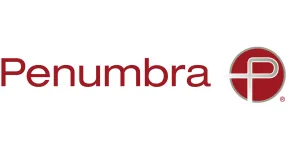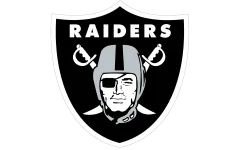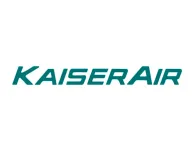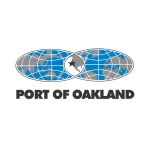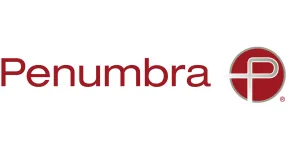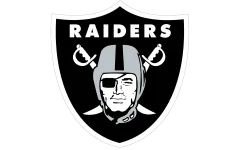 About The Owner
I'm Grant Carson, and I own two franchise locations—one in Alameda, CA, and the other in Danville, CA. My roots trace back to Pinole, CA, my hometown.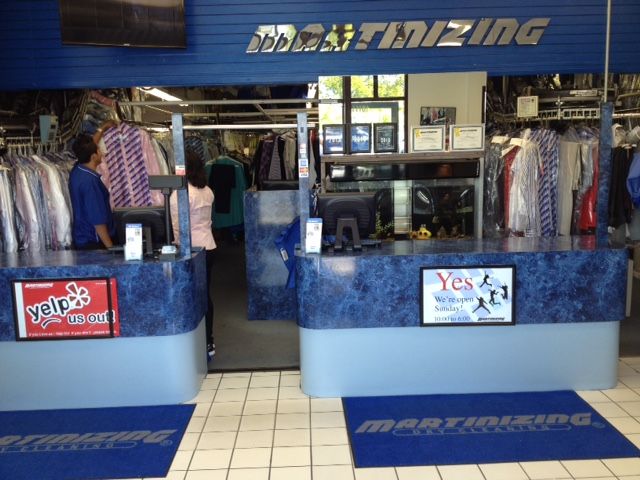 My journey as a franchise owner began in 1986, driven by a strong motivation for dry cleaning—a business that, for me, ticked all the right boxes. It offered scalability, stability, and a multitude of facets that made every day in the industry an exciting and dynamic one. My early experience working part-time in a dry cleaner during high school laid the groundwork for this endeavor.

The choice of locations for my franchises was influenced by my deep affection for the communities they serve. The people in Alameda and Danville are nothing short of amazing, and the vibrant community vibe is truly something special.

Throughout the years, I've had the privilege of interacting with a diverse range of customers, including professional athletes from the Oakland A's, Oakland Raiders, and Golden State Warriors. However, some of my most cherished interactions have been with the dedicated Police and Fire personnel we serve. While our business has evolved into a predominantly delivery-oriented model in recent years, we miss the personal connections we used to have.

Reflecting on milestones and proud moments, I take immense pride in my 37-year journey as part of Martinizing. In 2024, our Alameda location will celebrate its 35th year of operation. Three of our staff members are set to mark their 25th year with Martinizing in 2024, a testament to their dedication. Moreover, our accomplishments, such as being voted "Best of Alameda" for eight consecutive years and earning "Best of the East Bay" honors five times for our Danville location, are especially meaningful as they are a reflection of the trust and appreciation of our customers.

It's this support and recognition from our valued customers that I hold dearest, making me most proud of these achievements.



Bringing You Convenience
TAILORED TO YOUR UNIQUE LIFESTYLE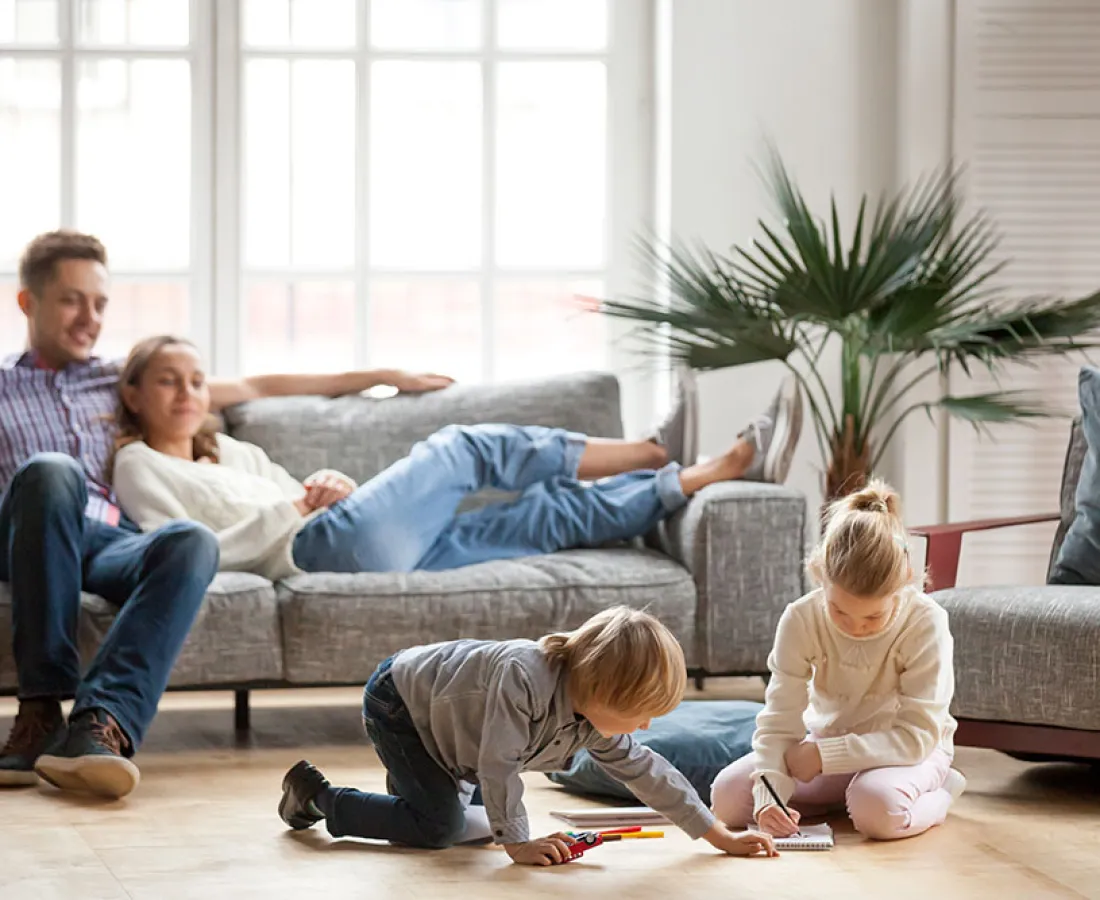 5703
Hours given back to families
Some Feedback From
Our Customers
I enjoyed every minute of it. They were kind. The work was acceptable and I got free popcorn. Great place to do dry cleaning. Thank you all. Masala and choose vegetarianism as soon as possible function finish and keep that accomplishment.
Michael Guevarra
This place was awesome. I had gotten spots on a white dress and didn't realise the dress would be needed for my grandson's girlfriend the next day. I didn't get to the cleaners until 4:00. They told me the dress would be ready the next evening. They were so nice and affordable. They texted me the next morning letting me know the dress was ready already. l. I could not believe my luck. The dress came pretty clean(which they honestly told me) and was pressed beautifully. I would use them again in a heart best
Tina Jones
Friendly and professional staff. My drapes and bedspread were dry cleaned and ready in 4 days. Well done. The young lady even helped me carry my items to my cars.
Irene Lachance
Awesome customer service. Service was outstanding very engaging and highly recommended. Clothes came out great!
Robert Woods
I'm in a new location and pickup directions were tricky. They found the pickup/ drop off spot no problem and had usual great service. Been using their home service for years and they've been flawless.
Rick Flowerday
NO ONE is better than Bob's Alameda Southshore Martinizing Dry cleaning! i have been able to keep ALL of my clothes (up to 10 yrs old) looking BRAND NEW and the turn around is fast and flawless!! looooove Bob, customer service is an ART the way he does it!
Michelle
I was extremely impressed with the quality of service and the professionalism in which my garments were cleaned. It is evident that Martinizing Dry Cleaning takes pride in their work. I will certainly return in the future and also refer others to them. Blessings Deesha
Deesha Duckett
I love this place! Worth the price! Dry cleaning is already done well. They've never lost any of my stuff like other dry cleaners have. They text when it's ready for pick up…. I have only good things to say.
Amy Flynn
Quick and efficient! The turn around is ideal. They leave my husbands dress shirts clean they always manage to remove any stubborn stains! But my favorite part is that everything is nicely pressed. As i dislike ironing! Lastly, I appreciate the 20% discount emails I routinely receive.
Evangelina Maravilla
They took care of several different things for me, including dry, cleaning specialty items, hemming a new pair of pants, cleaning my large comforter, and getting blood out of some clothing that had been stained for over a month from a bad fall! All of that in less than a week! I'm super impressed and will always go back here! Everybody is super nice also so that seals the deal!
Megan Olson
Frequently Asked
Questions
What's the earliest I can get my clothes back?

Our normal turnaround is two days, however, I'm flexible to meet your needs. If you request a pickup before 10 AM, we can get it back to you the same day. Otherwise, the earliest we can get it back to you is the next day.

What areas does Martinizing Pickup/Deliver?

We deliver in the following areas: Alameda, Alamo, Blackhawk, Danville, Diablo, Dublin, Lafayette, Livermore, Montclair, Moraga, Orinda, Piedmont, Pleasanton, San Ramon, Walnut Creek.

What other services do you provide?

Our leading service is dry Cleaning, but we also offer other services including: Laundry, Alterations, Wash and Fold, Wedding Gown Services, Leather & Suede, Area Rugs, and Other Household Items.

What are your hours?

Alameda location
Hours are as follows:
Monday-Friday: 7:00am-7:00pm
Saturday: 8:00am-6:00pm
Sunday: Closed

Danville location (Open Six Days A Week!)
Hours are as follows:
Monday-Saturday: 9:00am-6:00pm
Sunday: Closed
What are your cleaning prices?

Here is a shortlist of our basic prices:

Dry Cleaning Services Price List
Pants $8.23
Shirt/Blouse $8.19
Skirt $8.23
Sweater $8.85
Dress $14.00
Jacket $8.85

Laundry Services Price List
Laundered shirts (on hanger) $3.59
Laundered shirt (folded) $4.62
Polo shirt $6.17
Laundered pants $8.23

While some items may be more depending on fabric or trim, you can use this as a general guideline for our prices. If you need an exact price, just call us at 925-281-7083.

And remember, we have a 100% money-back guarantee. So either you're happy with my service, or you get your money back. It's a win-win situation 🙂
Our 100%
Risk Free Guarantee
If you aren't happy with our service, just send me an email and you'll get a full refund. No questions asked! So best case scenario, you'll find your new favorite dry cleaners and be completely satisfied with your experience! Worst case scenario, you'll get all your money back! So what are you waiting for? Click the button below to get started!