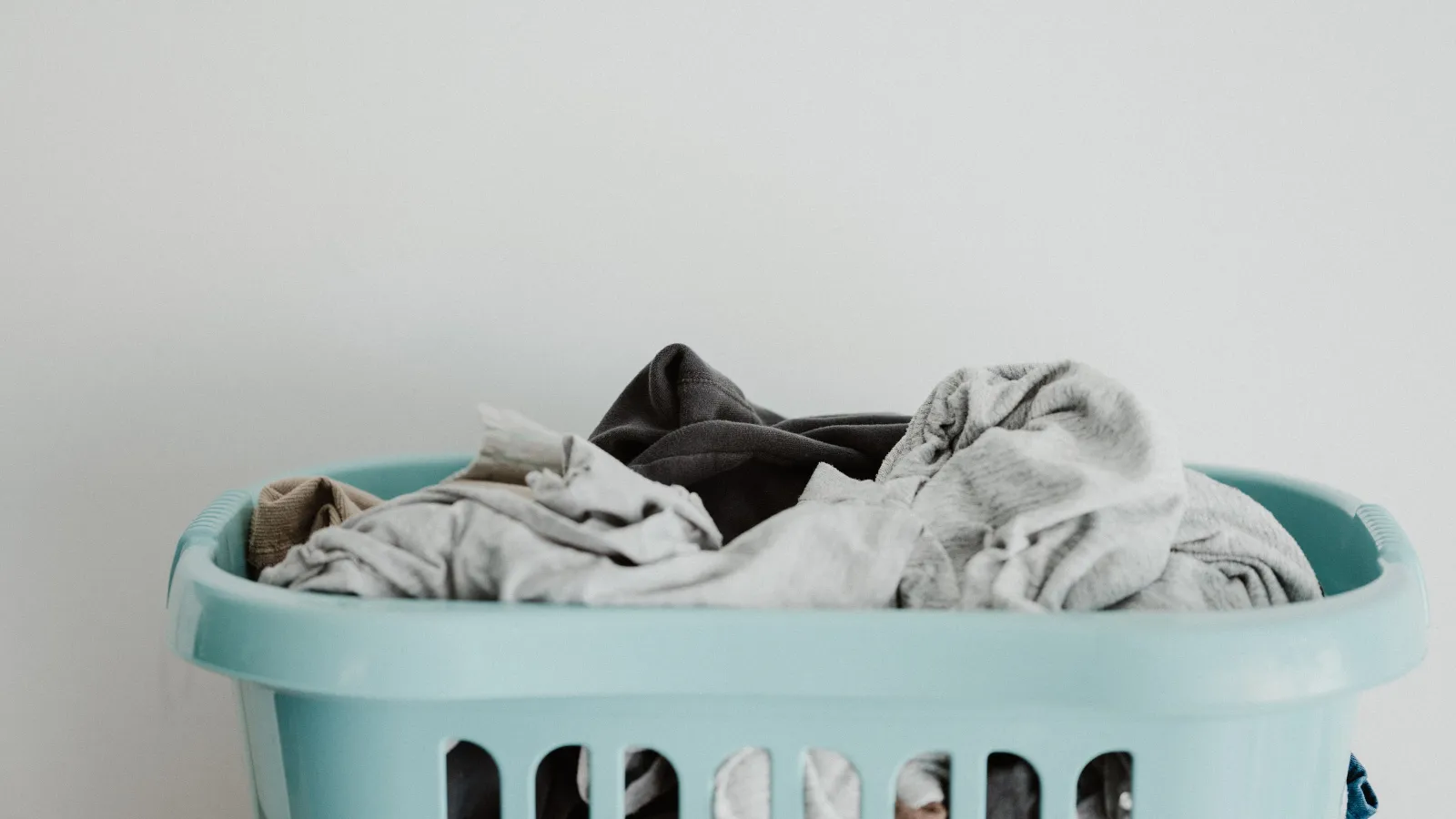 Wash & Fold
Laundry Service
Tired of Laundry Overload?
Let Us Take Care of It!
Are you overloaded with laundry? For just $2.50 per pound, we'll pick up your laundry, wash it, dry it, fold it, package it, and deliver it back to your front door!
With our delivery service, you do not need to answer your door. Our driver will pick up and drop off your items in the spot you designate outside of your home.
After submission, you will be informed of your expected delivery and pickup day based on your address.
Questions? Feel free to call our office at (952) 746-8888 or email us at customerservice@mnmartinizing.com