The Only Cleaners That
Works Around Your Schedule
Open 24/7, it can't get any easier than this! It's safe, it's simple, it's breakthrough. Now going to the cleaners is as close as your smartphone. The Martinizing Delivers App is our patented App technology that makes it all so easy. Find your local store, download the Martinizing Delivers App and get started!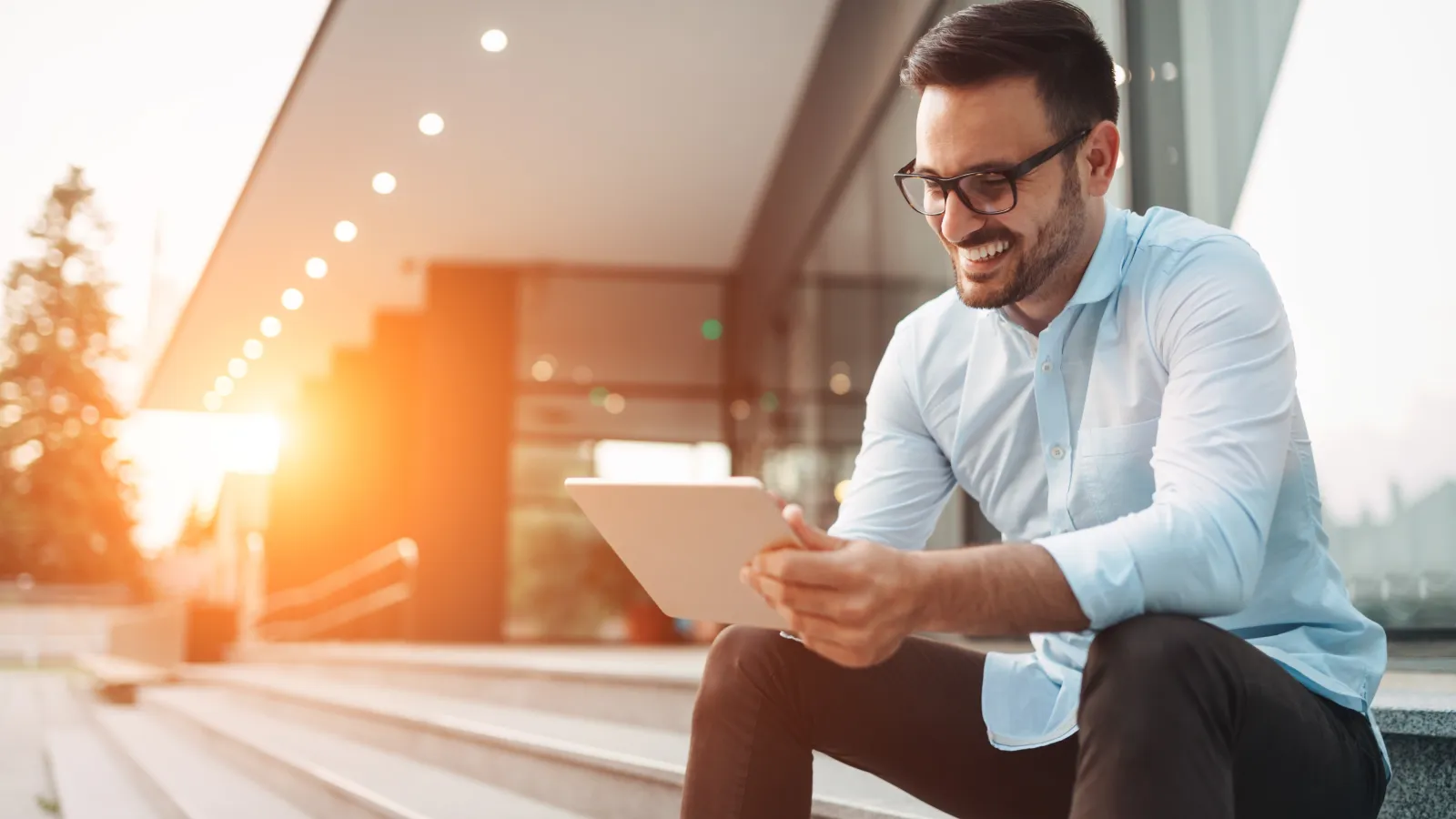 Step 1
Register
Log into or create your account to start your service. Step 2
Place Order
Put your items in a locker, set it with a 4-digit code of your choosing. You'll be notified by text and email when your order is picked up and also when it is delivered.