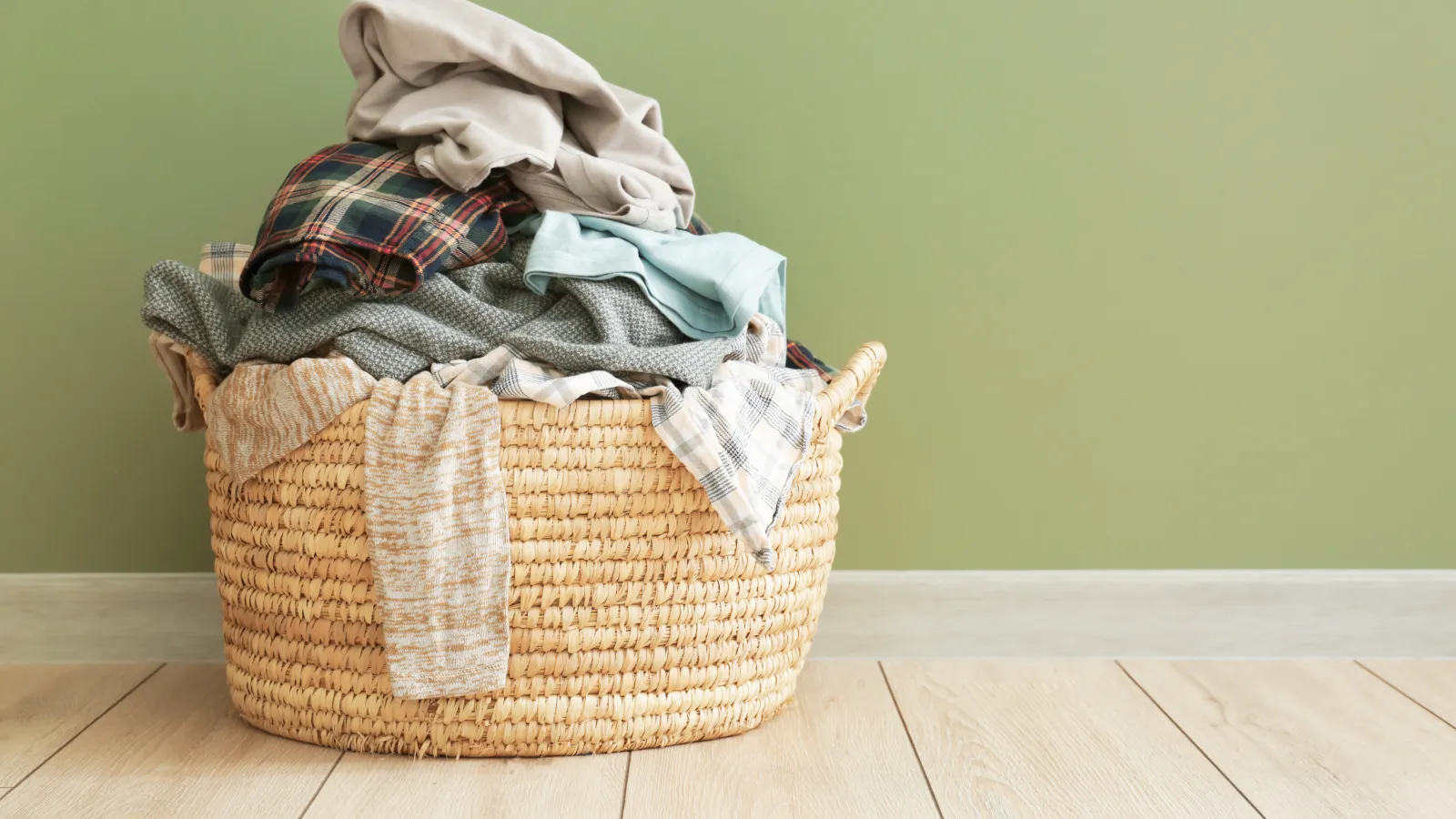 Personal Laundry Service in
Milwaukee and Southeast Wisconsin
Milwaukee Martinizing Experts Provide Personal Laundry Service
For Busy People to Business Professionals
Our personal laundry service in Milwaukee and throughout Southeast Wisconsin caters to active families, extended-stay business professionals and hardworking individuals throughout Southeast Wisconsin. We understand time never slows down for the hardworking. It seems like a constant struggle to balance family and work with daily mundane chores like laundry. Martinizing's personal laundry service relieves you of the time-consuming tasks of washing, drying and folding your ever-mounting pile of laundry all for an affordable price.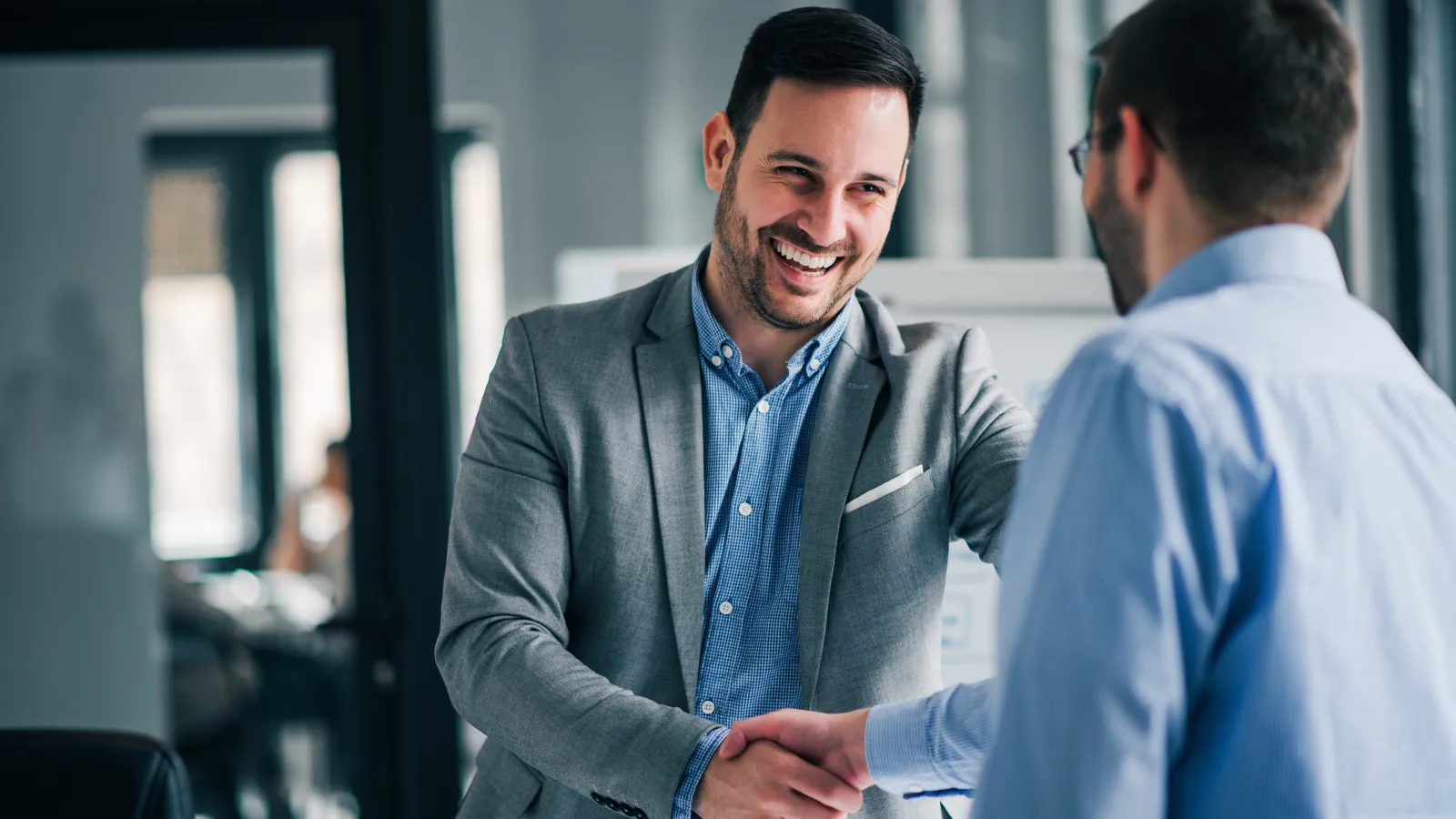 When you contract our Milwaukee personal laundry service you can be confident:
All laundry is tagged, inventoried and returned
Laundry is properly sorted before cleaning
Laundry items are inspected individually for complete dryness
Laundry is promptly removed from dryers and hung or professionally folded to reduce wrinkling
Hypoallergenic formulas can be used for those with sensitive skin
Martinizing's personal laundry service puts time back on your side. With the help of our personal laundry service you can spend more quality time with your family, take care of business, or just relax!
Martinizing knows your laundry is personal, your privacy is paramount and your business is valued, which is why we professionally wash, dry and fold your laundry with the highest level of care. Our Milwaukee Martinizing specialists utilize the best formulas and laundering methods to ensure your personal items receive the most pristine care. We do everything from separate colors to read the tags for the exact care your garments need.
Easy and Clean
Martinizing makes it a cinch to get your laundry done in a pinch. All our Martinizing locations in Southeast Wisconsin open early and close late to cater to your busy schedule. Simply drop it off and pick it up. No more wasted time washing, drying and folding!
If you are unable to get to one of our 16 convenient locations, just schedule a free laundry pickup and delivery service. Our Milwaukee Martinizing professionals will come to your home, office or hotel (for extended-stay business professionals).