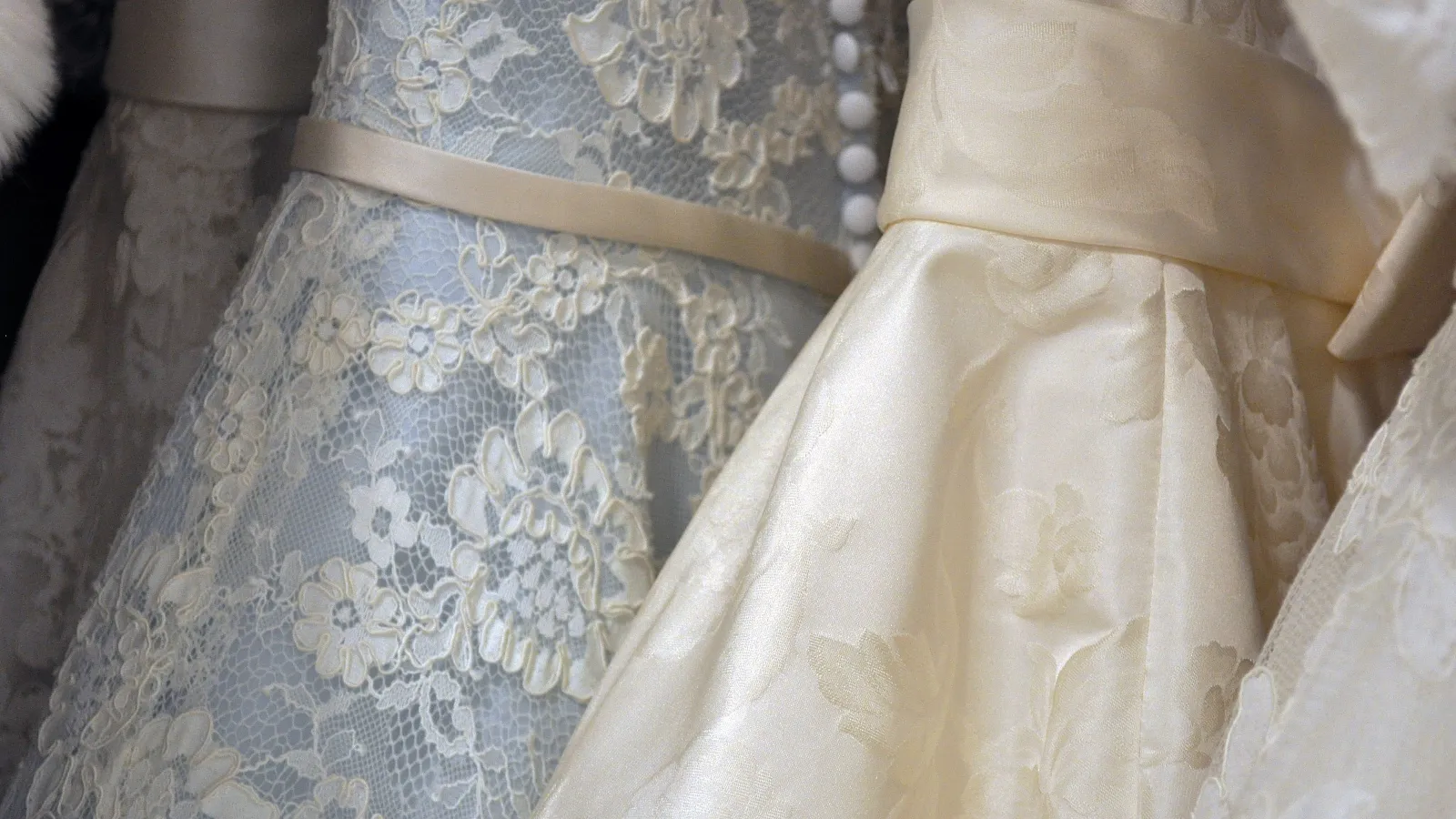 Milwaukee Martinizing
Fine Washable Cleaning Service
Southeast Wisconsin Dry Cleaners Specialize in
Fine Washable Cleaning

Whether it's your child's favorite snuggle animal, delicate blouse or soft woven sweater, we can handle all your fine washable laundry needs. Milwaukee Martinizing specializes in removing light stains, body oils and odors on delicate fabrics like silk, lace, cashmere, and suede and leather. Don't trust harsh at-home treatments to clean your favorite cashmere sweater or risk ruining a lace heirloom. Our Milwaukee dry cleaners utilize high-tech equipment, special cleaning agents and pair it with many years of experience to ensure your fine washables are expertly handled.
We're dedicated to providing the high quality, affordable dry cleaning services in Milwaukee and throughout Southeast Wisconsin. Plus we offer convenient FREE dry cleaning pick-up and delivery in Milwaukee and surrounding areas. Don't take chances on your expensive or cherished garments. Keep all your fine washables, delicates, and intimates fresh and in like-new condition with the dry cleaners Delafield, WI and surrounding areas trust most.
Contact the dry cleaners Delafield, Grafton, and the rest of Southeast Wisconsin rely on for superior care of fine washables.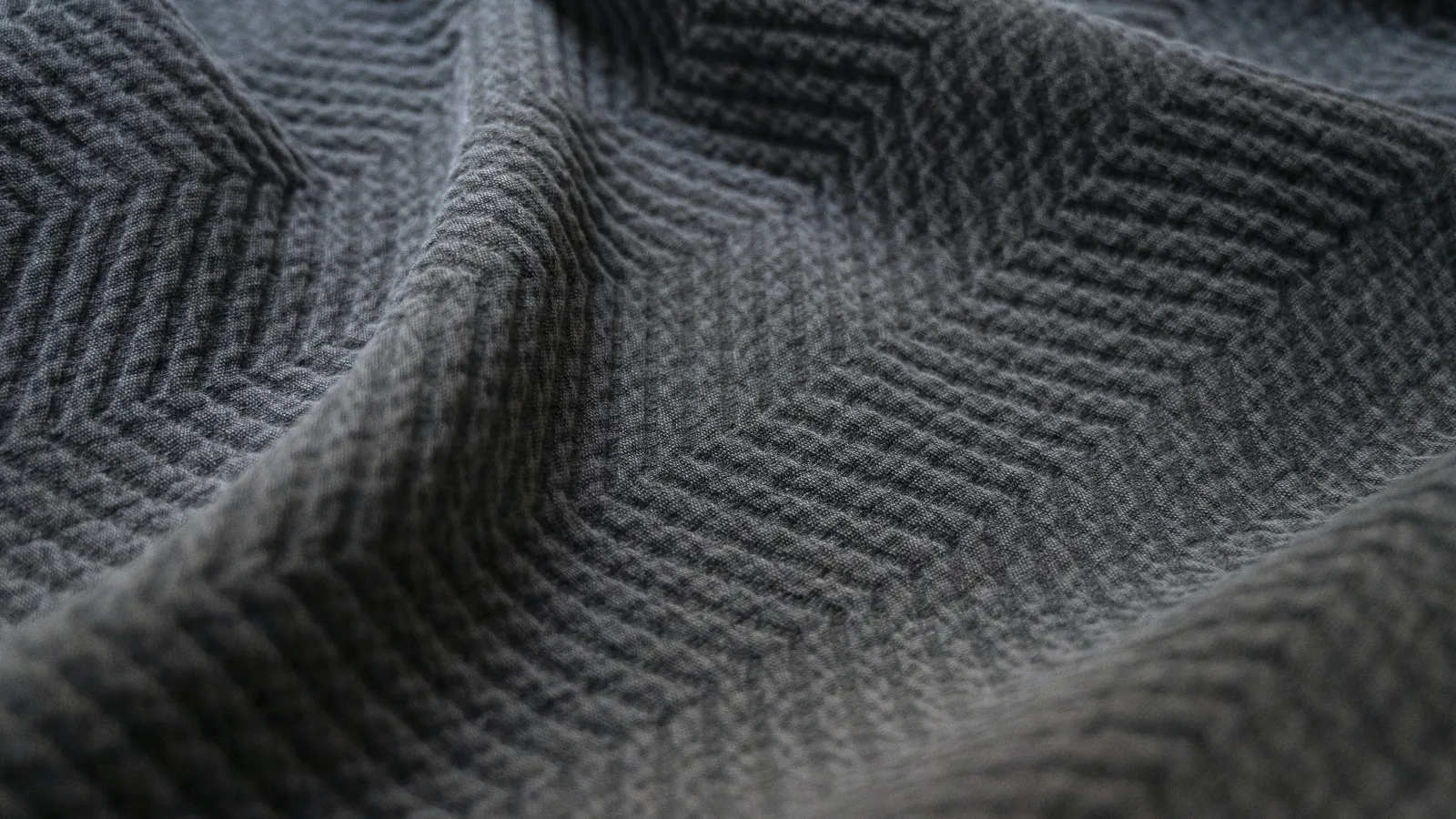 Our
Services
Contact the best dry cleaners Milwaukee has to offer and get your dirty laundry picked up right from your home or office!