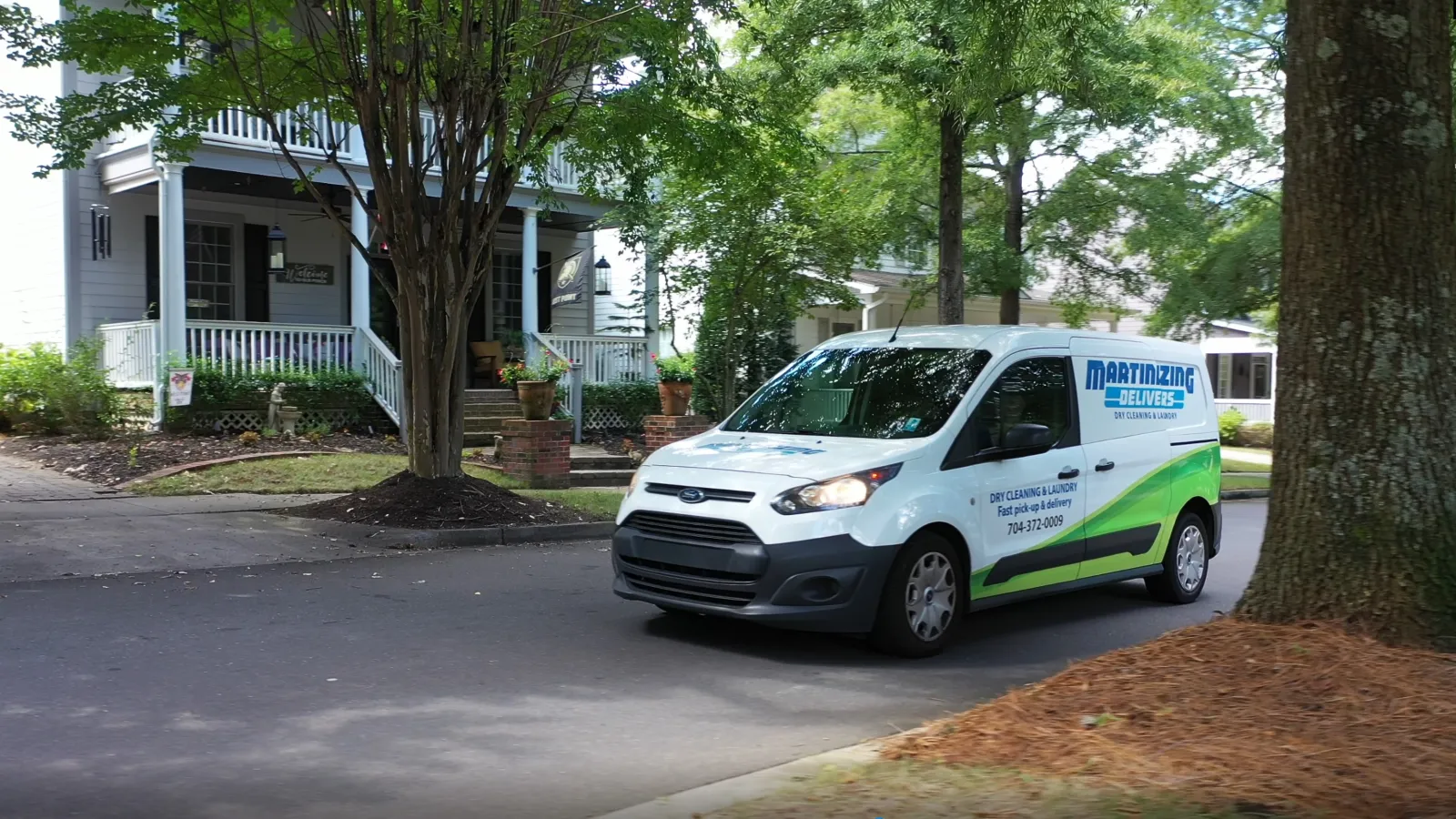 Martinizing
Pickup & Delivery
Call for PickUp Services 262-521-9710 or signup online using the form below
Martinizing Dry Cleaning is continuously voted the best Milwaukee dry cleaner. We offer a variety of dry cleaning services and the best clothing alterations in Milwaukee Wisconsin. From wedding dress cleaning to area rug cleaning, we are your premier resource for all your tailoring, repair and cleaning needs.
Whether you have a question or would like to schedule a Milwaukee dry cleaning pickup and delivery service, we want to hear from you! Stop in at one of our convenient Milwaukee Martinizing area locations for the very best dry cleaning solutions. Remember, dry cleaning is the best way to care for your garments!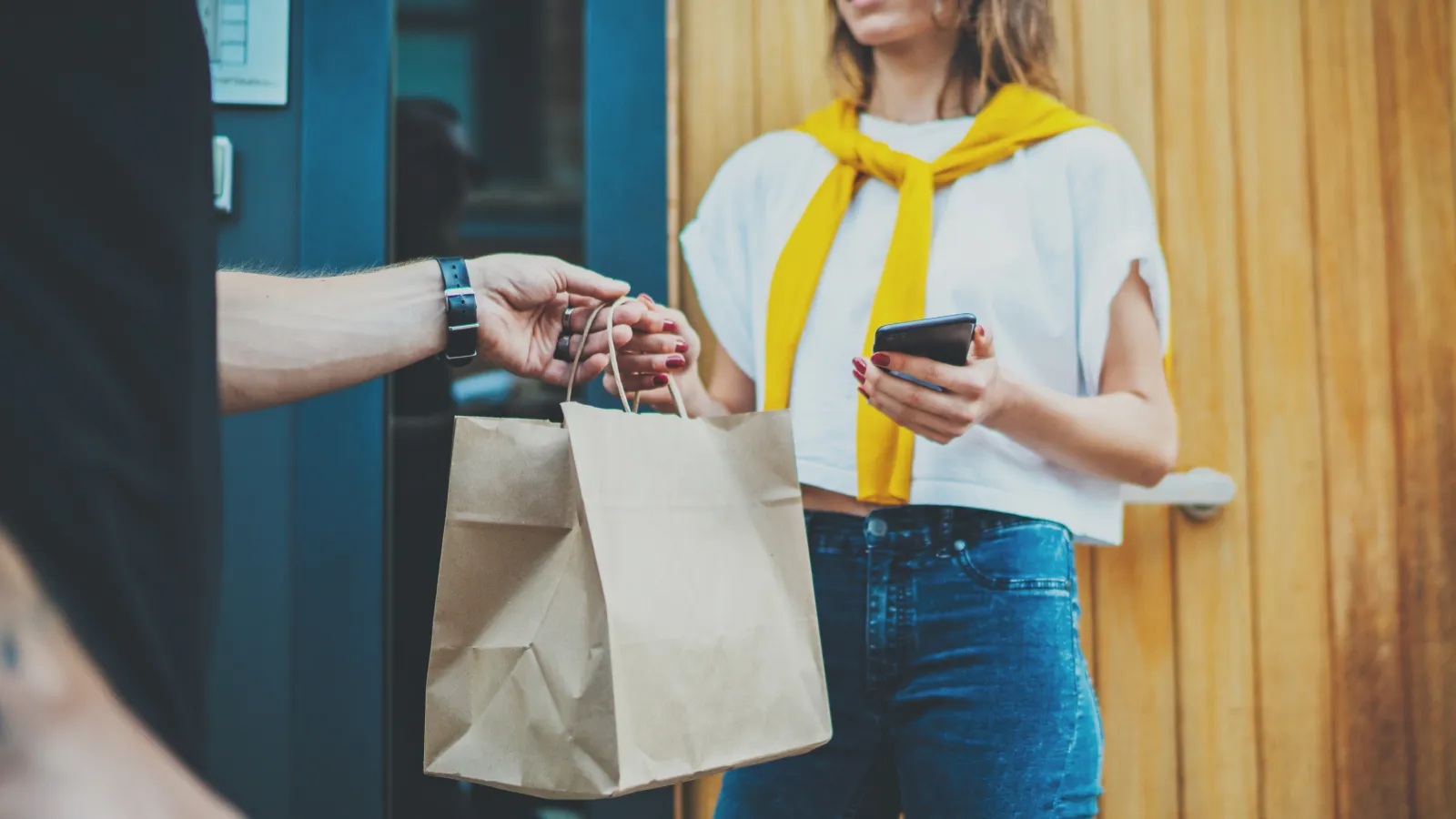 Martinizing now offers FREE pick and delivery to your home or office in Milwaukee/Waukesha:

Twice a week pick up and delivery
No need to be home to use the service
We charge the same prices as we do in our stores
We accept coupons
You do not need to send in an order every time.
Email Martinizing Dry Cleaning by filling out the submission form provided below. One of our professional Milwaukee dry cleaners will contact you shortly. We appreciate your business and look forward to exceeding your expectations.
Special Requests: Print a Special Request/Retail Order Form to place in the bag you are sending in with the route driver.
Never Go To The
Dry Cleaners Again
Let Martinizing come to you! Now you can enjoy premier quality, full-service garment cleaning without ever having to leave your home or office, without any additional cost.

Pick-Up & Delivery
Request Form
Thank you for requesting pick-up and delivery. Fill out & submit request and a Martinizing representative will contact you for delivery details.