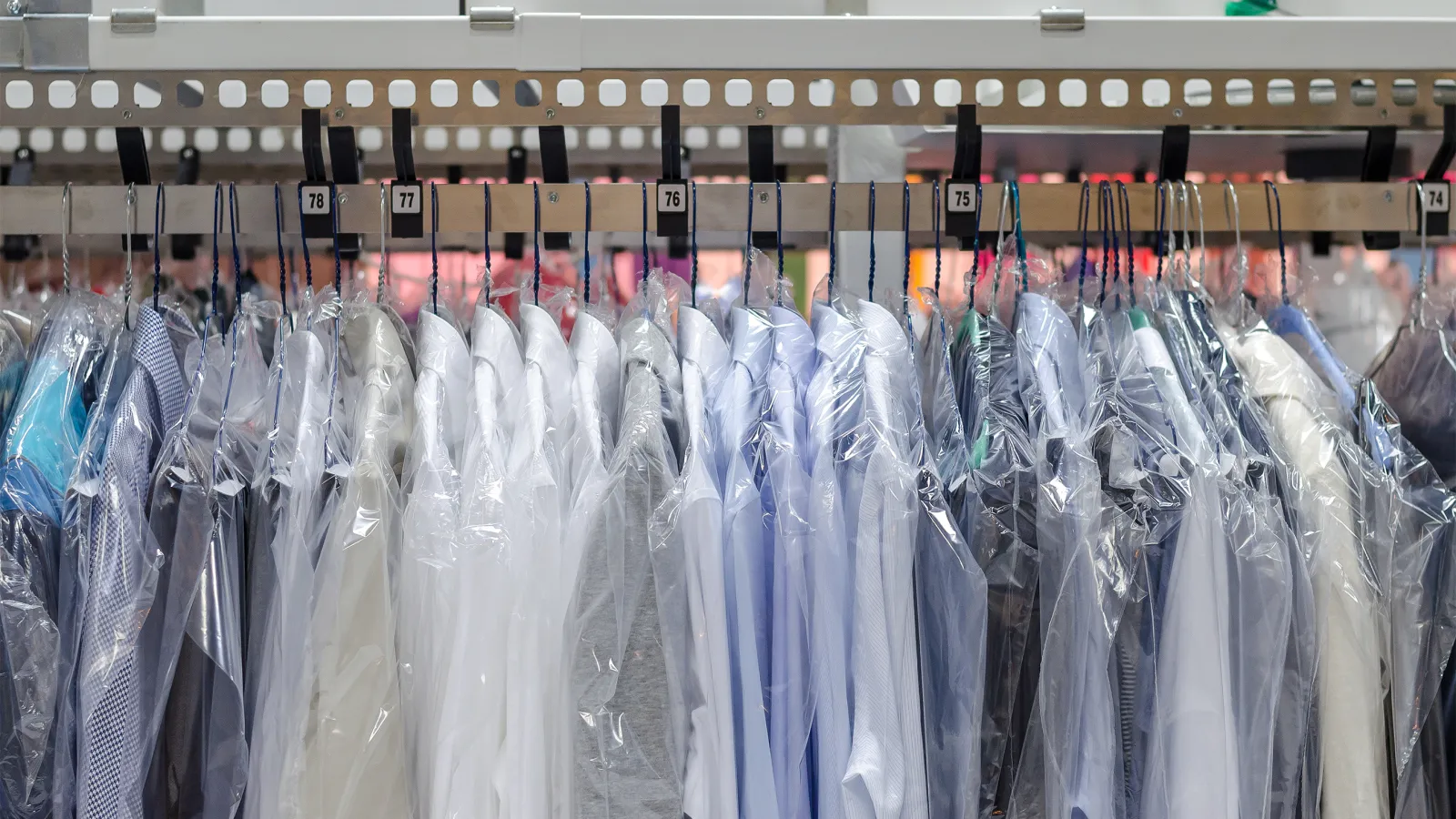 Milwaukee Dry Cleaning Locations
Seeking Hard Working Employees

Southeast Wisconsin
Dry Cleaning Employment

If you are looking for a new career opportunity in Milwaukee dry cleaning, you came to the right place. Our Milwaukee Martinizing dry cleaning locations offer rewarding career paths in a variety of avenues, including customer service, store management, tailoring, and so much more.
Our Milwaukee Martinizing locations are looking for skillful, energetic, and reliable candidates who are eager to learn and thrive in a new career path. After all, it is our dry cleaners who make us the best in the dry cleaning industry. If you are interested in becoming a team member at one of our 7 Wisconsin locations, email your resume to the address provided below. We look forward to hearing from you.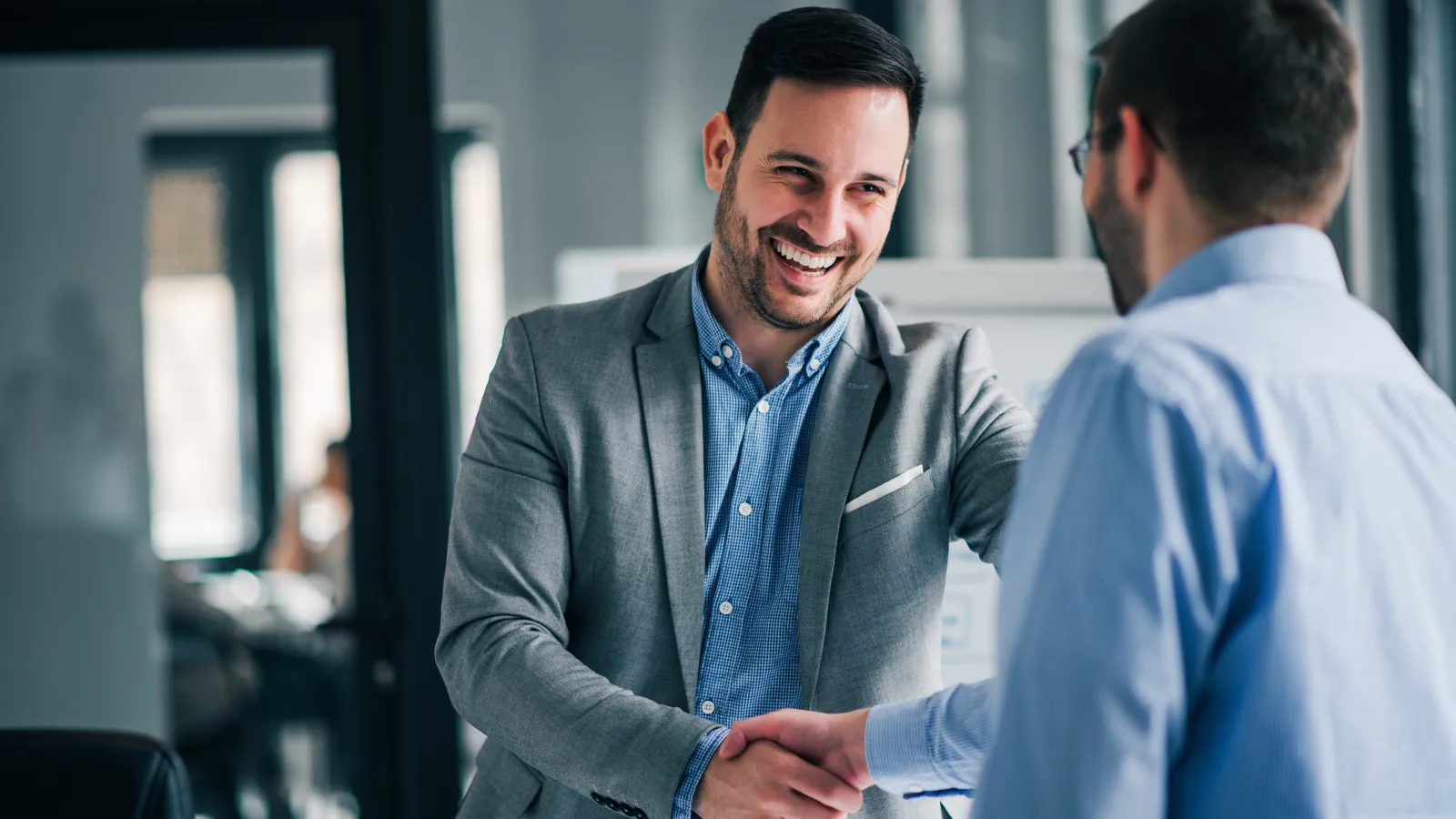 Employment Opportunities in
Milwaukee, Waukesha, and Ozaukee with Martinizing Cleaners
We are currently looking for employees to fill these roles:
Customer Service Representatives
Industrial Sewer
Maintenance Assistant
Plant Assistant
Temporary Summer Help
Overnight Washer
Email your resume along with store and position preference to: customerservice@mymartinizing.com
At Martinizing Cleaners, we hire based on attitude, not experience. If you are an outgoing, responsible, friendly person we have a job for you. With stores in Milwaukee, Wauwatosa, Mequon, Hartland, Whitefish Bay, and Oconomowoc, we have a job near you.