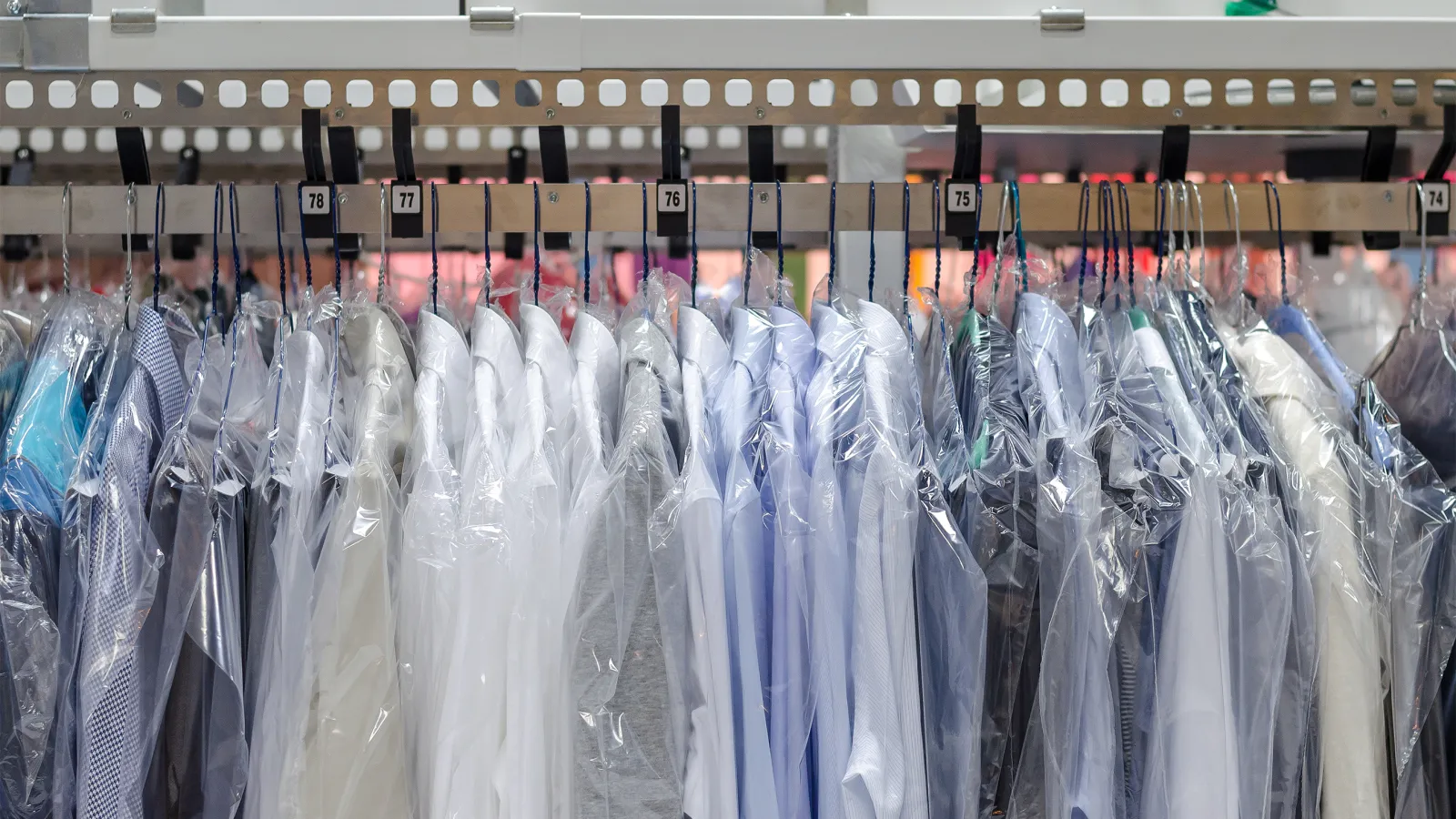 Premium
Pressed Laundry Services
The Only Cleaners That
Works Around Your Schedule
Do you have a busy schedule and a limited amount of work attire? Well, we offer laundering and pressing for your shirts and business apparel! We have a cleaning process that helps get rid of common stains and applies the appropriate amount of starch, leaving your collared shirts looking crisp, clean, and ready to go! Be sure to specify any stains or special instructions by leaving us a note in your bag when we pick up. In addition, let us know if you have any starch, folding, or hanger preferences.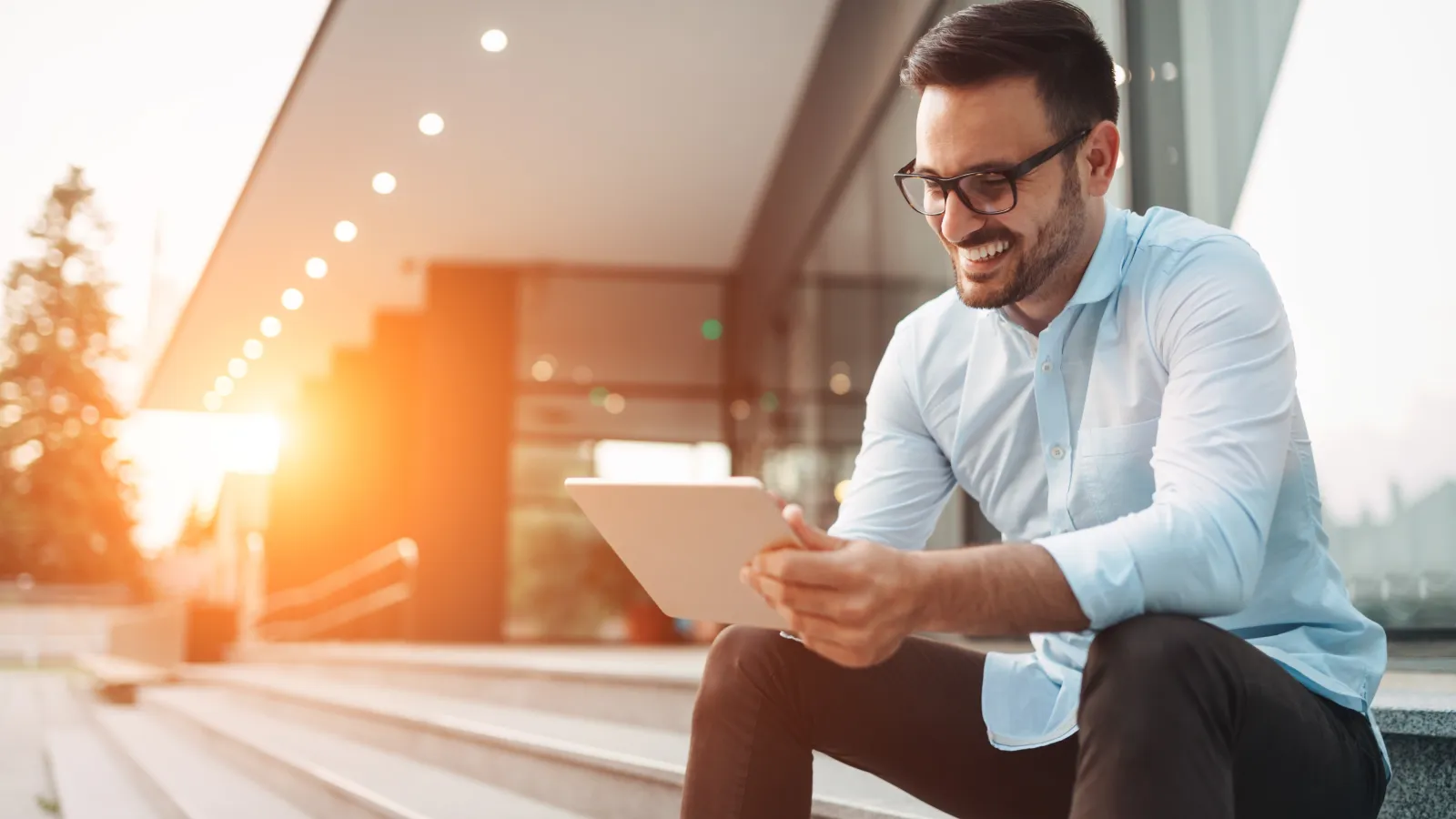 Our Laundry
Process
At Martinizing Cleaners. We treat your laundry clothes with the utmost respect and have experts handle each individual shirt with care.
We start the process off by organizing the shirts by similar type. We then truss the shirts together to protect the buttons and fabric from undue wear and tear.
We then clean them in our state-of-the-art wet clean system. This technology delivers a deep clean using only the best and most effective active enzyme detergent to ensure the integrity of the fabric is protected and preserved. In addition, our wet clean machines are environmentally friendly, saving thousands of gallons of water each year.
Next, we press the collars and cuff with our specially designed press.
The shirt body is then pressed crisp and uniformly using the highest quality machine possible, utilizing a combination of pressing plates and hot steam to ensure the fabric is completely protected while delivering a crisp and perfect press of the shirt.
Your shirt is then given our 8 point quality control inspection to ensure your shirt is as perfect as can be with a special emphasis on replacing any cracked, broken, or missing buttons, all at no extra charge.
Your shirt is then placed in a protective cover, and it's next stop; it will be waiting on your door when you arrive home!
You may also be interested in our wash and fold laundry service with free pick-up and delivery for all East Bay customers!
Our Free
Button Repair Policy
Unfortunately, it's natural that the buttons on your collar or cuff begin to crack over time. Since we are dedicated to providing you with the most convenient and highest quality service, we will replace your cracked, broken, or missing buttons with new ones for free!

Before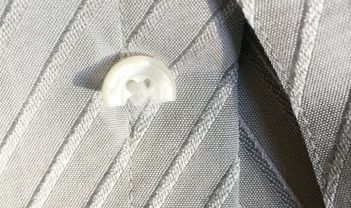 After