Calgary's Future of
Garment Care™
Your Professional
Dry Cleaners

Martinizing Cleaners servicing Calgary, White Elk, Pirmez Creek, and Bearspaw is dedicated to making your experience exceptional every time. Our goal is to make your life easier by combining expert garment care, new convenient services and the best customer service you will find anywhere. We're proud to serve and earn the trust of our community everyday.
Providing Counter Service and Scheduled Pick-Up and Drop-Off dry cleaning and laundry services to Calgary, White Elk, Pirmez Creek, and Bearspaw and the surrounding areas.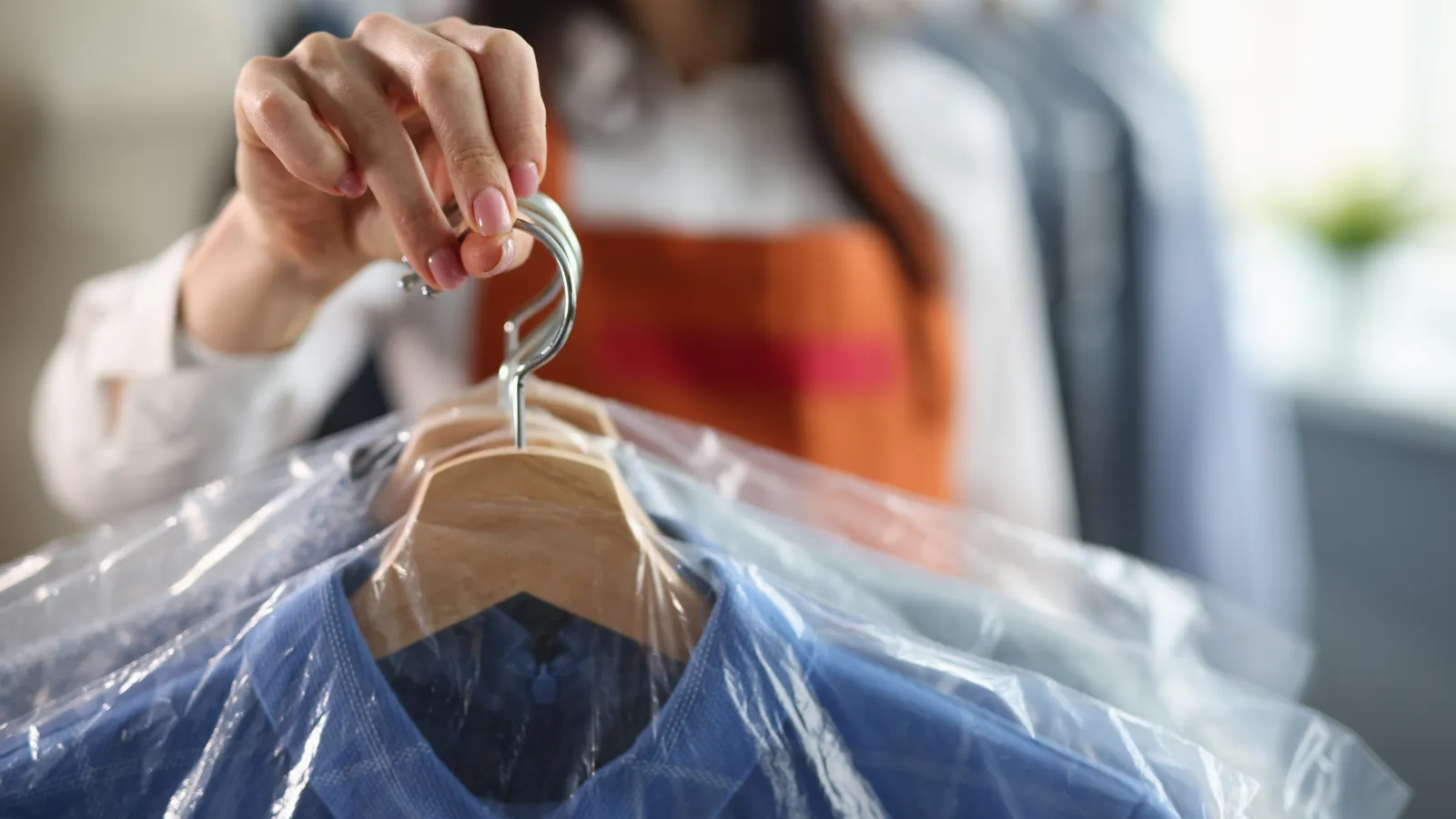 Save With Martinizing
Promotions
Bringing You Convenience
TAILORED TO YOUR UNIQUE LIFESTYLE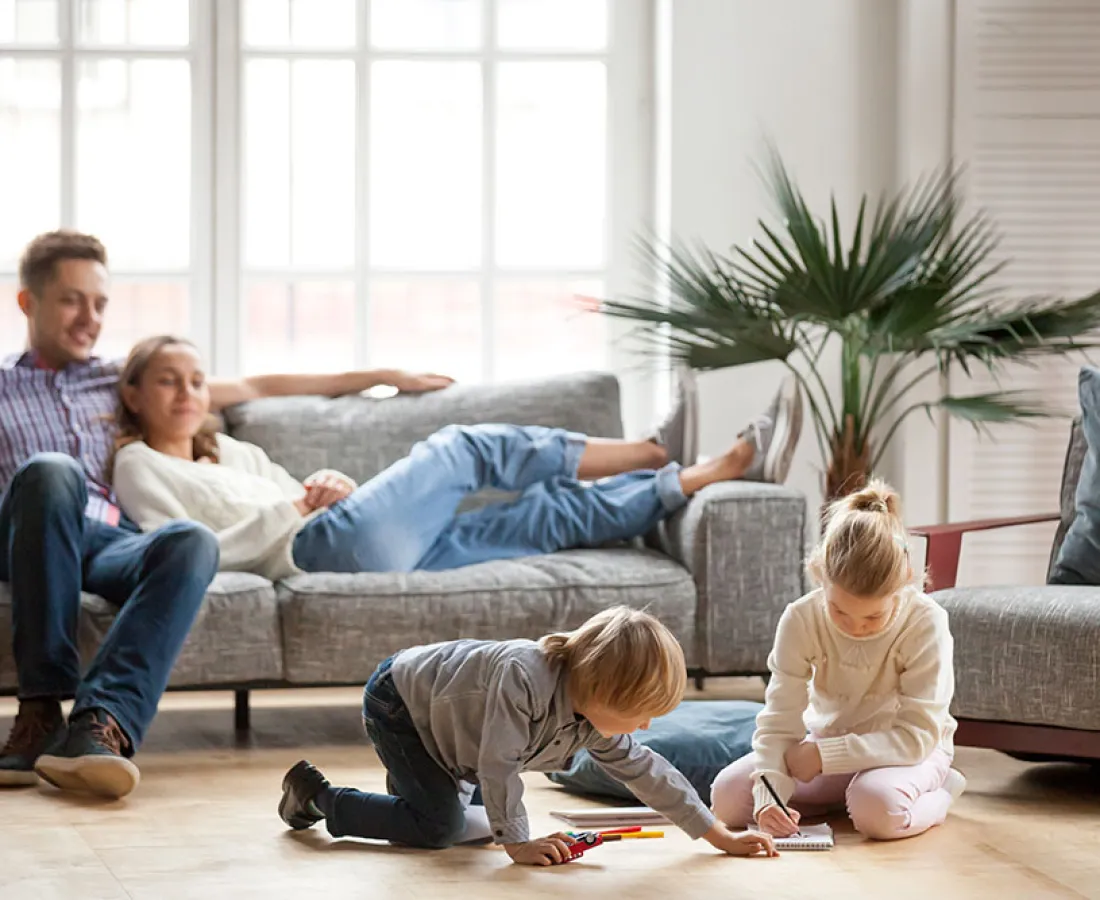 5703
Hours given back to families
Location
Services
Counter Service
Our professional staff is here to help you with all your garment care and cleaning needs. Please don't hesitate to ask if you have any questions about our services.

Pick Up & Delivery
Pick-up and delivery service, at home or at the office.

Some Feedback From
Our Customers
This Knob Hill Martinizing dry cleaner is the best dry cleaner I have visited. Nevertheless, the price is not high and very reasonable. The owner's knowledge of laundry is very good and the attitude of responding to guests is very friendly. Anyone who has visited once will appreciate this dry cleaner.

Brian C.
Martinizing Calgary - 26th Ave
I have been using them for over ten years, and they are always wonderful and do everything on site. Always friendly, and I have never had any issues. Honestly, I don't think there is a better dry cleaner in Calgary.

Andrew I.
Martinizing Calgary - 26th Ave