Boise's Future of
Garment Care™
About Us
The "Westco" Martinizing chain of Dry Cleaning stores started in 1964 here in the Treasure Valley. The first store opened at the Hillcrest Shopping Center. The chain expanded, building stores in Yakama, Seattle, Spokane, Coeur d' Alene and Lewiston. At the peak "Westco" operated 35 locations. In 1971 Bill Winkle and his partners purchased "Westco" and operated the Westco Martinizing Dry Cleaning stores for 38 Years. ​
In 2008, Winkle Group Inc. purchased the Boise area Dry Cleaning operation from Westco, Inc. Thus began the second generation of the Winkle family operating Martinizing in the Boise area. At the present time the Winkle Group operates 9 Martinizing Dry Cleaning locations, 2 independent Dry Cleaning locations, 1 Centralized plant and a Pick-up and Delivery Service.
Jim Winkle, President of Winkle Group, Inc. was elected to the Martinizing International Advisory Council. This council represents the leaders in Dry Cleaning from around the world. Martinizing Dry Cleaning is the largest dry cleaning franchisor in the United States with locations in 7 countries and U.S. Territories. Currently, over 175 franchisees operate over 750 stores in the United States and 7 foreign countries including Canada, Mexico, Ecuador, Peru, Germany, Japan, Indonesia and US Territories. The Treasure Valley will benefit with Jim seating on this council because Martinizing will be first to market with the most current dry cleaning practices in the world. ​
Yes, Martinizing is a franchise, but the Idaho born and educated Winkle Family has been operating the Martinizing Stores in the Boise area for over 40 years.
Coupons & Specials
Who doesn't love a good deal? Throughout the year we offer many coupons and specials on our services. All of these offers are available in printable versions however you can also find them on your mobile device. Simply click on coupons and show it to your Martinizing team member. You'll never be without a good deal on your cleaning by Martinizing!
Wash/Dry/Fold
Does your laundry keep piling up with no end in sight? Martinizing can take care of the washing and folding for you! To use our service simply drop your clothes at one of our 8 convenient locations or schedule a pick-up at no extra charge. Next day service is available for most orders. Click below to sign up.
Locations
We all Iead hectic lives these days and getting your clothes clean always seems to a be difficult chore to complete. Your Martinizing can make it easy. With FIVE Treasure Valley locations there is always a Martinizing store near you. Our friendly staff is ready to help you in any way. Simply click below to find a location near you!
Bringing You Convenience
TAILORED TO YOUR UNIQUE LIFESTYLE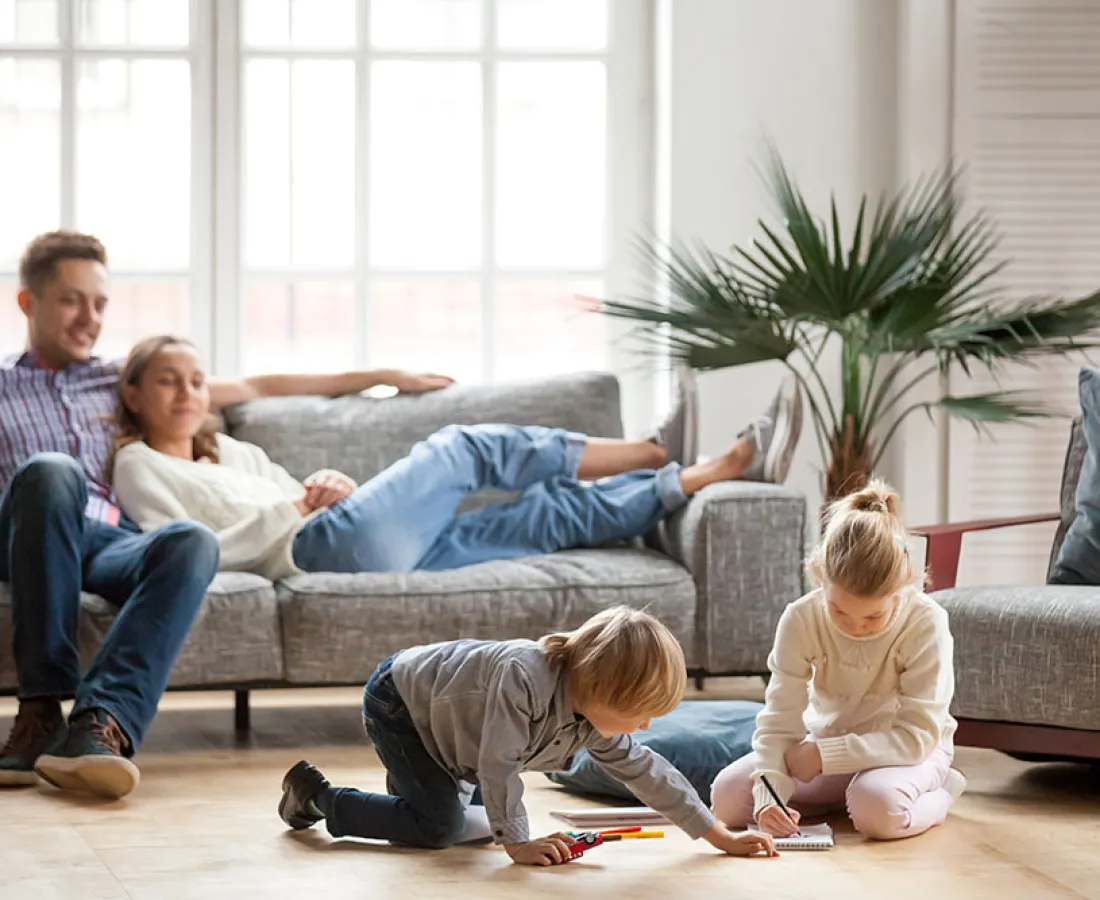 5703
Hours given back to families
Pick-Up
and Delivery
Getting your clothes clean could never be easier with Martinizing's pick-up and delivery service. Our skilled and reliable drivers pick up your dry cleaning or wash/dry/fold orders at your door on a regular, scheduled day and then deliver it back clean and ready to wear. Sign up is quick and easy. Just click on the button below and let Martinizing help simplify your life!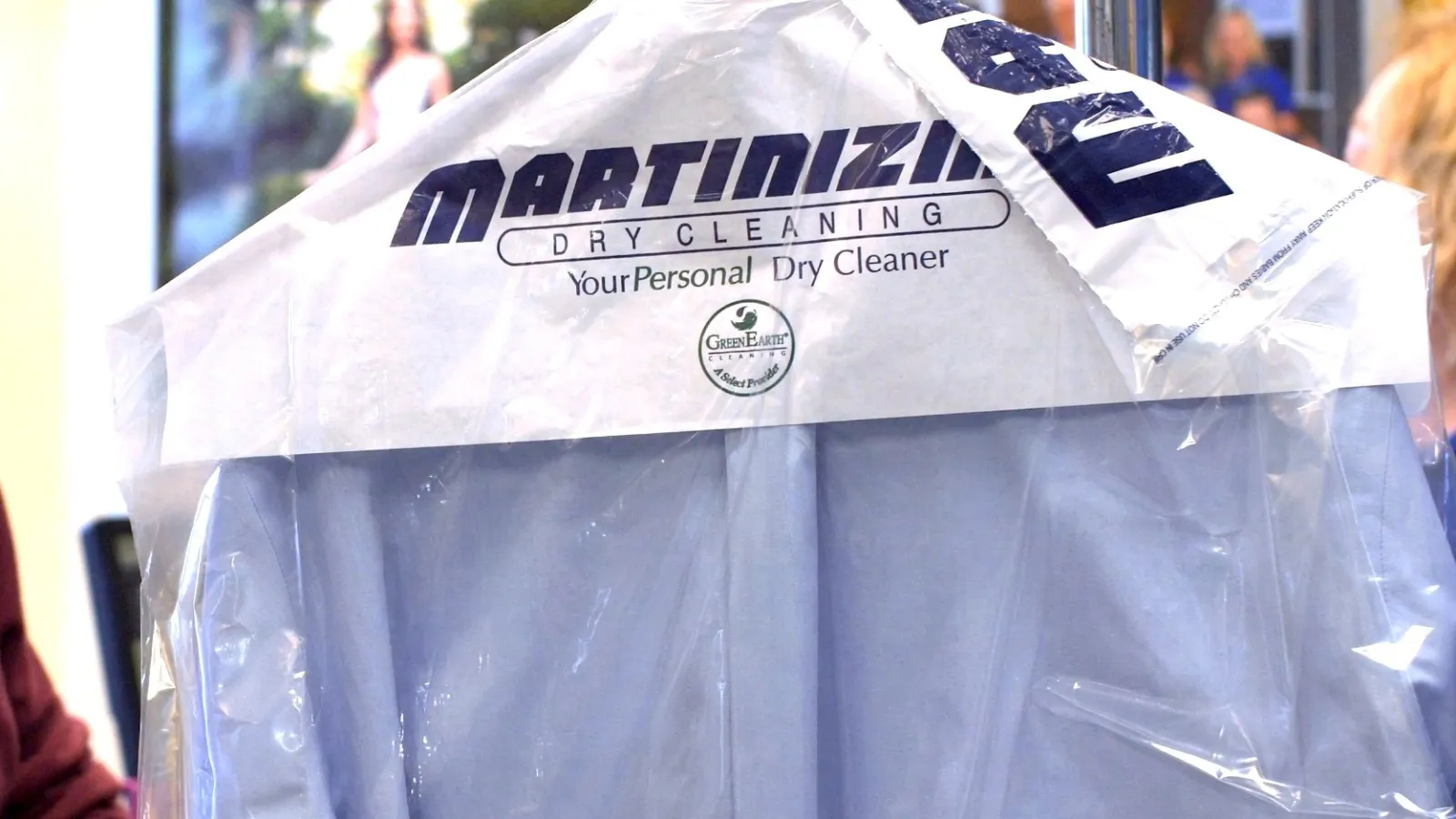 Save With Martinizing
Promotions