Professional
Alteration
Are your pants too long? Do you have a tear in your blazer? Do you want to take in the waist of your pants?
Fear not because we've got you covered with our professional alteration services.
At Martinizing Dry cleaning, our on-staff tailors and seamstresses have experience with everything from simple button replacement to hand stitching and restoring wedding gowns.
We can handle all types of fabrics from silk to wool and even process children's clothing. Some of the most commonly requested Alteration services we do includes:
Shortening the length of clothes (also known as a hemming)
Increasing or decreasing the waist size of trousers
Mending and repairing tears in clothes
Attaching / Replacing loose buttons
Wedding Dress Adjustment
Suit Jacket Tailoring
Here is an article on when it is best to get wedding dress alterations.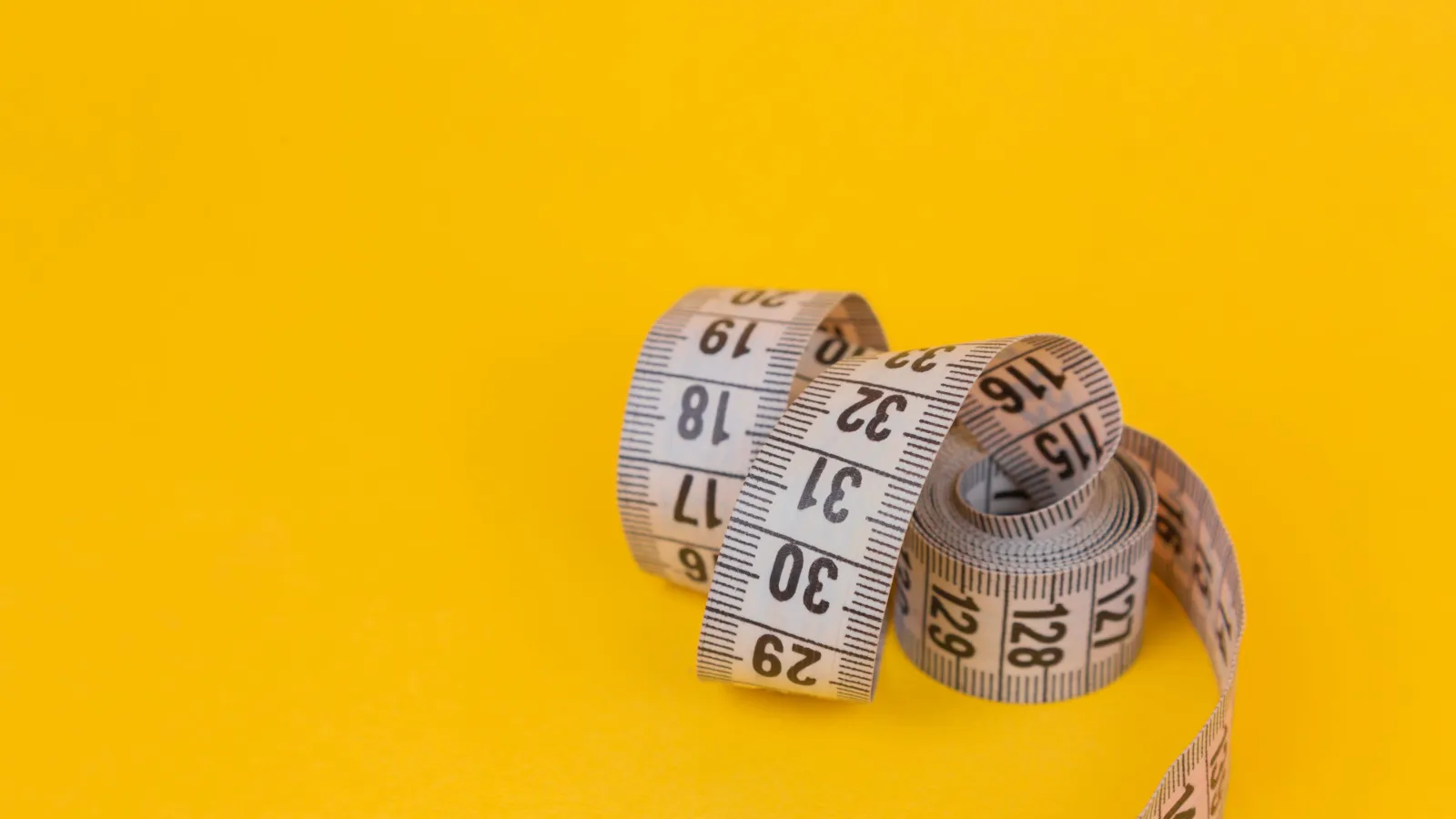 How a Hem is Performed
Watch how our in-house tailor Reiko expertly handles an original Hem. She first cuts off the cuff at the length specified. Next, she prepares the cuffs to be sewn. She then reattaches the cuff to the legs. The Pants are now at the correct length all while maintaining the exact original hem as it came from the factory.

Size & Fitting
Your Clothes
Before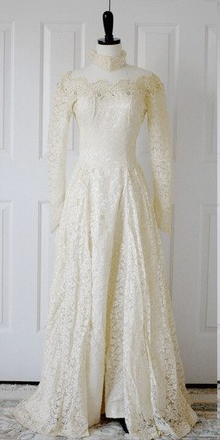 After