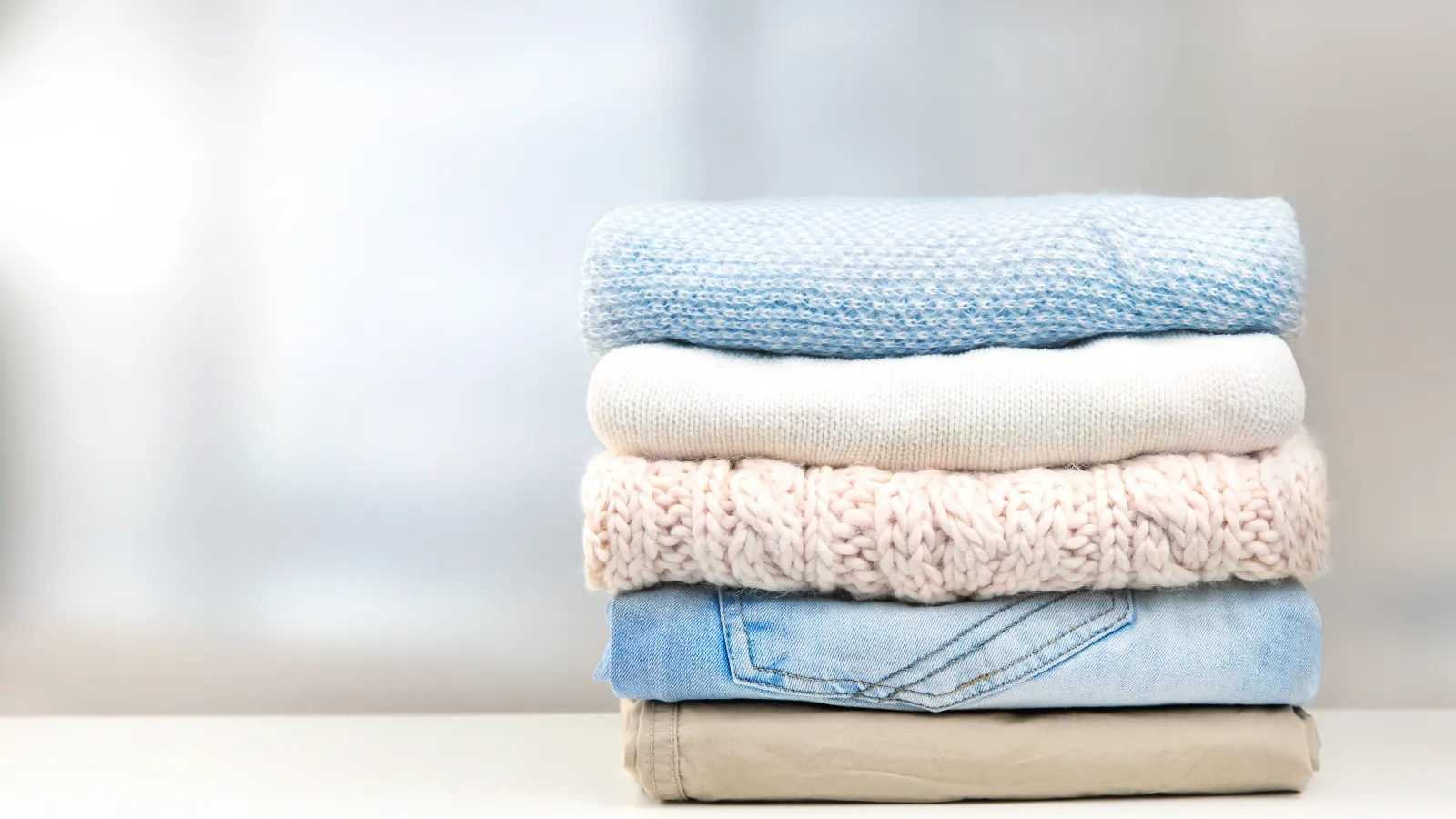 Milwaukee
Laundry Services

Wisconsin
Cleaning Solutions

Martinizing Cleaners has been providing quality laundry services in Southeastern Wisconsin for decades. We pride ourselves on finding solutions for all your laundry and garment care needs. We provide everything from standard dry cleaning to wedding gown and uniform preservation. Find out how our services can help you.

Contact the Milwaukee Martinizing Cleaners today to learn more about our company and our values.

Over 50 Years of Dry Cleaning Experience
Martinizing is more than just a Milwaukee dry cleaner. In business since 1949, Martinizing Dry Cleaning is one of the oldest and the most recognized brands in the dry cleaning industry. It is now the largest dry cleaning franchisor in the United States with locations around the world.
In 1949, Buffalo, New York chemist Henry Martin revolutionized the industry by introducing the concept of on premise dry cleaning using a newly developed, non-flammable chemical. Previously, it was standard for dry cleaning stores to be used only for pick-up of orders. The actual dry cleaning was done only in industrial areas because of the high flammability of the petroleum solvent used to clean garments. Safer business practices now mean Martinizing locations can be located just about anywhere in the world.
Worldwide Laundry Success
Currently, over 175 franchisees operate 600 stores in the United States and 7 foreign countries including Canada, Mexico, Ecuador, Peru, Germany, Japan, Indonesia and U.S. Territories. Martinizing in the Milwaukee area includes 7 convenient locations for Southeastern Wisconsin laundry services.
Our local dry cleaning ranges from Milwaukee to Oconomowoc and from Wauwatosa to Hartland. With our free delivery and pick-up service, your laundry can be expertly cared for almost anywhere in Southeastern Wisconsin. Find out the Martinizing difference for yourself and enjoy your clothes like never before.