Services & Pricing
Since 1964 Boise has relied on Martinizing to deliver on all of their dry cleaning and laundry needs. We use environmentally friendly cleaning methods that leave your clothes clean and fresh and allow them to last longer. Take advantage of any of our eight convenient locations around the Treasure Valley or schedule easy pick-up & delivery. Below is a schedule of our standard services and basic pricing. Actual prices on certain items may be higher due to garment construction or fabric which may require additional processing.
Bringing You Convenience
TAILORED TO YOUR UNIQUE LIFESTYLE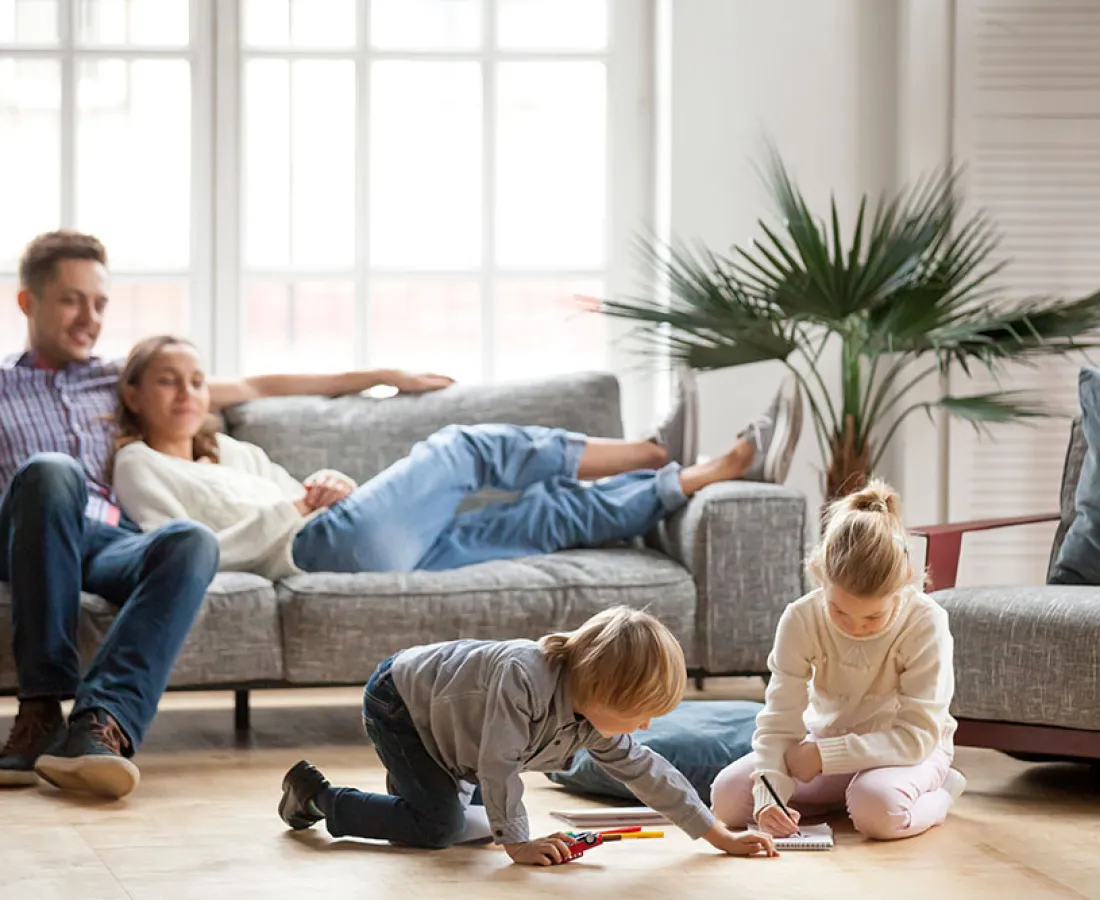 5703
Hours given back to families
Dry Cleaning
Our highly trained staff of professionals is ready to assist in all of your dry cleaning needs! From your favorite suit to your most valued evening gown, attention to detail and quality is what we are all about. Our gentle, environmentally friendly cleaning method will leave your clothes feeling soft, without any dry cleaning odor. ​
PRICING*
2 Piece Suit - $13.50 
Pants/Slacks - $6.50 
Blouse/Shirt - $6.35
Silk Blouse/Shirt - $7.35
Dress (plain/short)* - $10.70
Skirt (plain/short)* - $6.85
Sweater* - $6.30
Coat/Trench or Wool - $16.95
Golf/Polo Shirt - $4.95 ​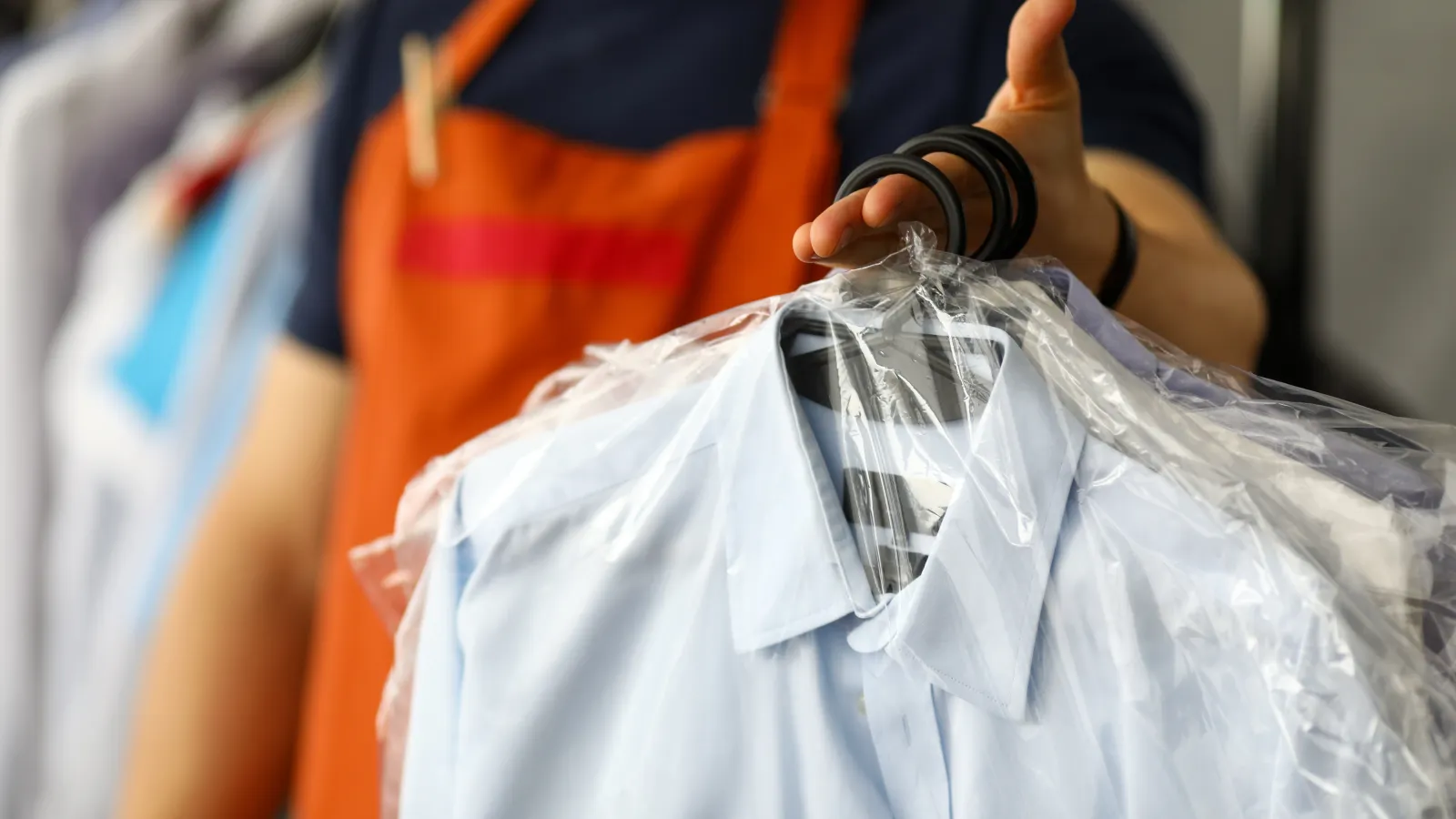 Wash/Dry/Fold
If you struggle to get those baskets of laundry finished or simply lack the time due to work or travel please consider our wash/dry/fold service. Simply drop off your dirty laundry by the pound in our convenient bags and we'll return it...clean and ready to wear. No time for drop off? We'll come get it for you. It couldn't be easier! ​
PRICING
Orders up to 10 pounds - $12.50
Orders over 10 pounds - $1.25 per pound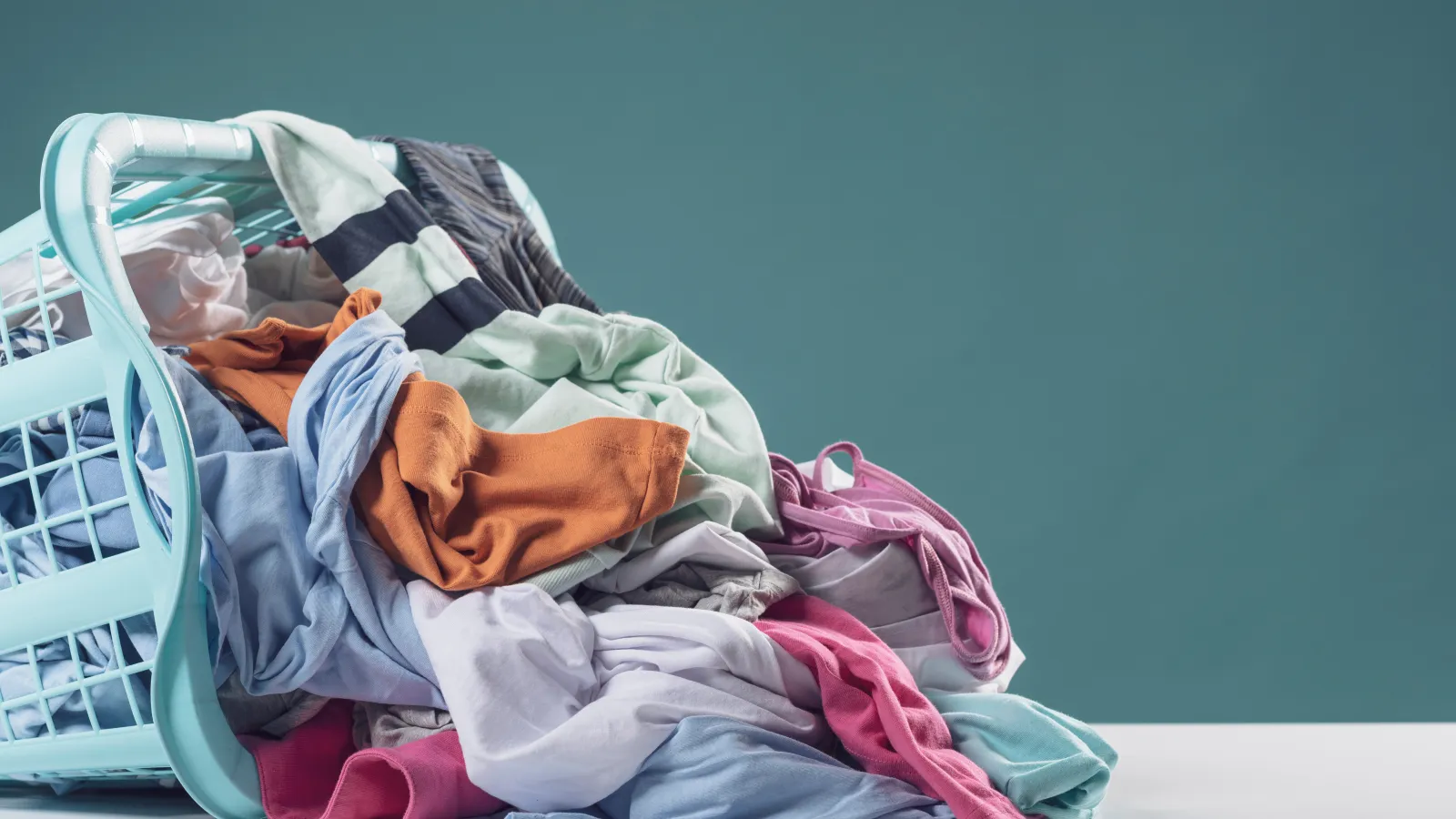 Shirt Laundering
Martinizing takes pride in providing the professional community with high quality well pressed business shirts. For your convenience we offer same day services on our professionally laundered shirts Monday through Friday. No matter what starch preference you prefer or if you want the finishing product hung or folded in our top of the line shirt unit we are able to accommodate all of these preferences. ​
PRICING
Shirts - $2.55 
Shirts Folded - $3.25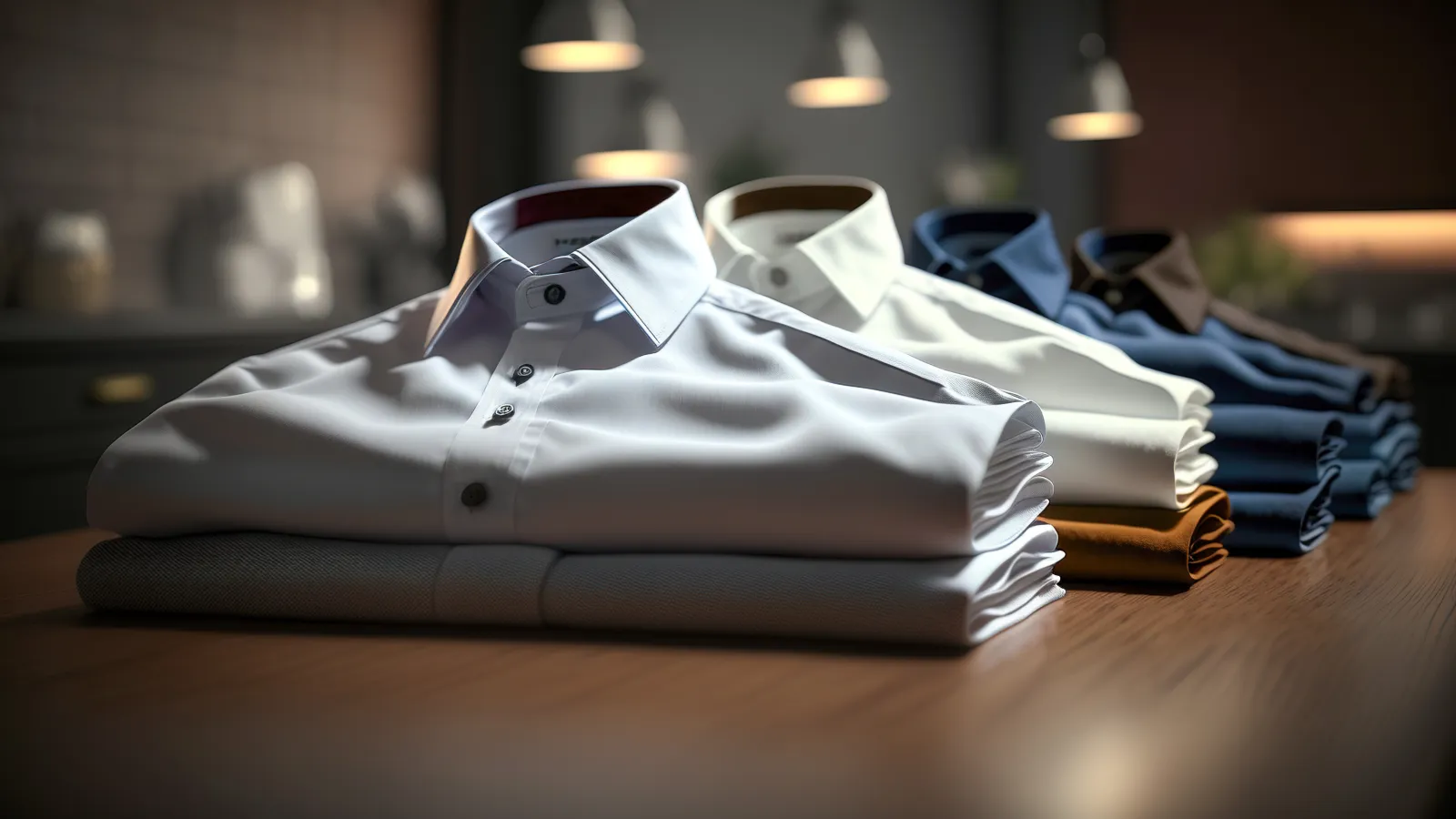 Household Items
Do you have a bedspread or duvet cover that's needs freshening? A treasured tablecloth with a stain? We can clean almost any fabric related household item. Simply bring them to one of our convenient locations or request a pick-up. Have something out of the ordinary? Ask our professional staff about pricing. ​
BEDDING PRICING*
Blanket Q size - $18.39
Comforter/Bedspread Q size - $30.60
Down Comforter Q size - $35.85
Duvet Q Size - $26.80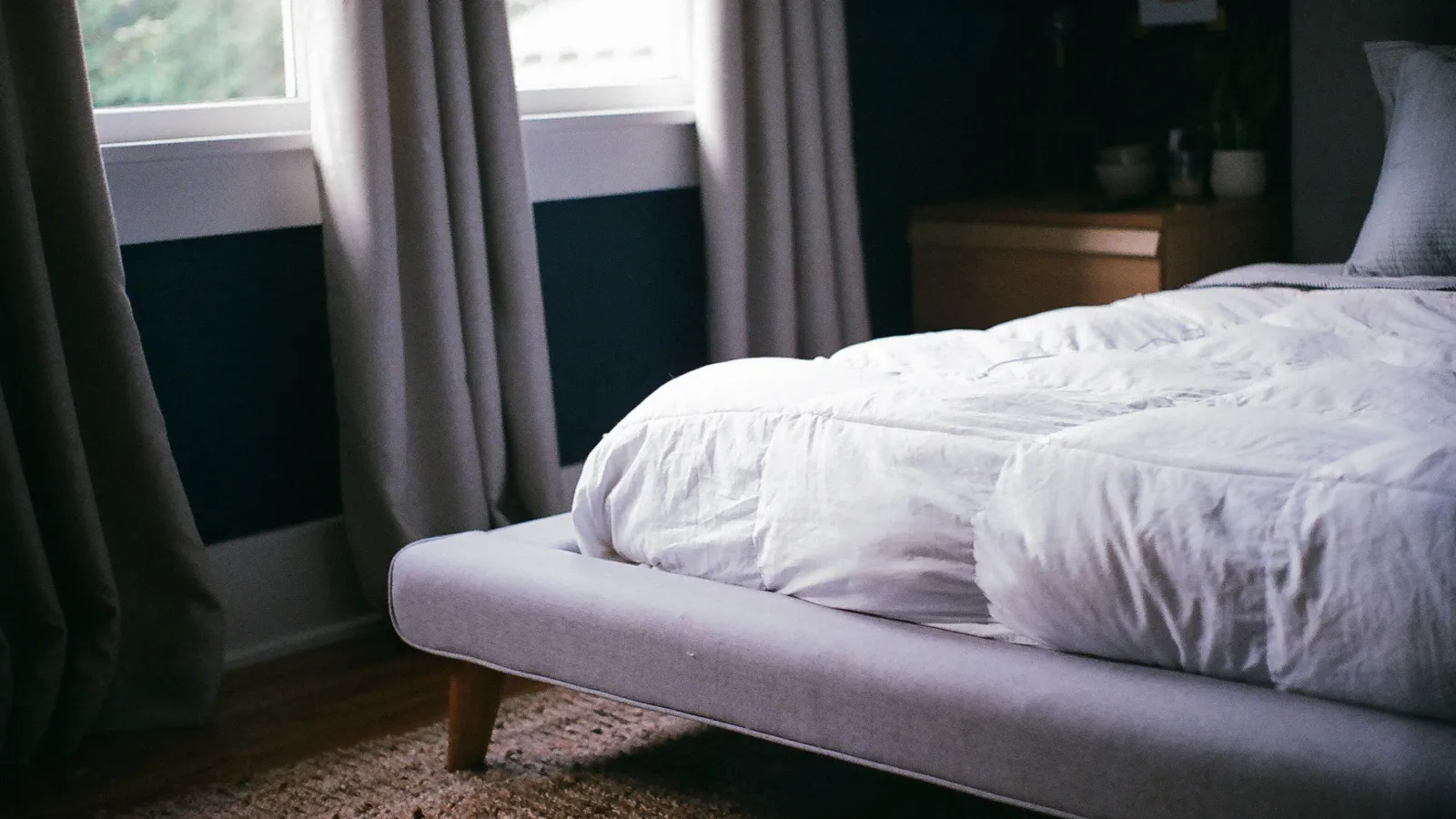 Speciality Items
Martinizing can professionally clean and care for your unique and valuable items such as your wedding dress or leathers and furs. Simply bring your treasured items to any of our convenient locations and one of our team members will walk you through the cleaning process of these special items. We understand the meaning of these items and treat them like our own.
PRICING
Pricing varies for special, delicate and valuable items. Please speak with our staff members or call us for specific pricing.
*These prices are current as of 11/1/18 and subject to change. Additional fees may apply to certain fabrics & garments, special finishing, and expedited service.